The Supreme Court has issued a notice to advocate Prashant Bhushan for criticising the judiciary on Twitter. One of the tweets that has got Bhushan into trouble is his comment on the viral picture of Chief Justice of India Sharad Bobde riding a Harley Davidson.
Suo moto contempt proceedings have been initiated by the Supreme Court (SC) of India against prominent lawyer Prashant Bhushan and Twitter India. The court took cognisance of objectionable tweets by Bhushan on the platform that it held in contempt. Twitter India was impleaded in the case as it provided the platform for Bhushan's statements. The first hearing in the case was held today, over video-conferencing, and presided over by a three-judge bench headed by Justice Arun Mishra.
Did Prashant Bhushan's Tweet On CJI Bobde Riding Harley Davidson Bike Lead To Suo Moto Contempt Case? https://t.co/LHNuZEqc6O

— Live Law (@LiveLawIndia) July 21, 2020
Known for being a vocal critic of the ruling establishment, this is not the first contempt case against Bhushan. He has been charged with contempt in 2009 as well, in a case that remains pending to this day. In the new case, two of his tweets dated June 27 and June 29 are under examination. In the first, he said that the SC and the last four Chief Justices of India (CJI) have played a role in "how democracy has been destroyed in India even without a formal Emergency". In the second, Bhushan responded to a viral photo of current CJI Sharad Arvind Bobde posing on a Harley Davidson by saying he had kept the SC in "lockdown mode" during the migrant worker crisis and denied Indian citizens "their fundamental right to access Justice".
When historians in future look back at the last 6 years to see how democracy has been destroyed in India even without a formal Emergency, they will particularly mark the role of the Supreme Court in this destruction, & more particularly the role of the last 4 CJIs

— Prashant Bhushan (@pbhushan1) June 27, 2020
CJI rides a 50 Lakh motorcycle belonging to a BJP leader at Raj Bhavan Nagpur, without a mask or helmet, at a time when he keeps the SC in Lockdown mode denying citizens their fundamental right to access Justice! pic.twitter.com/PwKOS22iMz

— Prashant Bhushan (@pbhushan1) June 29, 2020
Many legal experts, politicians, and activists have come to Bhushan's defence. Yogendra Yadav, a long-term associate of Bhushan's, claimed the proceedings would not silence the advocate.
Anyone who thinks Prashant Bhushan can be intimidated into silence doesn't know the first thing about him.@pbhushan1

— Yogendra Yadav (@_YogendraYadav) July 21, 2020
Siddharth Varadarajan, an editor of The Wire, saw the SC's action against Bhushan as an apt time to quote the late Vinod Bobde, an SC counsel and elder brother of the current CJI Sharad Bobde.
"We cannot countenance a situation where citizens live in fear of the court's arbitrary power to punish for contempt for words of criticism on the conduct of judges…"

Q: Who wrote this?
A: Vinod A. Bobde

Read @MahuaMoitra on Contempt #PrashantBhushan https://t.co/a9qezqvomZ

— Siddharth (@svaradarajan) July 21, 2020
Meanwhile, veteran journalist and editor of The Print Shekhar Gupta repeated the principle that legitimate criticism of the court should not be confused with contempt.
Entirely unjustified & unnecessary, SC's contempt notice to lawyer Prashant Bhushan for tweets attacking the judiciary. Through history, great judges have said their shoulders should be broad enough to endure criticism. Makes no sense to reverse that time-tested logic

— Shekhar Gupta (@ShekharGupta) July 21, 2020
However, there were also those who felt the SC's action was justified. Abhijit Majumder, a journalist, called Bhushan the familiar term of "anti-national".
SC finally stands up for itself, initiates suo moto contempt proceedings against Prashant Bhushan and Twitter.
Ever since he started losing his anarchic, often anti-national cases, Bhushan's utterances have got increasingly vile.
You can criticise a judgment, not slander a judge. pic.twitter.com/fXwk0oAjid

— Abhijit Majumder (@abhijitmajumder) July 21, 2020
Meanwhile, BJP leader Priti Gandhi called Bhushan a "motor mouth repeat offender".
Just being told that the honourable Supreme Court has initiated contempt of court proceedings against Advocate Prashant Bhushan.

High time the motor mouth repeat offender is made accountable!

— Priti Gandhi – प्रीति गांधी (@MrsGandhi) July 21, 2020
While the first hearing was held today, and identified the problematic tweets authored by Bhushan that are under examination, the next hearing will be on 5 August.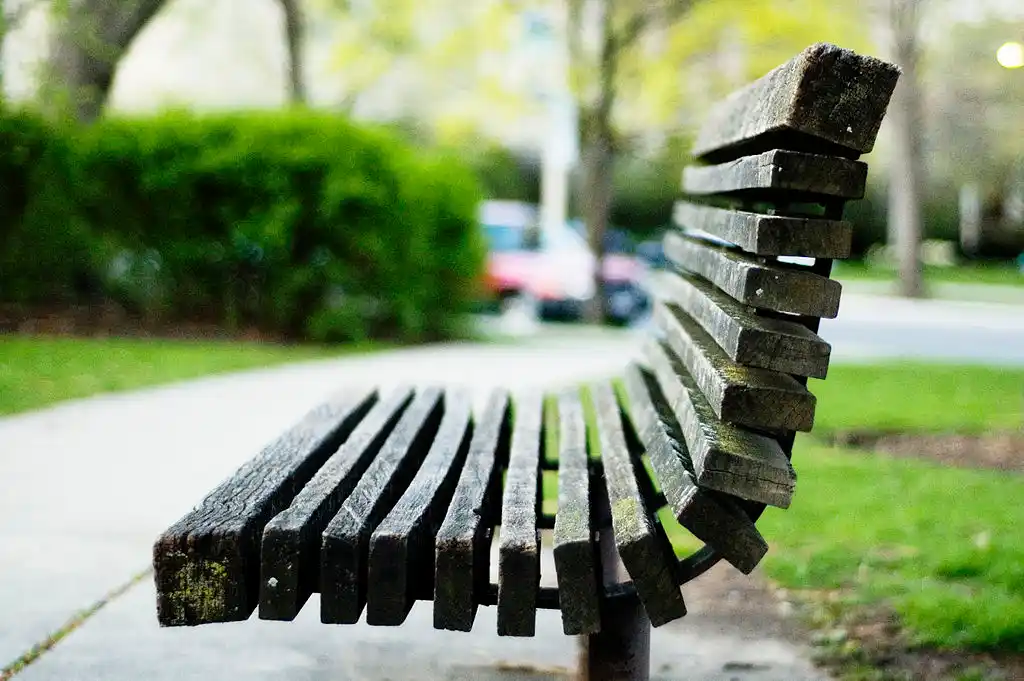 The Arré bench delivers stories that mattress. It hasn't achieved much sofar. But it's getting bedder.