Two kinds of spectres slip in and out of Phillauri's frames. There's the one played by Anushka Sharma. And then there is the ghost that has plagued women's writing for centuries.
Five years ago, at Jaipur Literature Festival, seated on the festival's biggest and busiest stage was Lionel Shriver, a female writer with a masculine name. Shriver, the author of We Need To Talk About Kevin, a disturbing thriller about mothering a teenage mass murderer, was asked the classic festival question by someone in the audience: How much of her novel was autobiographical? While the rest of the audience groaned or tittered, Shriver shot back with a wilting response I remember to this day. "There is a perception that women's writing is nothing but glorified diary writing," she told the questioner. "But we can make shit up too!"
I was reminded of this as I watched Phillauri. There are two kinds of ghosts populating the film. There's the benign sprite Shashi, played by Anushka Sharma (in the vein of Nearly Headless Nick), who lives on a tree and haunts the man who marries it. And then there is the ghost that has plagued women's writing for centuries that slips in and out of the movie's frames.
The film – produced by Anushka Sharma and written by Anvita Dutt – segues between the past and the present, looping back to Punjab in the early decades of the 20th century, where Shashi eagerly awaits the weekly "parcha" or pamphlet to read the poems of a person named Phillauri. There is half a hint that Phillauri might be the town's singer, Roop Lal Phillauri played by Diljit Dosanjh, who caters to its drunkards and wastrels. But Shashi doesn't believe the rumours, because – and this is the movie's big reveal – she is Phillauri. Shashi writes away silently, stealthily, in the few minutes that she can steal away from working at her elder brother's clinic.
This is knowledge that is kept away from him and her best friend, who remain unaware of her talents. In a quiet, moving scene from the film, when her brother discovers that she is the Phillauri whose poetry the town loves, he looks out of the window to see her writing the labels on his medicine bottles and is moved to tears.
In reality, though, few tears would have been shed for the women writers, whose lot it has been to hide their literary prowess under pseudonyms and initials that were either male or of ambiguous gender.
About a century before the time Phillauri is set in, an English author was setting the literary scene afire with his novels with weighty political undertones. George Eliot wrote Middlemarch, regarded as one of the greatest novels written in the English language, among others like The Mill on the Floss and Adam Bede. It would be years before the reading public would know that Eliot, who also headed the journal The Westminster Review, would reveal that she was actually a woman named Mary Ann Evans.
Austen's choice of pseudonym might have aided her careful observation of her milieu, but even now, despite reams of scholarship on her, her work is often dismissed as soppy female stuff.
Eliot's contemporaries were Charlotte, Emily, and Anne, the sisters we now know as the Brontës. Between them, the three are responsible for some of the best-loved and most widely read English masterpieces today, like Jane Eyre and Wuthering Heights. In their lifetime, though, the sisters were known by the male names Currer, Ellis, and Acton Bell. Charlotte had once sent her poems to Robert Southey, British Poet Laureate, in hopes of a fair assessment and received the response: "Literature cannot be the business of a woman's life."
Yet, literature was the business of at least one woman's life, whose most famous novel was written in the year Southey was anointed Poet Laureate. Jane Austen wrote as "A Lady", couching her actual name behind her gender identity. The author of Pride and Prejudice, Emma, and Sense and Sensibility offered a critique of landed gentry in Victorian England via women's parlours. Austen's novels appeared at a time when Romantic and Victorian literature were still the norm, and presented an alternative history of the age through their spirited heroines, who were either aristocratic or – like Austen – at the fringes of the gentry.
Austen's choice of pseudonym might have aided her careful observation of her milieu, but even now, despite reams of scholarship on her, her work is often dismissed as soppy female stuff. Despite being taught at universities, it is considered "chick-lit" from the 19th century and by implication, not important or worthy enough. To be regarded more seriously by their publishers and readers, women authors continue to invent male identities… even today.
In a 2015 essay titled "Homme de Plume: What I Learned Sending My Novel Out Under a Male Name", Catherine Nichols carried out the social experiment explained in her title. "I sent the six queries I had planned to send that day," she writes. "Within 24 hours George [Nichols' pseudonym] had five responses – three manuscript requests and two warm rejections praising his exciting project. For contrast, under my own name, the same letter and pages sent 50 times had netted me a total of two manuscript requests… My novel wasn't the problem, it was me – Catherine."
One hardly has to look further than the most famous female author on the planet right now. JK Rowling, who created the bestselling, multi-award-winning Harry Potter (and Nearly Headless Nick), was advised to lose the femininity of her first name Joanne, in order to avoid putting off boy readers. In 2013, when Rowling wrote the crime fiction novel The Cuckoo's Calling, she preferred to adopt the nom de plume, Robert Galbraith.
Centuries have passed since Eliot, the Brontës, and Phillauri's Shashi, but the challenge that greeted them – that of being regarded as serious writers – continues to bedevil women writers today. For Rowling might have been trying to escape the fame that has come to be associated with her hallowed name, but the question dangles: What stopped her from choosing a feminine alias?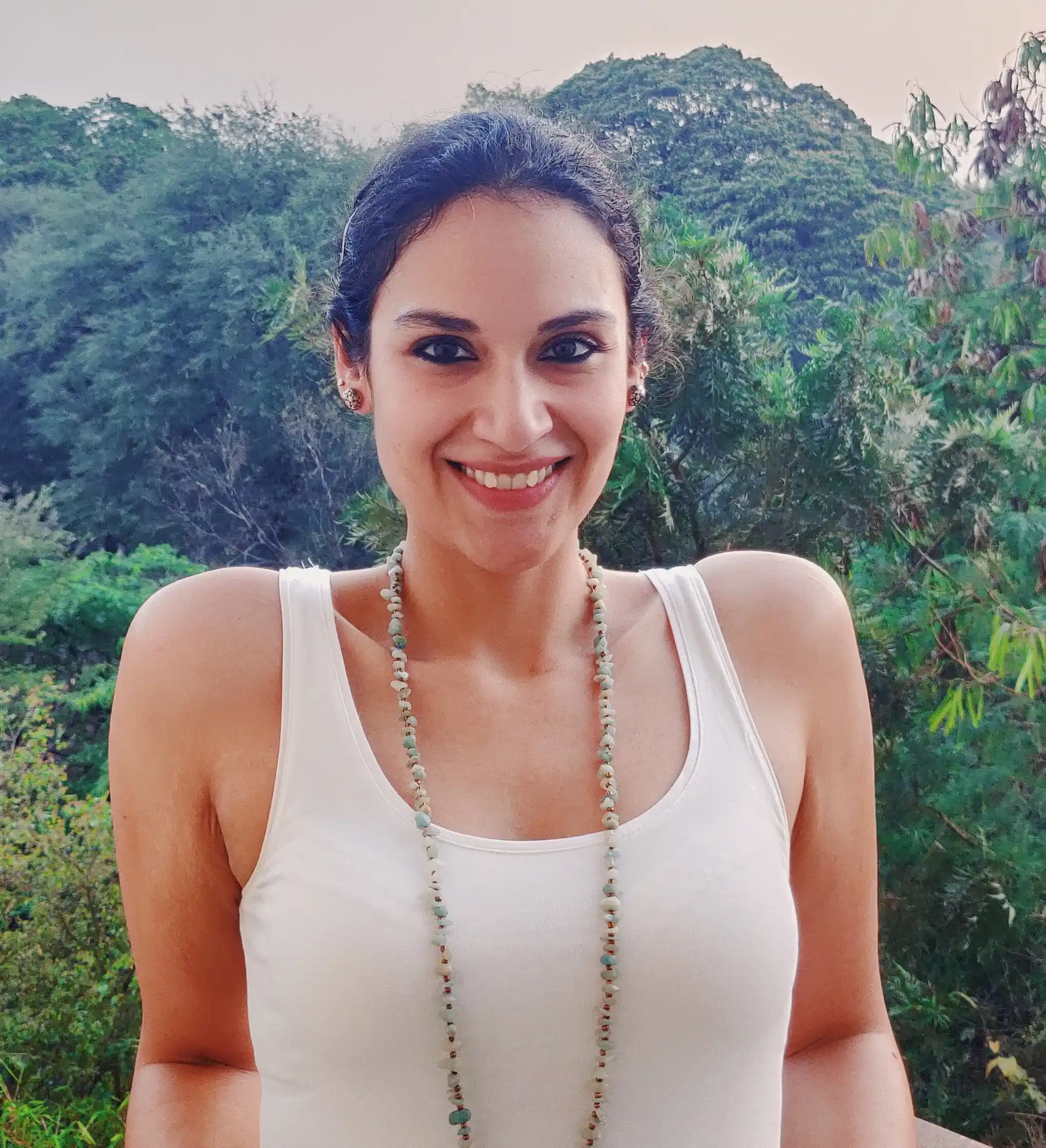 Karanjeet Kaur likes Mughal miniatures, mountains, moot points, and alliteration. She is the Creative Editor at Arré and tweets as @kaju_katri.