Bollywood stars are criticised for not taking a stand on important social or political issues. That's an allegation that cannot be levied against Malayalam star Parvathy Thiruvothu, who resigned from the Association of Malayalam Movie Artists over AMMA general secretary's remarks about a fellow female actor.
Film stars are often criticised for gravitating towards commercial gains and not taking a stand when it comes to social, cultural or political issues. Even standing up for co-stars and taking on industry giants is a no-go for most. They might talk about race issues plaguing the United States but stay mum on domestic issues back home, fearing a backlash. They go along with whichever direction the wind is blowing and are perceived to be quite risk averse, not wanting to lose either their fans or lucrative brand deals. However, it is an allegation that cannot be levied against Parvathy Thiruvothu. On Monday, the actress took to social media to announce her resignation from the Association of Malayalam Movie Artists (AMMA) citing remarks made by the film body's general secretary Edavela Babu about a fellow female actor. 
Can we please have more actors like Parvathy Thiruvothu?
— Parvathy Thiruvothu (@parvatweets) October 12, 2020
In an interview to a local news channel, Babu was asked whether the actress Bhavana would have a role in the sequel to Twenty:20, a film produced by AMMA. "Currently Bhavana is not part of AMMA. She did a good role in the first part. However, we cannot bring back the dead. We can include actors who are associated with AMMA," Babu replied, making a shocking comment. Edavela Babu later claimed that he was referring to Bhavana's character in Twenty:20 who had "died" even though the film doesn't make it clear whether she died. 
Parvathy took to Facebook and wrote a scathing post, stating, "In 2018, when my friends resigned from AMMA, I stayed back thinking at least a few should continue to work within a broken system and help repair it. But after watching AMMA General Secretary speak to Reporter TV's Nikesh Kumar, I have abandoned all hope that anything will ever change within this association. His utterly disgusting and mortifying remark comparing a woman member who had been badly let down by this organisation and consequently left it, to a dead person is beyond correction." The Facebook post was immediately viral, with over 18,000 comments and almost 9,000 shares.
Parvathy added, "Mr. Babu may believe he just used a metaphor, but it shows his nauseating attitude and I pity him. I am sure that when the media starts discussing this remark, many of his peers will support him. I'm certain about this because of the way they have always dealt with issues pertaining to women." Parvathy has demanded Edavela Babu's resignation and the two-time recipient of Kerala State Film Award for Best Actress has also urged other members of AMMA to seek the same.
#ParvathyThiruvothu has resigned from AMMA citing remarks made by the film body's general secretary #EdavelaBabu about a fellow female actor.https://t.co/HGtPIigVIy

— The Quint (@TheQuint) October 13, 2020
While many in the film industry stay quiet when peers are attacked, to avoid jeopardising their own careers (look at the kind of support Rhea Chakraborty has received from Bollywood's biggies), Parvathy Thiruvothu chose to speak up for her co-star. Standing for the right thing must not be in conflict with commercial or personal gains, and there is a lot to learn from Parvathy's activism. One hopes stars from Bollywood and other film industries are also taking note.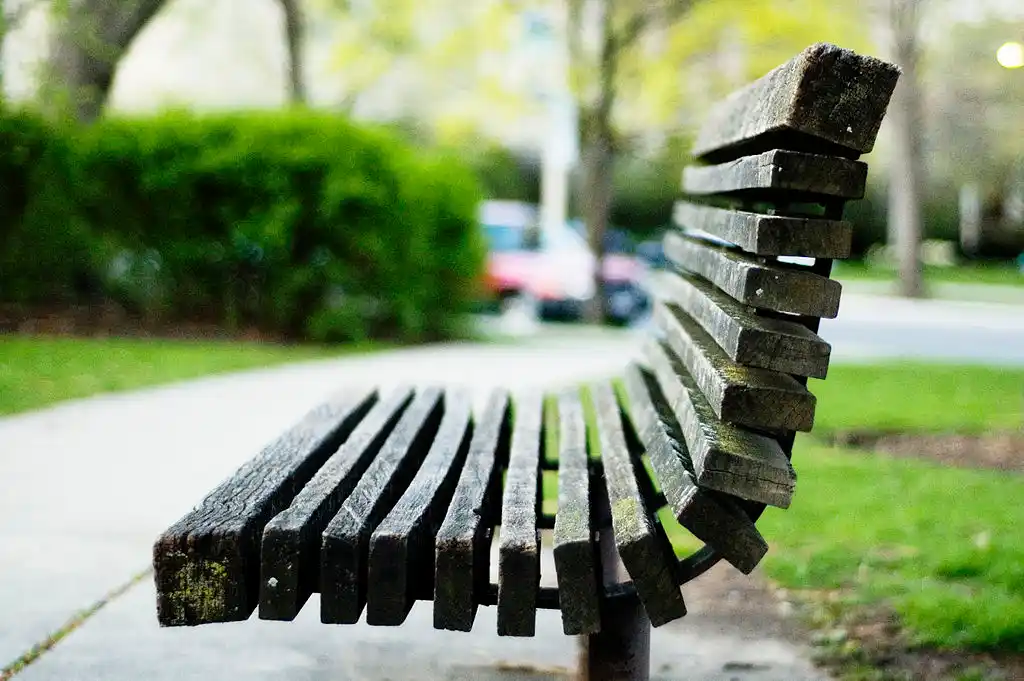 The Arré bench delivers stories that mattress. It hasn't achieved much sofar. But it's getting bedder.