An ad promoting Diwali without firecrackers has once again awakened the #BoycottTanishq brigade. The jewellery brand brought down the ad as it started receiving hate, even as states across India are enforcing a ban on crackers this Diwali.
Celebration of an inter-faith marriage was reduced to "love jihad". And promoting a cracker-free Diwali is "anti-Hindu. Tanishq has once again offended some Indians. After receiving hate, the jewellery brand has brought down its new ad on its festive season collection "Ekatvam". A new day, a new set of hurt sentiments.
we will celebrate Diwali with #boycotttanishq never going to purchase anything from Tanishq pic.twitter.com/OtGEXCfCL9

— Anjani Kumar (@AnjaniK95367908) November 8, 2020
In the commercial, Neena Gupta, Sayani Gupta, Alaya F, and Nimrat Kaur are talking about their plans for Diwali and Sayani floats the idea of a cracker-less Diwali. "I am hoping to be able to meet my mum after really long. Definitely no firecrackers, I don't think anyone should light any firecrackers. But a lot of diyas, a lot of laughter hopefully, and a lot of positivity," she says.
One again! : Tanishq Takes Down Ad Promoting Cracker-Free Diwali After Backlash https://t.co/yTGBB0vEhe

— nikhil wagle (@waglenikhil) November 9, 2020
This is not a radical suggestion, keeping in mind in the ongoing pandemic and the rising pollution levels across India. In fact, several states including Delhi, Rajasthan have decided to ban the use of firecrackers. However, Twitter is overflowing with angry trolls, who don't want you to buy Tanishq jewellery.
Repeat after me. Don't buy @TanishqJewelry, don't gift Tanishq jewellery. In any case, they exploit with exorbitant making charges and their designs aren't even that great. Buy from your local jeweller or from proudly Hindu brands! Tanishq is a disgrace.

— Shefali Vaidya. (@ShefVaidya) November 9, 2020
Saw a recent ad campaign by @TanishqJewelry where some bimbos prattle vacuously about how Deepavali is about buyingclothes and jewellery. Looks like this is the new woke line. Strip Deepavali of all religious significance and make it a kind of a glorified kitty party with lights!

— Shefali Vaidya. (@ShefVaidya) November 8, 2020
Really appreciate @TanishqJewelry efforts to encourage people to celebrate festivals differently.I am now looking forward to an ad on EID saying-don't spend money on buying,killing innocent animals. Buy jewellery instead.Really looking forward to that ad. It will be beautiful😊🙏🏼

— richa anirudh (@richaanirudh) November 9, 2020
Tanishq withdrew the advertisement after backlash on social media but it couldn't escape the wrath of online trolls. Social media mobs accused it of "targeting" Hindu festivals selectively and trying to "teach" Hindus how to celebrate Diwali.
This Diwali, let's kill tradition, Hindu culture and promote consumerism.

Because photoshopped secular models with fake smiles and VFX bodies loaded with regressive Gold jewellery will lead us to Ekatvam – the Vedic philosophy of Oneness. https://t.co/R0O3wfSHIO

— Vivek Ranjan Agnihotri (@vivekagnihotri) November 8, 2020
Tanishq Again advice Hindus how to celebrate Our Festivals🤬🤬🤬#boycotttanishq pic.twitter.com/xreceRhJRU

— Biswajitt (@Biswajitt5) November 9, 2020
BJP spokesperson Gaurav Goel requested everyone to boycott Tanishq. "Who is #tanishq to advise Hindus as how to celebrate diwali. Keep your advice to yourself and apply the same for your cheap publicity campaign," he tweeted. CT Ravi, BJP Karnataka leader, told the company to "focus on selling their products, not lecture us".
Who is #tanishq to advice Hindus as how to celebrate diwali. Keep your advice to yourself and apply the same for your cheap publicity campaign.

I request you all to #boycotttanishq

— Gaurav Goel (@goelgauravbjp) November 9, 2020
Why should anyone advice Hindus how to celebrate Our Festivals?

Companies must focus on selling their products, not lecture us to refrain from bursting Crackers.

We will light lamps, distribute sweets and burst green crackers. Please join us. You will understand Ekatvam. https://t.co/EfmNNDXWFD

— C T Ravi 🇮🇳 ಸಿ ಟಿ ರವಿ (@CTRavi_BJP) November 8, 2020
Ironically, it was a BJP government in Karnataka that announced a firecracker ban and then made a U-turn, allowing "green" crackers for Diwali. The BJP government in Haryana has also imposed restrictions, allowing bursting of crackers for only two hours during Diwali.
Experts have already pointed out that rise in air pollution levels can heighten Covid-19 risk. Medical Superintendent TB Hospital Dr AK Shrivastava stated, "Pollution level not only delays recovery of the COVID-19 but also enhances chances of contacting the coronavirus infection as the respiratory system gets weak. This is the reason, people having respiratory problems like asthma, and others should take precaution. They should always put the mask on their face for protection."
Top Ten Must Reads of the Day.
Arunima Rajan| @journoarunima

1. Increase in air pollution can heighten #COVID19 risk: experts https://t.co/BToPcCyysj.

— Healthcare Executive (@HEmagazineIndia) October 30, 2020
With pollution rising, the coronavirus threat already present, and social distancing norms being flouted, calls for a cracker-less Diwali seem logical. But we live in an age of offence, where everything is a conspiracy against religion.
Tanishq is now in the eyeline of right wing trolls. No amount of abject apologies or backtracking can save it from their wrath. They know the company will not stand up to them, now its every action will be criticised. https://t.co/pxqyhw9BXD

— Sidharth Bhatia (@bombaywallah) November 9, 2020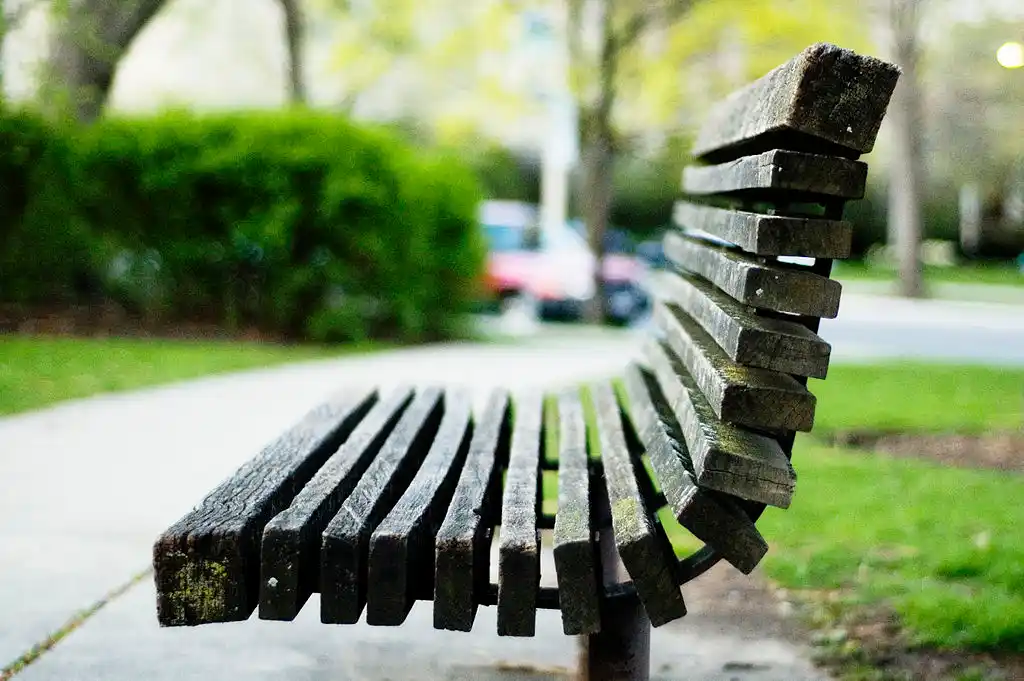 The Arré bench delivers stories that mattress. It hasn't achieved much sofar. But it's getting bedder.