After frequent requests to authorities to build a motorable road to their village fell on deaf ears, the residents of Chintamala from the Vizianagaram district in Andhra Pradesh took matters into their own hands. They shelled ₹2,000 each, even sold their jewellery, to build a road.
During one of Prime Minister Narendra Modi's many addresses to the nation over the course of the coronavirus pandemic and lockdown, he stressed the need for atma nirbharta, for India to become self-reliant. For villagers on a remote hilltop in Andhra Pradesh, that meant taking matters into their own hands when the government and local authorities proved to be unreliable. The residents of Chintamala from the Vizianagaram district in Andhra Pradesh had been requesting authorities for a motorable road connecting to their village, but after years of inaction they took matters into their own hands – pooling money and building the road themselves.
@PMOIndia Is this what you meant by "Atmanirbharta"? Or have the authorities (including MPs, MLAs) failed utterly for decades? @ShashiTharoor @AmitShah https://t.co/AB8XOzueQN

— Sanket (@atre_sanket) August 27, 2020
The villagers, a group of around 89 families, all contributed toward the cost of building the road. Each came forward with a sum of ₹2,000, with a few even selling off jewellery and other valuables to raise the amount. The collected amount, which amounted to over  5 lakh (reports vary from as much as ₹5 lakh to ₹20 lakh in different publications), went toward connecting Chintamala village to the nearest settlement that was connected to the state's network of roads. Before the road to Chintamala was built, its residents had to trek for around five kilometres up and down the hillside to reach a road, making life difficult in medical emergencies and for the elderly.
They pooled in Rs 2,000 from each family and have now started the road construction work. #Andhra #AndhraPradesh | @Ashi_IndiaToday https://t.co/zRuoTrkbIn

— IndiaToday (@IndiaToday) August 27, 2020
The villagers were inspired to build the road during lockdown, but not because of the PM's message of atma nirbhata. Instead, it was the humanitarian work in helping the poor and stranded migrant workers of the country carried out by actor Sonu Sood that made the villagers take action. As news of the story began to spread, Sood also chimed in to congratulate the villagers for their proactive approach to solving their problems.
This is wowwwww❤️🙏🙏 https://t.co/1FPecFqXUD

— sonu sood (@SonuSood) August 27, 2020
While the decisive actions taken were praiseworthy, there were some online who pointed out how it was a failure of the government in serving all citizens that led to the road being built by the villagers themselves.
This village should reject paying taxes as they themselves are doing what government has to do with collected taxes

Andhra villagers sell ornaments, collect Rs 10 lakh to build road after authorities fail over decades – India News https://t.co/f9OikHzU4g

— Naresh (@andhroindian) August 29, 2020
Perhaps this is not the self-reliance that PM Modi had in mind, but for these villagers cut off from the rest of the country, there was no other choice.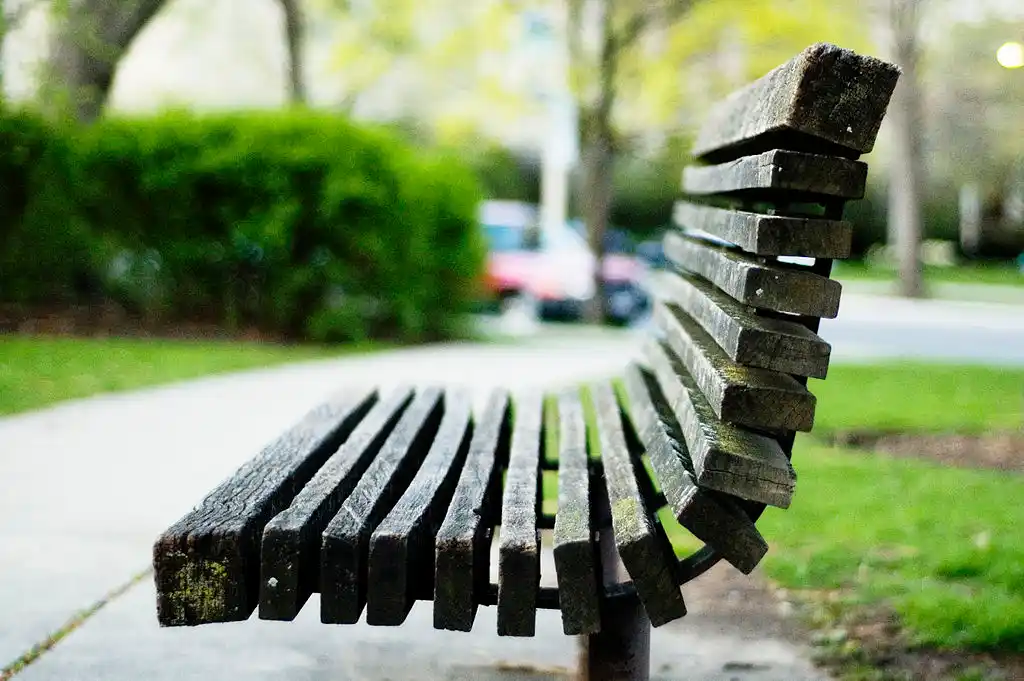 The Arré bench delivers stories that mattress. It hasn't achieved much sofar. But it's getting bedder.