Tuesday was a day of prime-time faux pas. News18's Amish Devgan called Sufi Saint Moinuddin Chishti a terrorist and India Today's Rahul Kanwal became a butt of jokes after he wrongly referenced Cassandra in a tweet.
India's TV news has long resembled a circus, with shouting matches, explosions of graphics, and inane hashtags often causing a sensory overload for the viewer. At the centre of this circus are the new anchors, the ringmasters who orchestrate the organised chaos that unfolds on TV screens across the country daily. However, there are occasions ever so often where the ringmasters end up looking like clowns, and the last 24 hours have provided two choice instances of this behaviour that ended up with the anchors metaphorically having pie on their face.
The more egregious of the two incidents took place on News18, a Hindi news channel where anchor Amish Devgan holds court. As part of his show Aar-Paar, Devgan committed a blunder that would come back to bite him, as he referred to the Sufi saint Hazrat Khwaja Gareeb Nawaz as a terrorist and a looter. The saint is also known as Moinuddin Chishti to his followers, and his shrine, the Ajmer Sharif Dargah, is a place of pilgrimage for many Indians.
News18India is owned by Reliance Group Chief Mukesh Ambani. We should write to Mr Ambani asking if he condones one of his media employees abusing a famous Muslim saint. BTW Hazrat Moeenuddin Chishti is revered by people from all faiths. pic.twitter.com/zzyzu0paZC

— Rifat Jawaid (@RifatJawaid) June 16, 2020
The backlash to Devgan's ill-informed remarks was swift, and as of today, #ArrestAmishDevgan is one of the top trends on Twitter, and multiple FIRs have been filed against Devgan for hurting religious sentiments.
I request @MumbaiPolice @CPMumbaiPolice to arrest @News18India anchor Amish Devgan for the derogatory remarks he has made against world renowned saint Hazrat Khwaja Gareeb Nawaz on his show.
Such derogatory remarks will not be tolerated!#ArrestAmishDevgan

— Zeeshan Siddique (@zeeshan_iyc) June 16, 2020
Faced with the consequences of his words, Devgan issued an apology. He claimed he had mixed up the Sufi saint Moinuddin Chishti with the medieval king Alauddin Khilji, and that he himself had visited the Ajmer Sharif Dargah for blessings in the past. But even though Devgan had to issue an embarrassing apology on Twitter, he wasn't the only TV news anchor to end up in trouble on the social media platform yesterday.
In 1 of my debates,I inadvertently referred to 'Khilji' as Chishti. I sincerely apologise for this grave error and the anguish it may hv caused to followers of the Sufi saint Moinuddin Chishti, whom I revere. I have in the past sought blessings at his dargah.I regret this error

— Amish Devgan (@AMISHDEVGAN) June 16, 2020
Rahul Kanwal, the anchor of India Today, felt like referencing Homer's Iliad while commenting on the tense situation at the India-China border in Ladakh. Or rather, he was commenting not on the actual happenings at the border, but trying to question the integrity of those who were demanding clarity from the government on what exactly was taking place. The only problem was that the character he chose to use as an insult for the critics of the government was the princess Cassandra, who is known for having true visions of the future, but is ignored by those in power, leading to their collective doom.
There's a bunch of Cassandras who are delighted that the Modi Governent is on the back foot with China. Folks, this is about the Indian Army. Can you put your petty politics on the back burner please. This is India vs China. Not BJP vs China. Politics can wait.

— Rahul Kanwal (@rahulkanwal) June 16, 2020
Kanwal became the butt of many jokes online, as Twitter users sought to educate the anchor on the actual role Cassandra played in the story of the Trojan War – that of a voice of reason that went ignored. Both Devgan and Kanwal were caught in a web of their own making, as both chose to spout off on topics that they should have spent a little more time researching.
I didnt know abt Cassandra. Looked up on internet & found this:

Cassandra was the daughter of King Priam of Troy who had prophetic powers. Although her prophecies were correct, Apollo's curse ensured that people didn't believe her.

Am not sure whom Rahul is targeting here… https://t.co/Nd9yTsiAa6

— Shahnawaz شاہ نواز (@shahnawazk) June 16, 2020
Mate, you do know Cassandra was right about everything? And that the curse that she would be right and nobody would believe her was a horrific injustice against her? https://t.co/q7eZas227l

— Vakasha Sachdev (@VakashaS) June 16, 2020
(3/5) While Cassandra, cursed with the gift of prophecy, kept crying out – "as roars a lioness" – her warning: "Into the land of darkness we are now passing, for all around us full of fire and blood and dismal moan the city is… Still ye rejoice in one consent in madness…"

— Raghu Karnad (@rkarnad) June 16, 2020
Such gaffes, along with thinly veiled dog whistling, are not going to help the plummeting reputation of Indian TV news. For every Ramon Magsaysay Award-winning Ravish Kumar, there is a clutch of Devgans and Kanwals waiting in the wings.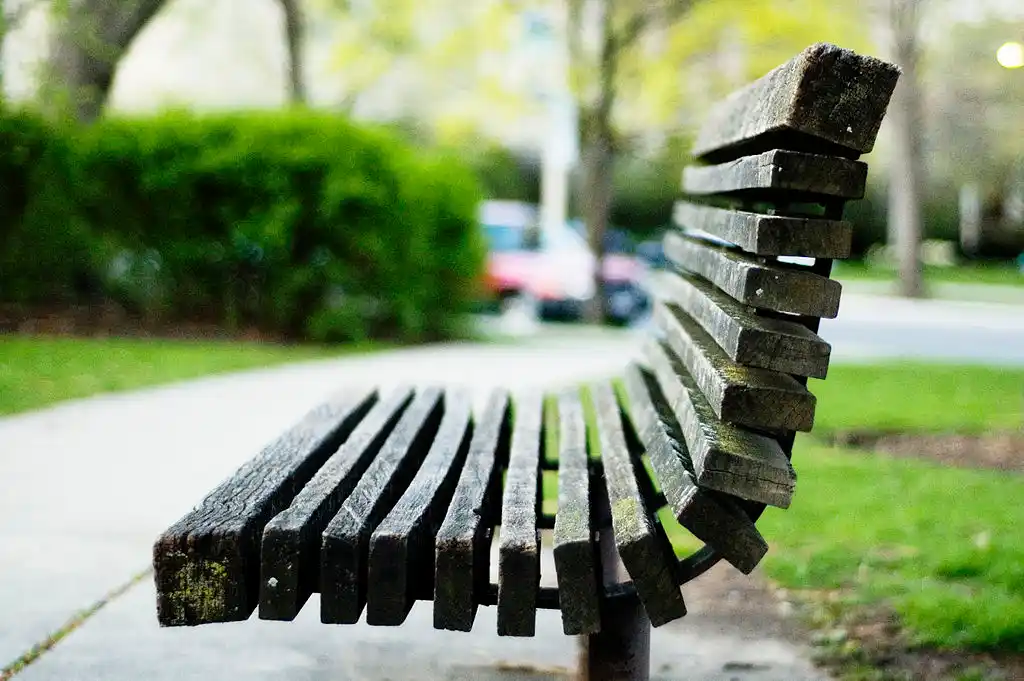 The Arré bench delivers stories that mattress. It hasn't achieved much sofar. But it's getting bedder.