An online row broke out between former army men Major Gaurav Arya, a regular on Republic TV, and veterans Lt Gen HS Panag and Brigadier Sandy Thapar. Arya used abusive language toward the men, forgetting "nationalist" media's advice to civilians – never question "soldiers at the border".
Over the last few years, Indians have learnt that "soldiers are fighting at the border for us" is the go-to phrase for news channels and politicians who are out of options — that is, unless the soldier in question starts asking questions of the government.
On Monday morning, a row broke out on Twitter between retired Army men, following a debate on Republic TV, in which accusations were hurled at retired Colonel Ajai Shukla.
During Arnab Goswami's debate, the names of Col Shukla and retired Lt Gen HS Panag were repeatedly called out by the panellists. Retd Major Gaurav Arya, who is a regular on the channel, said he had been "tolerating these two" for 2-3 years now but "won't anymore".
These comments led retired Brigadier Sandy Thapar to sarcastically observe on Twitter that Col Shukla had become the "flavour of the day", on Republic TV at least. The tweets were later deleted.
Ex Major Arya of Army. Currently Major Embarassment of Army pic.twitter.com/U54r1L4XoL

— Joy (@Joydas) June 21, 2020
LT Gen HS Panag, who was also named on the Republic debate replied to this tweet with "Two Hoots".
Man Aman Singh Chhina, who writes on Defence and National Security, military history and politics, meanwhile, said it was better to refrain from "responding to charlatans".
Aukat mein reh bloody charlie.

— Man Aman Singh Chhina (@manaman_chhina) June 21, 2020
These tweets, however, went on to lead to a war of words between retired Army men, with Major Gaurav Arya responding to each comment with a slew of threats, insults, and lewd language.
Responding to the original tweet, Arya wrote, "Sandy, you are jealous. You must have dragged your ass all over Mahajan and now you are wondering who is this guy?"
The Brigadier had a scathing reply, reminding the Major which one of the two had served more years in the Army:
Sandy Thapar – Abba
Gaurav Arya – Harmonium pic.twitter.com/Q336Ry2zgw

— Ravi Rawat (@RaviRawat737) June 21, 2020
But retired major Arya wasn't done, warning the retired Army men of a public thrashing. "And Man Aman Singh Chinna, don't try to f**k with your pop, you joker," he said in one particularly obnoxious tweet. "You will get a rocket up your backside," he said in another.
Teri shakal dekh kar.

— Man Aman Singh Chhina (@manaman_chhina) June 21, 2020
You are a civilian trying desperately to use army slang to stay relevant. "Bloody Charlie"? Kahan se seekha 😂

— Major Gaurav Arya (Retd) (@majorgauravarya) June 21, 2020
His replies were met with outrage online, with several soldiers and journalists in shock at the vile comments directed at several retired and accomplished Army men.
What does this Major stands for Arya? To show that you have turned 18?

— 𝑳𝒕 𝑪𝒅𝒓 𝑮𝒐𝒌𝒖𝒍 (𝑹) (@gokulchan) June 22, 2020
A call for violence against two veterans and a journalist. https://t.co/fGyzyOwmtH

— Manu Pubby (@manupubby) June 21, 2020
One soldier went as far as to say the exchange, and Major Arya's comments were an example of why the recently-announced three-year Tour of Duty for civilians would not work.
Gaurav Arya is a typical example why the Modi sarkar's proposed 3 years military service 'Tour of Duty' (ToD) or 'three-year short service' for young civilians will not work.

5 years of service in one of the finest battalions of the Indian army 17 Kumaon didnt work!

— R Bhaduri (@r_bhaduri) June 21, 2020
Colonel Ajai Shukla, who has been critical of the Indian government's handling of the face-off at the LAC, has become the target of some news channels in the last few weeks.
As the war of words online shows no sign of fizzling out, maybe it's time these channels remembered their own advice to viewers — show some respect for the soldiers who fight at the border for us.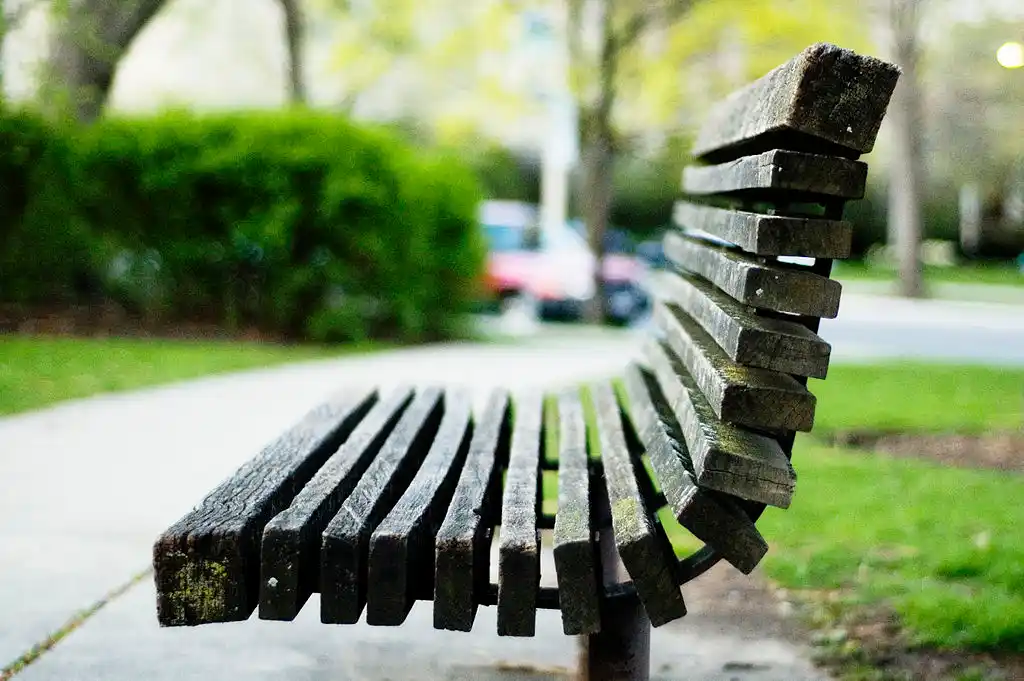 The Arré bench delivers stories that mattress. It hasn't achieved much sofar. But it's getting bedder.