Shiv Sena member Nitin Nandgaonkar demanded that Karachi Sweets change its name to "something in Marathi". But the mithai shop has been a neighbourhood favourite in Mumbai for over 60 years.
Of all the things that could be considered threats to national security or insulting to the nation, the name of a sweet shop would be very low on the list. Yet for Shiv Sena member Nitin Nandgaonkar, the sign above Karachi Sweets became an issue worth confronting the proprietor over, with a video of their interaction making its way online. Karachi Sweets has been a popular neighbourhood sweet shop in Mumbai for decades, making Nandgaonkar's demand that its name be changed seem like it comes out of the blue. At a time when his party, the Shiv Sena, is part of the state's ruling coalition called the Maharashtra Progressive Alliance, the demand comes across as the opposite of progressive.
1947 के बँटवारे के बाद बड़े पैमाने में सिंध से लोग भारत में आकर बसे और उन्होंने कराची के नाम से कई दुकानें खोलीं

यह दुकान पिछले 70 साल से चल रहे है.. अब कोई मुद्दा नहीं होने पर इसे मुद्दा बनाया जा रहा है.. शिवसेना के नेता धमकी दे रहे हैं@AUThackeray isn't Mumbai a global city? pic.twitter.com/xxufeAsC2P

— sohit mishra (@sohitmishra99) November 19, 2020
Once the video went viral, many people pointed out the absurdity of waking up to the name of the sweet shop after decades. Karachi Sweets is part of Mumbai's urban fabric, and suddenly adding anti-national overtones to a popular establishment did not go down well with many Mumbaikars. They took to Twitter to express disappointment with this action by a member of the state's ruling party.
After 54 years of its inception, Shivsena realised there is a Karachi Bakery shop in Mumbai… 🙏🏼

This is a clear indication that party's popularity graph is all time low and they will go back to their previous Hindutva stunts.

Don't give them unnecessary publicity 🙏🏼

— AParajit Bharat 😌 (@AparBharat) November 19, 2020
Given Shiv Sena's documented history of forcing shopkeepers to down their shutters over political issues, it appears the owners of Karachi Sweets took Nandgaonkar's demand seriously. Soon after the news of Nandgaonkar's visit to the outlet started to spread, photos cropped up of the shop with its sign hastily covered up by newspapers.
#KarachiBakery is in Mumbai for last 60 years. Shev Sinha had asked the owner to change its name. Now they have covered the signboard with the newspapers.#karachisweets #intolerantmumbai #intolerantindia pic.twitter.com/rb3CGau0UT

— Hunza (@sanahunzai) November 19, 2020
Eventually, Shiv Sena leader and editor of the party publication Saamna, Sanjay Raut, made it clear that Nandgaonkar's stance did not reflect the party's. He categorically stated Karachi Sweets had "nothing to do with Pakistan". While this does mitigate the bad publicity that came with the viral video, it also raises the question of why party workers are acting out of sync with the Shiv Sena's official stance.
Karachi bakery and karachi sweets have been in mumbai since last 60 years. They have nothing to do with Pakistan . It makes no sense to ask for changing their names now.Demand for changing their name is not shivsena's official stance.

— Sanjay Raut (@rautsanjay61) November 19, 2020
After six decades of honest business, it is murky politics that is leaving a bad taste in Karachi Sweets owner's mouth.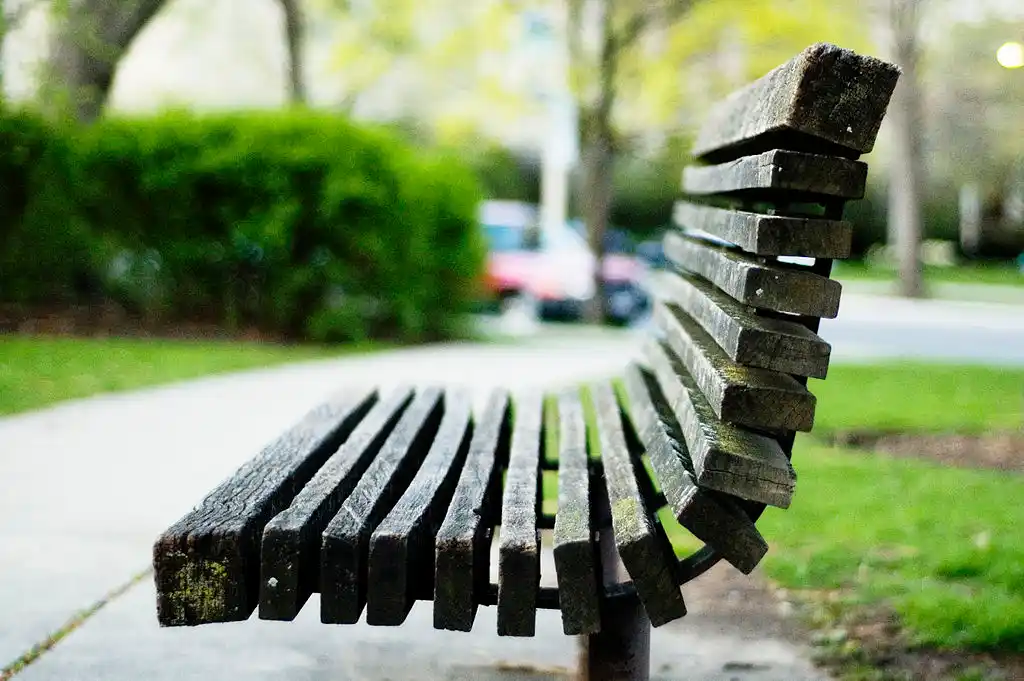 The Arré bench delivers stories that mattress. It hasn't achieved much sofar. But it's getting bedder.