As a person named Parita, I feel inclined to point out that it isn't too much to expect our parents to give us simple, common names that have meaning and which everyone can pronounce. Forget Kias and Tias, if you want to be truly radical in 2019, call your kid Pooja or Rahul.
I always thought I would have given up plenty to be a Priyanka or a Shivani. In the end, I gave it two months.
Fresh out of school and into a college where most people didn't know me, I decided it was time for a makeover. I introduced myself to junior college classmates as Neha, hoping that's how I'd be known for the rest of my life. I clearly didn't think that through, because part of being a "Neha" involved answering to the name — I didn't end up turning around when I was called, and constantly forgot to shout proof of my presence when the lecturer was marking attendance. So, I eventually gave up on the ruse, and instead fondly remember this phase of my life as an idea that was ahead of its time.
That time has since passed, and I'm stuck with Parita, a name that has no apparent meaning, but is made up of alphabets that simply sound correct when clubbed together. Parita also has no history; I've spent hours on Google looking for something that gives my name meaning, or for another poor soul who shares my moniker, but have struck out every time. 
I was named by my six-year-old neighbour, who had heard the word "Parita" at a birthday party, and rushed to tell my grandfather all about it. After little to no deliberation with my parents — who still insist they wouldn't have given me this wretched name if it wasn't for that six-year-old kid — grandfather decided his first grandchild would be condemned to a lifetime of, "I'm sorry, could you repeat your name?" 
For years, I've had to correct the varied pronunciations of my name. These days, I only smile and continue the conversation. That's how I have been labelled a Sarita, a Farida, a Parineeta, a Parineeti, a Pranita, a Parijat and — most curiously — a Mangala. I'll never know why people fail to understand the sounds coming out of my mouth when I introduce myself. No self-respecting Dipti would ever have to face this. 
More recently, these parents have been chasing more vogue-ish names that reflect their hip and well-travelled personality and discerning taste.
It is a truth universally acknowledged that a child will be bestowed with the best that the parents can offer. For some this could mean quality education, for others it's emotional stability. But then there are those — as my name has taught me — who believe they're doing their due diligence by giving their precious child a name that will set the course for the rest of their life.
More recently, these parents have been chasing more vogue-ish names that reflect their hip and well-travelled personality and discerning taste. A hat is doffed to Bollywood: Simran, Aryan, Ritik. Some go retro: Agastya, Meera, Kabir. And then there's just the truly bizarre (like yours truly) – a scroll through my Facebook friends list and I come across children's names that, quite possibly, are just words. Zia, Zidaan, Arya, Tiara.
Broadly classified into the "yas", "ans" or "ras", these new names are almost never longer than three syllables and difficult to spell, thanks to the creativity of Indian parents. It's what leaves you with Myra, Maira, Myrah and Mayras. These names carry an unmistakable desire to be global. Giving their child a name a white person can pronounce, so that they can take their rightful place as a global citizen, is a twisted matter of pride.
While I am happy my name doesn't fully fall in this category — white people can't pronounce it either — I fail to understand why any parent would make up names when there are perfectly wonderful names to choose from. A friend's daughter has been named after an international goddess for money. Well, we have an Indian goddess for money, don't we? Good ol' Laxmi. "But that's so backward," she told me, when I suggested the alternative. She was determined to choose a name no one had heard of, because she didn't want her daughter to be like anyone else. Now the little goddess goes to school on Earth with two other girls whose names sound just like hers and her mother is frustrated because almost no one gets her daughter's name right.
Like my friend's daughter's name, these monikers are not rooted to community, place or any kind of identity, except maybe class. Perhaps, this business of having a different name is another form of impulse — a burning need to be distinctive and apart from the rest, and hence cool and current. But when too many people try to do the same thing, it is no longer different, is it? You just end up being like everyone else. 
A simple, common name that everyone gets with a decent meaning isn't too much to ask from our parents. Want to be truly radical in 2019? Call your kid Pooja or Rahul.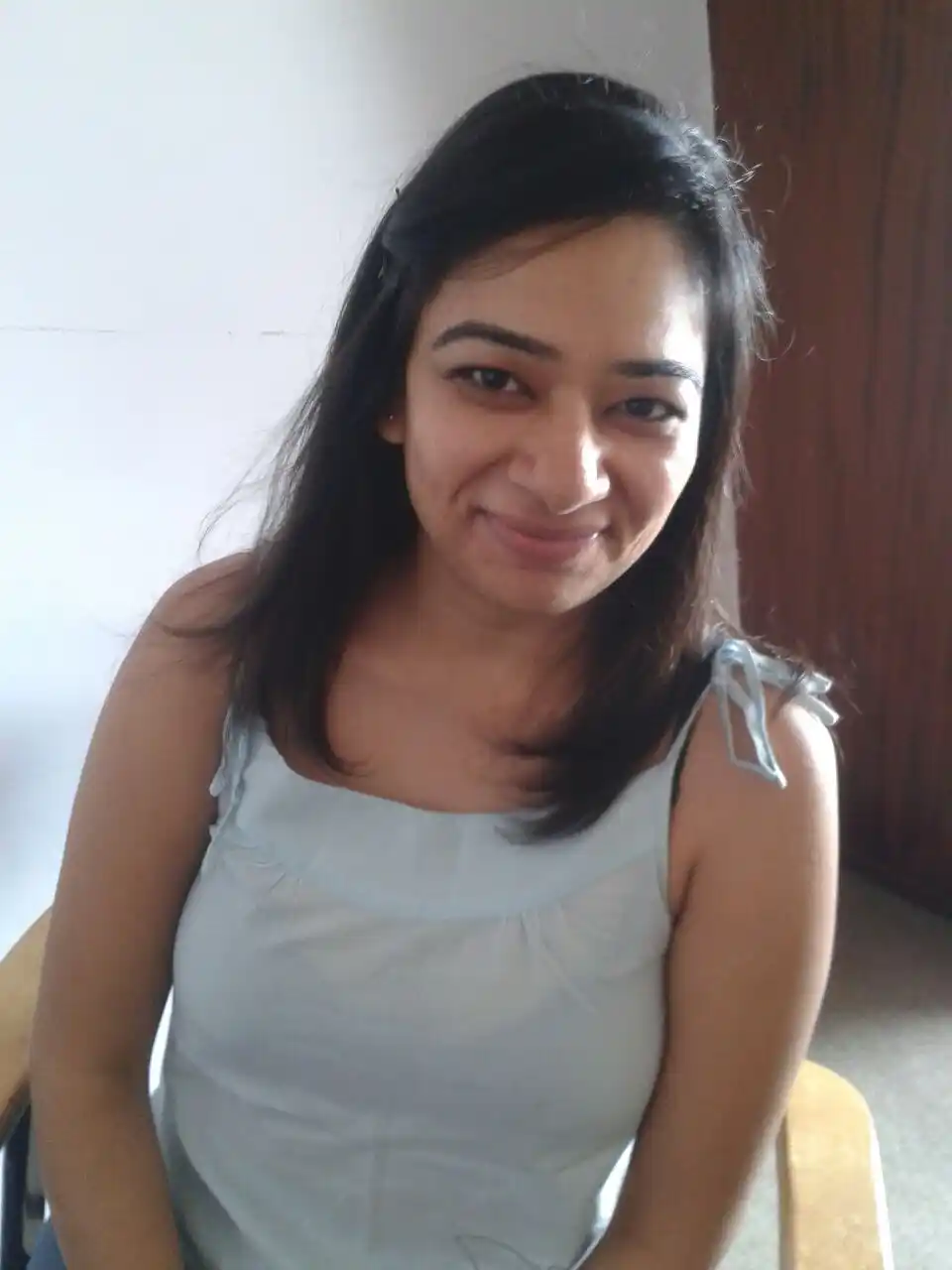 Parita Patel is a writer, editor, and ghostwriter of celebrity books. And Roger Federer is king.