Even as Republic TV continues to "investigate" the Sushant Singh Rajput case, its editor-in-chief Arnab Goswami has been pulled up by the Delhi High Court. His coverage of Sunanda Pushkar's death has been criticised and he has been asked to exercise restraint.
The Sushant Singh Rajput case has unfortunately devolved into a "media trial". While the investigation continues by the various agencies, it is news anchors who have tried to play Sherlock from the confines of their studios. Insinuation, hyperbole, and decoding
Whatsapp chat has replaced journalism. But the Rajut case is not the first instance of trial by TV. They have become all too common and a regular offender is Arnab Goswami. The Republic TV editor-chief is now pulled up by the Delhi High Court over his coverage of the Sunanda Pushkar case.
The High Court has been taking notice of the ongoing media circus and questioned Arnab Goswami for holding a parallel enquiry in the death case of Sunanda Pushkar, the wife of Congress leader Shashi Tharoor. It has instructed him to exercise restraint in his reportage.
[Breaking]"Media Can't Run Parallel Trial" :Delhi HC Directs Arnab Goswami To Exercise Restraint In Tharoor's Plea Seeking Injunction Against Defamatory Broadcasting https://t.co/ccjoBzxFv1

— Live Law (@LiveLawIndia) September 10, 2020
The court was hearing Shashi Tharoor's plea, which sought an interim injunction against Goswami, so that he could be restrained from broadcasting Pushkar's case as it was still pending. Senior counsel Kapil Sibal pointed out that despite the chargesheet not citing a murder case, Goswami has repeatedly claimed that Pushkar was murdered.
This led to some scathing questioning by the court. "Were you there at the spot, are you an eyewitness?" the court asked. "Do you even know what constituted murder? You need to first understand what murder is before claiming that a murder took place," it said. As Goswami's lawyer Malvika Trivedi tried to argue that the TV anchor had credible evidence from a doctor at AIIMS, the court rebuked it stating that he was not in the field of evidence collection.
Sunanda Pushkar death: Delhi HC asks Arnab Goswami to show restraint, stop running media trialhttps://t.co/7KdKEd11lx

— scroll.in (@scroll_in) September 10, 2020
"Can the media sit in appeal against the chargesheet filed by an investigating agency? It is not a reflection on the plaintiff (Tharoor) but the investigating agency. Can there be a parallel investigation or trial? Would you not like the courts to take their own course?" Justice Mukta Gupta asked.
As Goswami's counsel fumbled for an answer, the judge remarked, "People must take a course in criminal trial and then get into journalism." This jab summed up the court's annoyance with what was being aired on news channels these days. "Please show restraint. Once the police investigation is going on in the criminal case, there cannot be a parallel investigation by the media," the judge said.
The High Court referred to a December 1, 2017 order passed in the matter in which it was stated, "Press cannot 'convict anyone' or insinuate that he/she is guilty or make any other unsubstantiated claims. Press has to exercise care and caution while reporting about matters under investigation or pending trial."
People must take a course in criminal trial and then get into journalism, the Delhi High Court said while expressing displeasure over the alleged parallel investigation being run by Arnab Goswami on his TV channel in Sunanda Pushkar's death casehttps://t.co/F4JcXeiqAh

— The Telegraph (@ttindia) September 11, 2020
If there is someone who can put a stop to Goswami's meaningless tirades, it is the courts of the country. One wishes that the remarks by the High Court will lead to sensible coverage instead of sensationalism, whether in the case of Sunanda Pushkar or Rhea Chakraborty. India's TV anchors need to be reminded that journalism is about the pursuit for truth and not TRPs.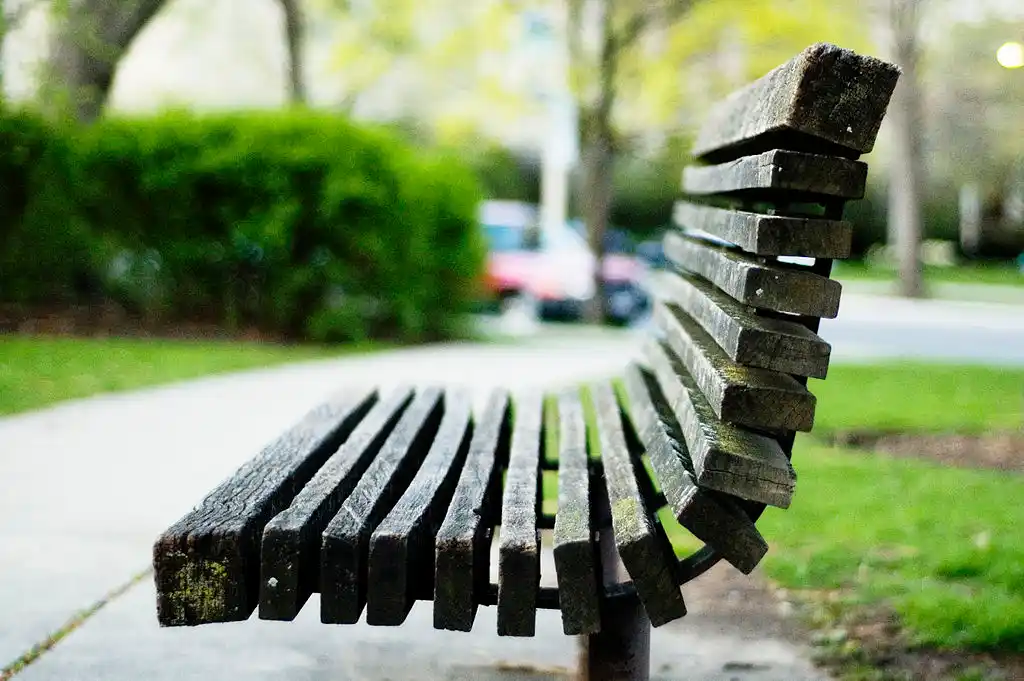 The Arré bench delivers stories that mattress. It hasn't achieved much sofar. But it's getting bedder.