TV journalists spent all of yesterday chasing Deepika Padukone in Goa. As the actress arrived in Mumbai with her husband Ranveer Singh, media vehicles continued trailing them. At a traffic signal, one reporter even knocked on the couple's car.
India is supposed to be following social distancing protocols given the coronavirus outbreak in the country. But if you have been following the media coverage surrounding the Bollywood "drug" scandal, you'd think otherwise. Journalists are shoving microphones into actor's faces, hounding postmen, delivery boys, and now even beating up each other outside the Narcotics Control Bureau office. Just when you think things can't get any worse, they usually do with the Indian media. On Thursday, Deepika Padukone and Ranveer Singh's arrival from Goa to Mumbai led to a media frenzy that would make even Taimur Ali Khan cringe.
Deepika Padukone, Ranveer Singh's Drive Though Media Frenzy From Airport https://t.co/hk8j1BhFpK pic.twitter.com/syiUExAYSy

— NDTV (@ndtv) September 25, 2020
Journalists were positioned outside their hotel in Goa to give "live updates" before they left. Then, multiple channels followed their "black Mercedes car" in the afternoon to let us know exactly when they would be boarding their private jet to leave for Mumbai. In a rather comical outcome, it was probably the wrong car and some random person they were chasing around Goa for two hours last afternoon since the couple reached the airport only at night. But everything is fair in love, war, and the fight for TRPs.
Earlier today, Deepika Padukone had left for Goa airport to reach Mumbai. The top Bollywood actress has been summoned by the NCB tomorrow.

(@ashokasinghal2)#DrugsProbe #Bollywood #NCB pic.twitter.com/WBVC516V9a

— IndiaToday (@IndiaToday) September 24, 2020
What happens in Goa, stays in Goa, except when the media is hounding you. The circus continued when Deepika and Ranveer landed in Mumbai. In visuals, media crews were seen trailing the couple out of the airport. It was almost like a surreal Bollywood car chase scene where someone tells the driver, "Uss gaadi ka peecha karo".
Republic TV finally won the Nobel prize for investigative journalism! They managed to take their car next to Deepika Padukone's car! Wow! pic.twitter.com/xFqXhfuAwD

— Prashant Bhushan (@pbhushan1) September 25, 2020
Media vehicles continued to follow the couple across the city. At a traffic signal, some reporters were seen coming out of their vehicles and standing near the bonnet of the actor's car. One of them even knocked on the car to elicit a response from them, according to NDTV.
Journalism in india is dead. Yesterday I saw a video of journalists , following Deepika's car. Shameful and utter shit. @republic @TimesNow

— Guendouzi (@0_Tessellate_) September 25, 2020
Former executive editor of NDTV Nidhi Razdan said that this frenzy summed up the state of journalism today. "The reporter here, Ashok Singhal, is senior to me. When I first started out as a political reporter over 20 years ago, he was a veteran on the field. This is what he's doing now," she said. Ashok was in a media car, following Padukone in Goa.
This clip sums up the state of TV journalism today. The reporter here, Ashok Singhal, is senior to me. When I first started out as a political reporter over 20 years ago, he was a veteran on the field. This is what he's doing now. https://t.co/ZIjCgSGhcl

— Nidhi Razdan (@Nidhi) September 24, 2020
Amid farmer protests, rising coronavirus cases, it's saddening to see our journalists chasing celebrities over an unfounded story.
Camera unit for Coverage(As one can see while watching news) :

1- Goa hotel
2- Goa airport
3- Mumbai airport
4- Mumbai airport other exit
5- House
6- NCB Office
7- NCB Guest House
8- DRDO Guest House
9- Near Court

anywhere else ?#RjAlok

— RJ ALOK (@OYERJALOK) September 24, 2020
Unfortunately, media mobs have become too common.  Earlier in the month, Rhea Chakraborty was hounded outside the NCB's office.
A hundred men, their cameras touching her, violating her space, her body. This could be you tomorrow. But you will choose silence because watching this is fun right now. She is the villain of your amoral world. A country whose Prime Minister claims to champion womens rights pic.twitter.com/P4M8zOHeXh

— Rana Ayyub (@RanaAyyub) September 7, 2020
Deepika Padukone is likely to appear before the NCB on Saturday, the same day that has been assigned for Sara Ali Khan and Shraddha Kapoor. Rakul Preet Singh is expected to be questioned today. One hopes the media lets the drug agency do its job, while doing theirs, which doesn't involve chasing cars and camping outside a Bollywood star's house.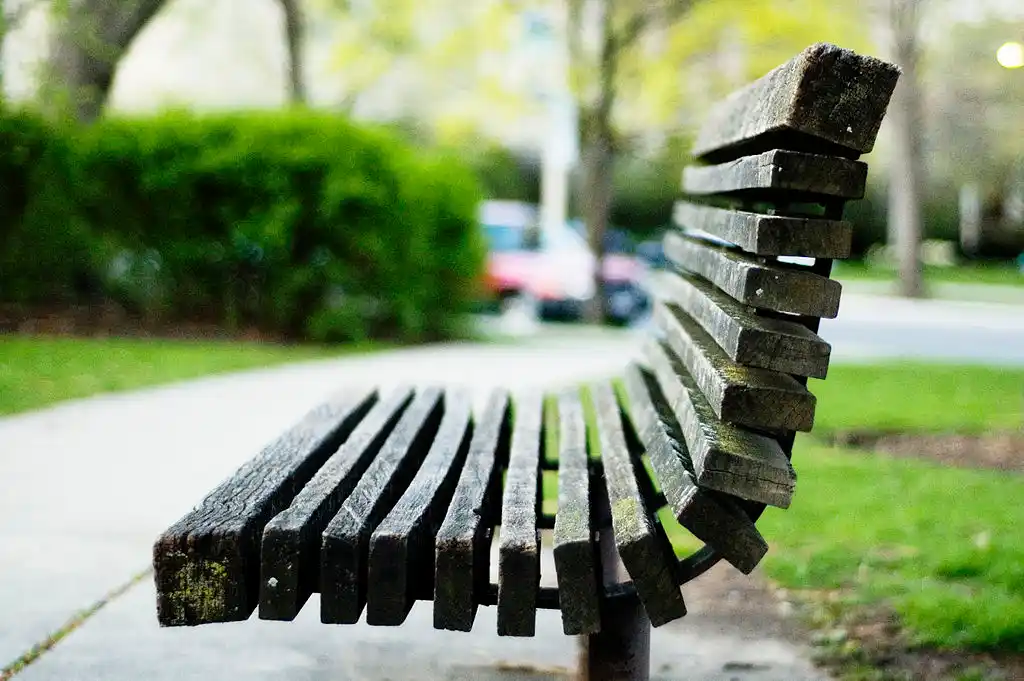 The Arré bench delivers stories that mattress. It hasn't achieved much sofar. But it's getting bedder.