Two boys, aged 10 and 12, were tied with ropes and beaten up in Uttar Pradesh's Mathura for allegedly stealing fruits that were to be offered as prasad at a religious ceremony.
Sometimes India comes across as a nation of heartless men. Just days after the story of an innocent 14-year-old egg-seller whose cart was overturned by civic officials in Indore went viral, yet another heartbreaking video of children being tortured is doing the rounds on social media. Two minor boys in Uttar Pradesh's Mathura can be seen weeping, their hands and feet tied with ropes; one of them is without a shirt. They were allegedly trashed by two youths. Their crime? They stole fruits that were to be offered as prasad.
Several locals were present at the time of the incident but they did not try to stop the assault on the two children.#Mathura #UttarPradeshhttps://t.co/NJMNYAL9tn

— IndiaToday (@IndiaToday) July 26, 2020
A religious ceremony was organised on July 24 near a school in Mathura's Naseeti village. The fruits were kept inside the school, when the boys, aged 10 and 12, allegedly stole and ate them, according to a report in Hindi daily Amar Ujala. When two men from the village learnt about the incident they were outraged. They took the boys back to the school, tied them up and thrashed them brutally.
2 minors tied up, thrashed in UP's Mathura for stealing fruits kept for prasad https://t.co/Bj6RLEwd4B

— Tamil Idhal (@tamilidhal) July 27, 2020
Several villagers witnessed the incident but did not intervene, according to a report in India Today. After the father of one of the children complained, an FIR has been filed in the case. Two arrests have now been made. The accused are booked under Sections 342 (wrongful confinement), 323 (voluntarily causing hurt), 504 (intentional insult with intent to provoke breach of the peace) and 506 (criminal intimidation) of the IPC.
However, one of the boys denied stealing the prasad. He reportedly told the police that he wanted a second helping and rejoined the queue. This made the youth angry and they beat him up, he said in a statement. The incident has also been reported to Uttar Pradesh State Commission for Protection of Child Rights.
A video clip shows two children aged 12 and 10 crying and begging for mercy while men beat them and accused them of stealing fruits.

The incident occurred while fruits were being distributed as 'prasad' at a religious gathering. https://t.co/g7zXsJepM2

— News18.com (@news18dotcom) July 27, 2020
The video has stirred some outrage on social media.
"This is India where we will waste food but will not feed the poor "

On eating fruits kept for worship, the innocent are tied with ropes and beaten mercilessly…
It's being told is from Mathura of UPpic.twitter.com/4NXTIojCzd

— زماں (@Delhiite_) July 26, 2020
Their prayers would have got answered had they fed all fruits to children. Since childhood I have heard, "God is found in children". What kind of ruthless , callous ,inanimate objects we have become. Animals r far superior

— Ilika Ranjan (@IlikaRanjan) July 26, 2020
The incident once again reminds us that India thinks nothing of physical violence, especially when it comes to women and children. It starts with the occasional thappad and often escalates to abuse like the kind meted to the boys in Mathura. The "spare the rod" mentality is flawed, and needs to go.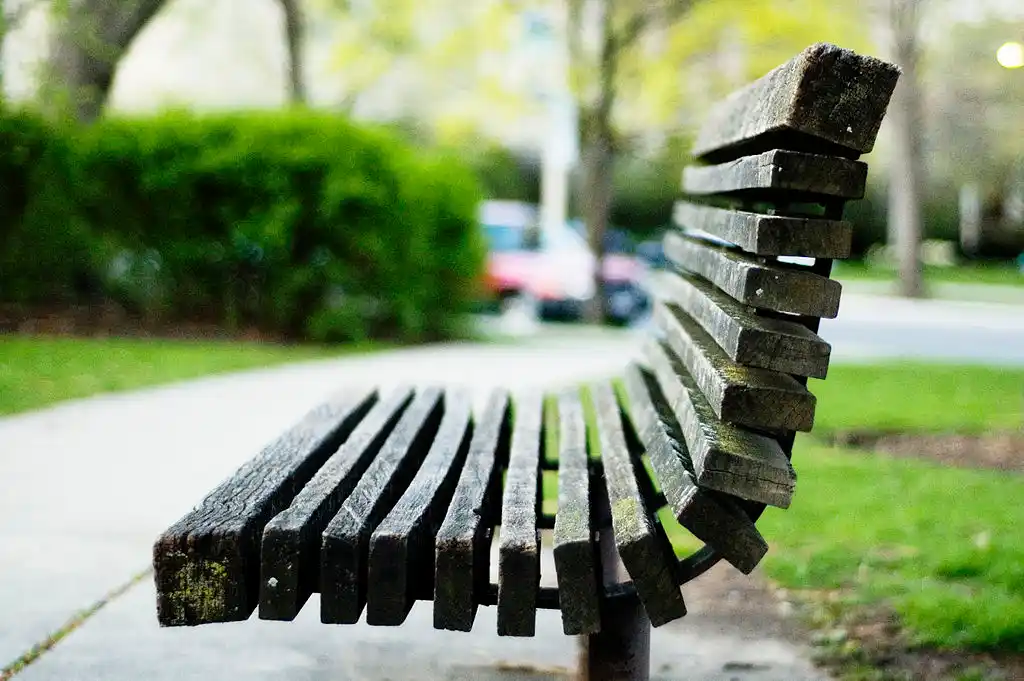 The Arré bench delivers stories that mattress. It hasn't achieved much sofar. But it's getting bedder.