"Get well soon," was the text 25-year-old Pushpak Sen sent relatives who slut-shamed his mother for sporting a red lipstick at a family function. It was accompanied by a picture of him sporting the same lipstick.
Red lipstick can evoke many emotions in a person. It can give you the confidence boost you're looking for. Some revel in its beauty, others feel sexy. From deepest crimson to the brightest cherry-picked, red lipstick is timeless and one of the most powerful symbols of beauty. For those who can't withstand its power, however, the red lipstick is a trigger for slut-shaming. And one man from Kolkata seems to have had enough of these naysayers.
When Pushpak Sen's mother was slut-shamed by close relatives for wearing red lipstick at a family function, he knew he couldn't let this uncalled for name-calling pass. In what could be called the clapback of the century, Sen decided to sport the same ol' red lipstick as his mom, click a selfie and send across to the family with a simple "Good morning. Get well soon."
MIC. DROP.
On Monday evening, the 25-year-old took to his Facebook to narrate the incident. "My mother, a woman of 54 years, got slut-shamed by some of our nearest relatives for wearing red lipstick at a family get-together. So yesterday, I sent all of them this picture with 'Good morning. Get well soon.' message," he wrote. He further addressed his surprise when the children of these relatives "who are super 'woke' on social media and were present when this 'gossip' was happening […] didn't say a word."
"Here I am, a man with a full face of beard and a red lipstick."

Son has a message for those, who slut-shammed his mother for wearing red lipstick. https://t.co/0Mu6W0sEhk

— News18.com (@news18dotcom) November 11, 2020
"Here I am, a man with a full face of beard and red lipstick," he added, taking a stand for those who can't be themselves because "log kya kahenge". "Here I am, standing up for all the mothers, sisters, daughters, non-males and all the women who have had to suppress their desires because of the toxicity of an insecure society," he said.
Sen concluded his narrative, encouraging others to stand up "for the women you know, in your own way, when you see your loved ones getting bullied."
And the internet can't stop lauding Sen for his gesture. It is inspiring, uplifting, and a wake-up call that change starts with me and you.
"Dropping sass like confetti," one user commented.
"Absolute king moment," said another.
#Respect.
Red can be beauty, but it can also be lethal. Here's more power to Sen and his mom! Long live the red lipstick!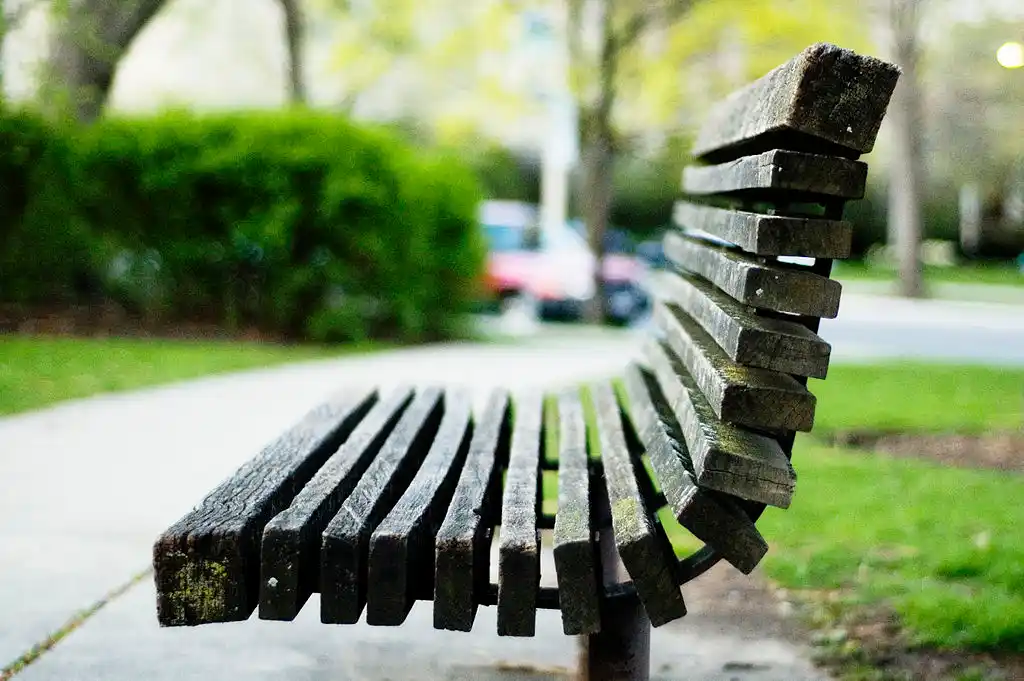 The Arré bench delivers stories that mattress. It hasn't achieved much sofar. But it's getting bedder.