Mahatma Gandhi is a fixture on Indian currency, but he might appear on coins in other countries as well. The United Kingdom's Royal Mint Advisory Committee has been considering issuing a coin commemorating Gandhi.
In India, Mahatma Gandhi's face is synonymous with our currency. Every note of every denomination carries a picture of Gandhi, a tribute to his status as the Father of the Nation. Now, Gandhi might appear on coins in other countries as well, as the United Kingdom's Royal Mint Advisory Committee (RMAC) has been considering issuing a coin commemorating Gandhi.
UK considering to honour Mahatma Gandhi with commemorative coin https://t.co/icb1IkKKYd

Gandhi will be the first non-white person on British currency.

— scroll.in (@scroll_in) August 4, 2020
The move comes after UK has been undergoing a social reckoning after the global Black Lives Matter protests necessitated that societies reflect on their treatment of ethnic minorities. UK's Finance Minister, Rishi Sunak, wrote to the RMAC in support of a campaign called "We Too Built Britain", which pushes for more representation of non-white persons on British currency. The decision to feature Gandhi makes him the first-ever non-white person to be included on UK's legal tender.
I know @Zehra_Zaidi @ppvernon and many others have been campaigning for years for the BAME people who built Britain to be recognised on legal tender.

Yesterday I wrote to The Royal Mint urging them to consider how to celebrate the achievements of BAME individuals on UK coinage.

— Rishi Sunak (@RishiSunak) August 2, 2020
While the decision to include Gandhi is a testament to his global legacy, there has been some unhappiness with the choice of an Indian national hero. Zehra Zaidi, a leading campaigner of the "We Too Built Britain" movement, has stated that there were many other historical figures with a history more relevant to the UK who could have been selected. Dadabhai Naoroji, Cornelia Sorabji, and Noor Inayat Khan have been suggested as other figures who would have been a more appropriate choice for the commemorative coin.
The #RoyalMint is working on a proposal for a new coin commemorating #MahatmaGandhi as the first ethnic minority face to feature on British currency amid criticism by some prominent PIOs
https://t.co/1XW3gCUAj4

— Economic Times (@EconomicTimes) August 3, 2020
It's an ironic situation, all things considered. Gandhi spent his life fighting British oppression, and is being celebrated on British currency decades after his death. At the same time, while his legacy in India is being trampled upon by right wing fundamentalists who idolise his assassin, Nathuram Godse, his contributions to not just India but all mankind are being recognised in a foreign nation.
We live in strange times…. pic.twitter.com/LLboOMZhgH

— Akash Banerjee (@TheDeshBhakt) August 4, 2020
This historical development points to subtle yet perceptible changes in the UK's social and cultural landscape. Increased representation and visibility for minorities should be considered a victory.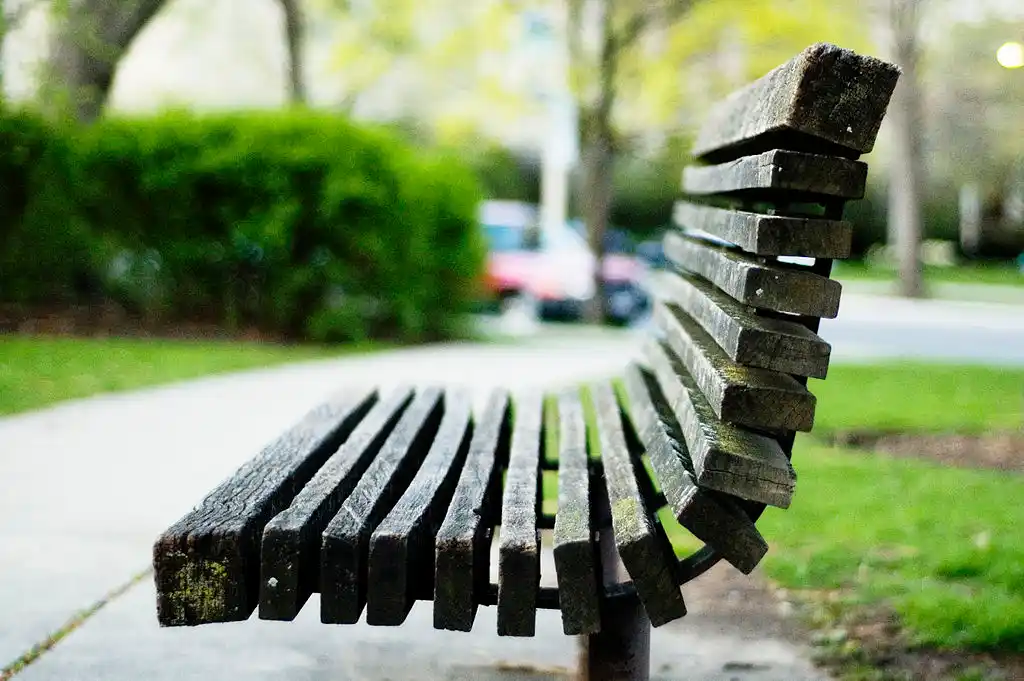 The Arré bench delivers stories that mattress. It hasn't achieved much sofar. But it's getting bedder.