After a Dalit girl died by suicide because she had no access to online education, Kerala came together for its students. Businessmen and alumni associations donated TV sets and smartphones to children who couldn't afford them.
In the first week of June, a bright 14-year-old student killed herself, reportedly for not being able to attend the online classes that began on June 1 in Kerala. Investigation revealed that she had self-immolated herself with a bottle of kerosene. The suicide of the Class X Dalit girl in Valanchery, Malappuram district, was a stark reminder of the digital divide in the country – that online education is a luxury for India's poor.
This is tragic.

Poor dalit girl Devika committed suicide in #Kerala because she was not able to participate in the online class. Her parents were poor to have their TV repaired for her lessons and also she was pained because of not having a smart phone like other students. 🙏 pic.twitter.com/9lhnHKNkj2

— മനസ്വിനി (@manswinni) June 2, 2020
The death triggered alarm bells within the system. Kerala was posed with a monumental challenge of ensuring that 2.42 lakh children get access to education, who according to a state survey, didn't have means to attend online classes at home. It led to a mass movement that cut across party lines and politics, as government officials, businesses, alumni associations and civic bodies scampered to bring schools to people's homes and arrange common study rooms even in remote villages, The Indian Express reported.
"This unprecedented intervention has helped reduce that number to 1.20 lakh. In the case of others, common classrooms have been arranged and are on track from Monday. Within the last two weeks, we have ensured that online classes reach every school student in the state," Kerala's Sarva Shiksha Abhiyan project director Dr A P Kuttikrishnan told the newspaper.
#ExpressFrontPage | Kerala joins hands for its children to access online classeshttps://t.co/Sr5lSeekYs

— The Indian Express (@IndianExpress) June 16, 2020
At the beginning of the month, Kerala launched a TV challenge, a campaign to donate TV sets to poor children to ensure they would have access to digital education. Students' Federation of India collected 3,228 television sets from across the state through its "First Bell TV Challenge" and Fr Davis Chiramel, popularly known as the Kidney Priest in the state for selflessly donating a kidney, arranged TVs for 200 students. In villages, WhatsApp groups were formed and with the help of alumni associations money was raised to buy smartphones and TVs for students who couldn't afford them.
Feel great and happy to be the part of TV challenge organised by SFI-DYFI (Kerala), in order to help students from economically backward family. Now onwards they also able to access online classes through VICTERS channel, like their friends. pic.twitter.com/cWzuNhBNNX

— NIKHIL MOHAN P (@NIKHILMOHANP3) June 9, 2020
Fr Davis Chiramel, the famous 'Kidney priest' is back wt 'tv donation challenge'. He will donate tv to atleast 1000 students, who r not financially sound to hv access to digital education. He began by donating his own TV set.#Kerala https://t.co/n915O4P9oF

— Warrior Princess (@_peacefulmind) June 15, 2020
The classes are being aired through the KITE Vicers channel and online platforms as part of the state government's "First Bell" online programme. Classes on new subjects are telecast every day from 8.30 a.m. to 5.30 p.m.
The Vicers YouTube channel reached almost 1 million subscribers and it recorded over 16.50 lakh app downloads on Google Play. The classes are pre-recorded and teachers are instructed to call up students and clear the doubts they might have.
The Kerala education model seems well on track.
Kerala shows the way on bridging the digital divide in education. In the last two weeks, the number of students left out of online classes had come down from 2.42 lakh to 1.2 lakh. Read on to find out how: https://t.co/2yIjLqQqIQ

— Ritika Chopra (@KhurafatiChopra) June 16, 2020
Re-upping this because https://t.co/scnvbK5FUW by @shajuexpress https://t.co/Ydknju9xca

— Shephali Bhatt (@ShephaliBhatt) June 16, 2020
After setting healthcare goals in the fight against the pandemic, Kerala is now setting up a national example on how to deal with the digital divide. And for that it deserves an A+.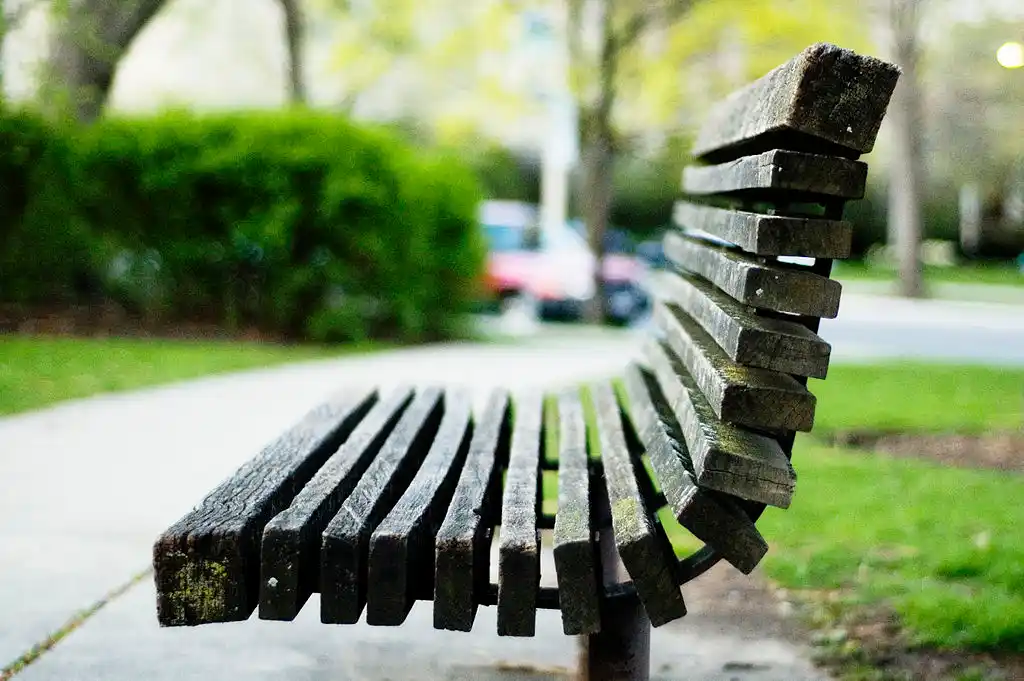 The Arré bench delivers stories that mattress. It hasn't achieved much sofar. But it's getting bedder.