Kaun Banega Crorepati is an Indian TV institution, and has been around for the better part of two decades. But even KBC's pedigree is not enough to insulate it from the outrage factory. Apparently, a history question on the show, pertaining to Babasaheb Ambedkar's burning of the Manusmriti, hurt Hindu sentiments.
Kaun Banega Crorepati is an Indian TV institution. It's been around for the better part of two decades, yet remains massively popular, and is hosted by Amitabh Bachchan, one of Bollywood's most respected senior actors. But even KBC's prestigious pedigree is not enough to insulate it from the outrage factory that is social media and public discourse in 2020. The quiz show has attracted trolls, and now, even a police complaint filed by a Bharatiya Janata Party MLA in Maharashtra after it asked a question relating to Dr Babasaheb Ambedkar's activism against caste practises during the 1920s. Abhimanyu Pawar, the BJP MLA from Latur district, wrote a complaint to police seeking action against Sony Entertainment Television and Bachchan for allegedly hurting Hindu sentiments.
A BJP MLA in Maharashtra approached police seeking action against Amitabh Bachchan and makers of 'Kaun Banega Crorepati 12' for allegedly hurting Hindu sentiments. https://t.co/v2xm7tCaKy

— News18.com (@news18dotcom) November 3, 2020
The offending question concerned here was, "On 25th December 1927, Dr BR Ambedkar and his followers burned copies of which scripture?" The options for the answer included the Vishnu Purana, Rig Veda, Bhagavad Gita, and Manusmriti, with the latter being the correct answer. Pawar claimed that since all four options pertained to the Hindu religion, "It is clear that the motive behind this question was to hurt the sentiments of Hindus." Anyone familiar with the life and teachings of Ambedkar would not be surprised by the fact that all the options were Hindu religious texts, since fighting the evils of the Hindu caste system was a large part of Ambedkar's life's work. But perhaps the BJP MLA is unfamiliar with the works of the man who was in charge of drafting the Indian Constitution.
92 yrs ago, Indian Constitution's father, BR Ambedkar publicly burned a religious script called 'Manusmriti' while condemning it because the book propagated caste +/ gender discrimination and violence.

Today they registered an FIR against KBC & Bacchan for asking this question. pic.twitter.com/6LcQGYsLWI

— Balram Vishwakarma 🏹 (@Balram1801) November 2, 2020
It's ironic that at a time when most voices on the Indian right-wing are showing solidarity with France's freedom of expression over controversial cartoons of the Prophet Mohammed, they are simultaneously outraging over a simple and factual trivia question on a game show. The backlash against KBC on social media was widespread, as if Bachchan had indulged in a bout of book burning during the broadcast himself.
Hindutva Hypocrite Mentality:

Cartoon In France = Freedom Of Expression

Manusmriti Question in KBC = FIR against KBC and @SrBachchan

…

— Veer Sorry Worker (@VeeryaSorry) November 3, 2020
It would seem that instead of engaging with and learning from flashpoints in Indian history, the right-wing would rather deny they happened at all.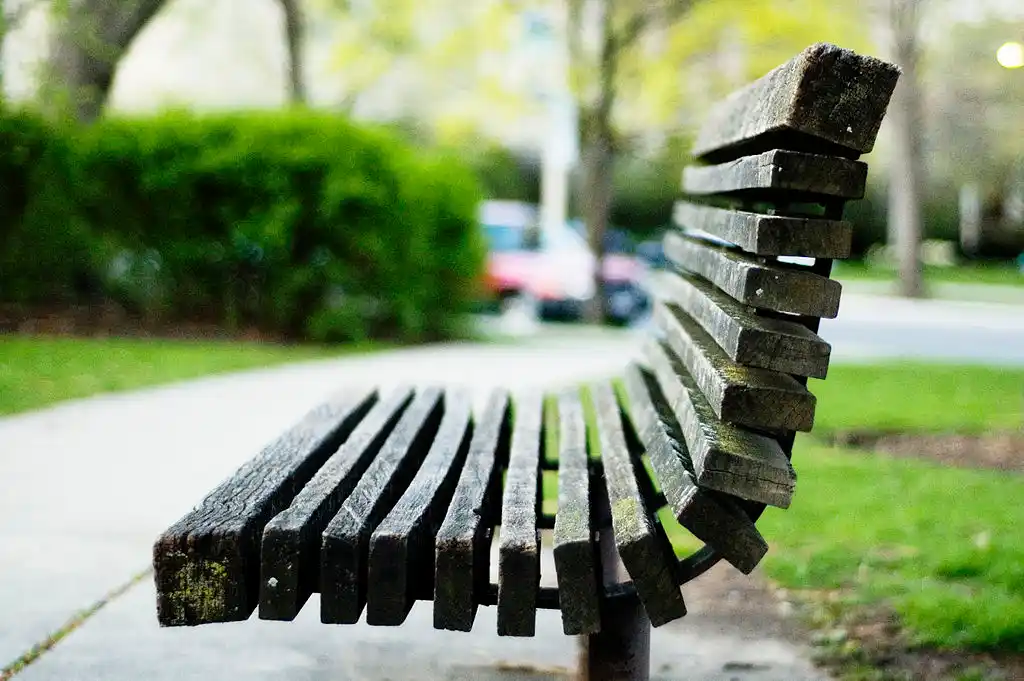 The Arré bench delivers stories that mattress. It hasn't achieved much sofar. But it's getting bedder.