In a video which has now gone viral, a police constable is seen detaining a man for not wearing a mask by placing a knee on his neck in a manner similar to the US cop who caused George Floyd's death.
In March, when the lockdown for the coronavirus pandemic began in India, many clips began doing the rounds of social media showing police using extreme force to ensure citizens stay indoors. Some were lathi-charged, many were made to crawl on the road and do frog jumps for violating norms. It was inhuman. As the lockdown went through its many phases, and people became accustomed to the new rhythm of life, reports of police violence began to be seen less frequently.
But in the US, the death of George Floyd, an unarmed African-American man at the hands of a police officer who placed his knee on his neck for almost nine minutes while arresting him saw massive protests break out across that country, and spark a renewed discussion about police brutality. Eerily enough, a similar video has emerged from Rajasthan's Jodhpur, in which a police constable is seen detaining a man for not wearing a mask in the city (which is still under lockdown) by placing a knee on his neck in a manner similar to the US cop who caused George Floyd's death.
#GeorgeFloyd moment for Congress In Jodhpur,Rajasthan police place their knee on the neck of a man pic.twitter.com/orFAquVkwF

— Chayan Chatterjee (@Satyanewshi) June 5, 2020
The video has reopened the Pandora's Box that is the conduct of Indian police departments. The Indian Express, while reporting on the video, found that the man being held down by the constables is Mukesh Kumar Prajapat, and had been stopped for not wearing a mask in a public place. Upon being confronted by the police, Prajapat reportedly became violent and began a physical tussle with police, and it is halfway through this tussle, when the constable's knee is already on Prajapat's neck, that the video begins. Jodhpur DCP (West) Priti Chandra has come out in support of the constable, saying that his actions were in self-defence, the report says.
One of the constables can been seen kneeling on Prajapat's neck for a few seconds in the viral video.https://t.co/7tXvP0s6Bv

— The Indian Express (@IndianExpress) June 5, 2020
But what is worrying is that police do not even think twice before resorting to violence in India. And care little about consequences because there are none.
A reminder of how police get away with brutality is the Jamia Millia Islamia incident, where they barged inside libraries and beat up unarmed students. Now the Delhi Police have denied allegations of violence on Jamia campus to the Delhi High Court. The CCTV footage from that night, however, showed policemen using force against students and damaging property, prompting calls for a probe into their behaviour. However, Delhi Police have told the High Court that there is no need for a probe, as it is investigating the matter itself!
Delhi police replies to HC on #JamiaViolence
– Police brutality claims utter falsehood, no need for separate probe (gives no evidence)
– Violence well planned, orchestrated (Cites electronic evidence, gives no details)
– No proof of inciting slogans eitherhttps://t.co/Y7t2y0ECdV

— Asmita Nandy (@NandyAsmita) June 5, 2020
Isn't it hypocritical then that the Indian Police Foundation condemned the killing of George Flyod?
America's blistering outrage on the barbaric killing of GeorgeFloyd shd be a lesson to police communities across the world. Lays bare the deeply set biases of some officers. Takes courage & honesty to recognise & correct police bias which is often at root of targeted brutalities. pic.twitter.com/beN3Qo7lnc

— Indian Police Foundation (@IPF_ORG) June 1, 2020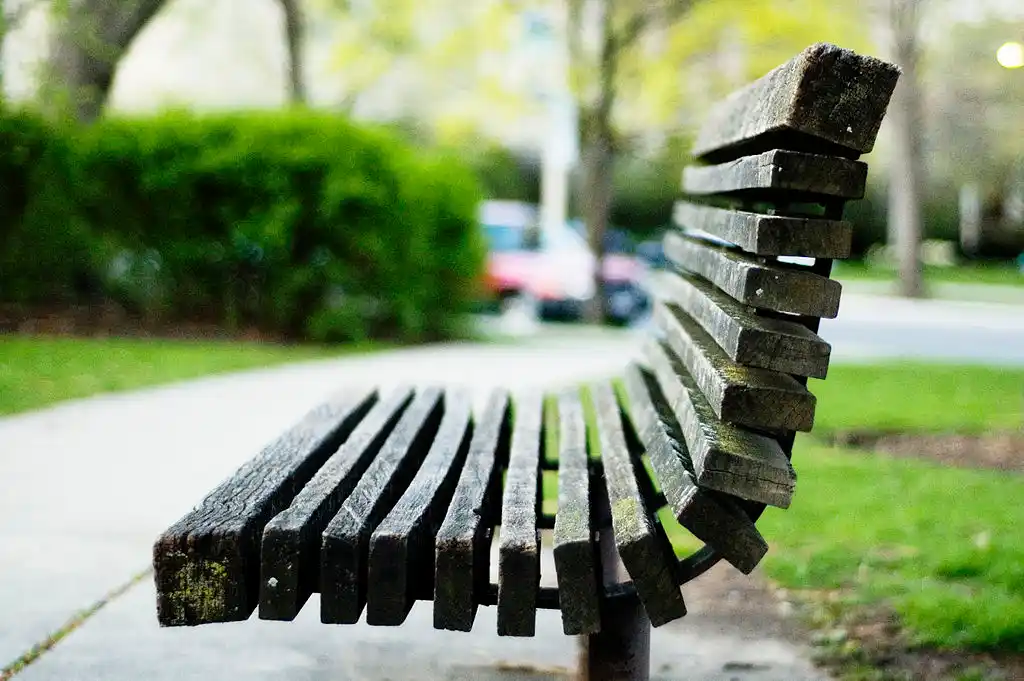 The Arré bench delivers stories that mattress. It hasn't achieved much sofar. But it's getting bedder.