The decision to hold JEE and NEET exams, even as coronavirus cases continue to rise, has been a controversial one. This week tragedy struck in Tamil Nadu, after a young girl, who was unable to download her admit card for the NEET, consumed pesticide and later died.
The decision to hold the JEE and NEET exams in 2020, even as coronavirus cases continue to rise in most parts of the country, has been a controversial one, with lakhs of aspirants struggling to figure out how they will make it to exam centres.
This week tragedy struck in Tamil Nadu, after a young girl who was reportedly unable to download her admit card for the National Eligibility cum Entrance Test, took her own life by consuming pesticide.
A 17-year-old NEET aspirant from Tamil Nadu died of pesticide consumption, allegedly after failing to download the admit card for the entrance test.https://t.co/g52ZO4YPUq

— The Quint (@TheQuint) September 3, 2020
It all started when 17-year-old, Harshima, a bright student  from Tamil Nadu who had always dreamed of being a doctor, misplaced her application number and security PIN, which led to an argument with her father, The New Indian Express reported.
The girl and her father had been informed just the previous day by a relative that the admit cards were available online. "Harshima's cousin downloaded the admit card for NEET. When Ganesan asked Harshima about hers, she confessed that she had forgotten the application number," a police officer was quoted as saying. "Ganesan then said that they would go to her school and get the admit card."
When the father and daughter reached the school the following day, however, they were unable to find the teacher who could help them retrieve the application number. This led to another argument that night, the police said.
The next day, August 29, when she was alone at home, Harshima is said to have consumed pesticide. When her parents returned later that day, reports said, she complained of severe stomach pain and was taken to hospital immediately.
"Despite treatment, she died on the morning of September 1. A case has been registered and investigation is on," another officer said. To make things worse, an India Today report said her hall ticket eventually had arrived the day before her death.
17-year-old student in Pudhukottai district in Tamil Nadu died by suicide after NEET entrance exam hall ticket did not arrive. Harishma, a student who completed her 12th standard and was waiting to take the NEET exam, #SaveTNStudents#postponeNEET
Follow-@we_support_u pic.twitter.com/ttpgcVOZSj

— postpone jee and neet (@we_support_u) September 3, 2020
Earlier this week, an 18-year-old boy was said to have taken his life over the confusion surrounding the JEE dates, and the pressure it was putting on students.
It's deeply unfair that students of India are asked to sit national exams during the Covid-19 pandemic and while millions have also been impacted by the extreme floods. I stand with their call to #PostponeJEE_NEETinCOVID

— Greta Thunberg (@GretaThunberg) August 25, 2020
The latest of these tragic incidents, from Tamil Nadu, comes just weeks before the NEET exams are scheduled to take place, after it was postponed twice over the coronavirus pandemic. The exams have led to a lot of confusion and protests from students across the country in the last few weeks.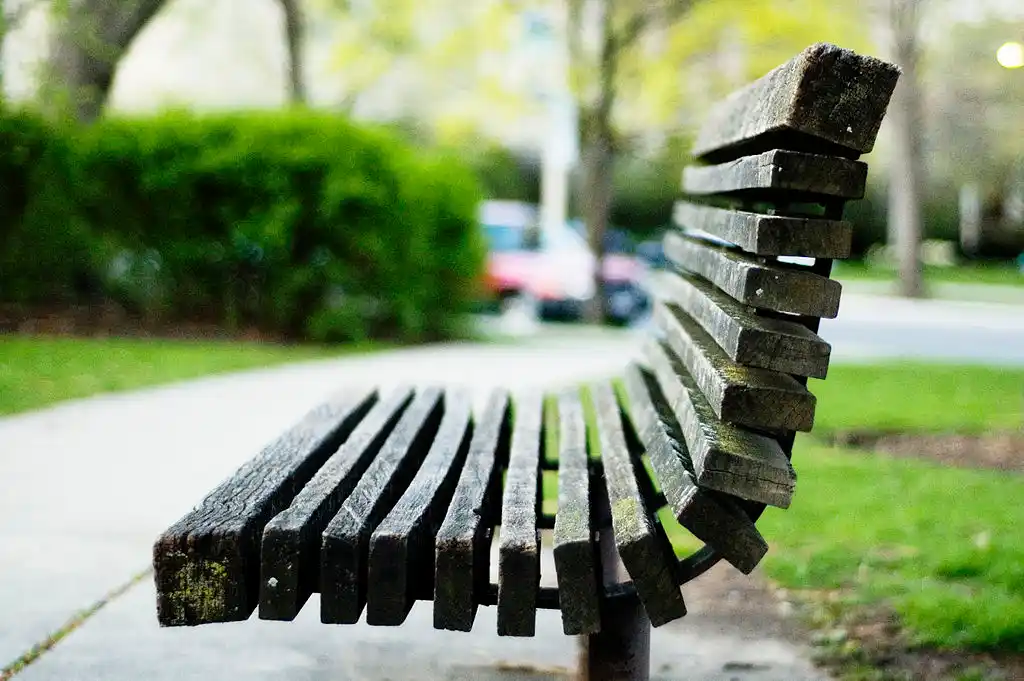 The Arré bench delivers stories that mattress. It hasn't achieved much sofar. But it's getting bedder.