In a shameful incident, fringe Hindutva group Vishwa Hindu Sena tonsured a citizen from Nepal and forced him to shout Jai Shri Ram and slogans against his country. This was the organisation's idea of revenge after Nepal PM KP Oli said Lord Ram is not Indian.
Nepal has traditionally been India's good friend. But over the last few months, that trust seems to have been eroded. After redrawing the Nepal map to incorporate three disputed territories with India, Prime Minister KP Oli earlier this week said that the Hindu deity Lord Ram was not Indian but Nepali. That claim of course has not gone down well with Hindutva groups, and today an innocent man from Nepal had to face their ire.
In a shameful incident, a citizen from Nepal was tonsured and forced to shout "Jai Shri Ram" and slogans against Oli in Varanasi. The attack was reportedly carried out by fringe group Vishwa Hindu Sena, a recording of which has been uploaded on Facebook by its convenor Arun Pathak, The Hindu reported.
The news that few people in Varanasi shaved the head of Nepali youth is highly deplorable. FIR has been registered against the main accused and he is absconding. pic.twitter.com/M9AaT4ghSZ

— Dr Vijay Chauthaiwale (@vijai63) July 17, 2020
In the video, which is now being circulated on social media, an unidentified man can be seen sitting next to a river, bare-chested. He is forced to chant "Jai Shri Ram" and "Bharat Mata Ki Jai" and shout slogans against Nepal and PM Oli.
data-conversation="none">

Video via @Benarasiyaa

— Shivam Vij (@DilliDurAst) July 17, 2020
After posting the video on Facebook, Pathak also reportedly encouraged his followers to mete out the same treatment to other citizens from Nepal and write "Jai Shri Ram" on their tonsured heads. This, according to him, would serve as a warning and Oli would not dare to "insult" the Hindu god. The Varanasi people have registered a case against the Sena convenor, who is now on the run.
A video has gone viral in which Arun Pathak, a person who runs an organisation, was seen tonsuring a man's head. Pathak did it in anger over a statement by Nepal PM. Case registered & efforts are on to nab the person: Vikas Chandra Tripathi, Varanasi, City SP (16.07) pic.twitter.com/fjMwhGtSV4

— ANI UP (@ANINewsUP) July 17, 2020
The episode has angered Nepal and its envoy Nilambar Acharya has reached out to Uttar Pradesh Chief Minister Yogi Adityanath to draw his attention to the video.
Flash: Nepal Envoy to India @nilacharya speaks to CM of UP after a Nepali national was tonsured and forced chant anti Nepal slogans. Both sides agreed India Nepal ties should not be impacted with UP CM @myogiadityanath assuring safety of Nepali nationals in the state.

— Sidhant Sibal (@sidhant) July 17, 2020
This incident is going to further create tension between the two nations and has been widely condemned on social media. What's even more embarrassing is that Varanasi is the constituency of Prime Minister Narendra Modi.
The rule of the mob in India will now end up endangering its foreign policy. https://t.co/dVhP5AN6ML

— Shoaib Daniyal (@ShoaibDaniyal) July 17, 2020
@varanasipolice उक्त प्रकरण को तत्काल संज्ञान में लेते हुए विधिक कार्यवाही कराएं व कृत कार्यवाही से अवगत कराएं @IgRangeVaranasi @Uppolice

— ADG ZONE VARANASI (@adgzonevaranasi) July 17, 2020
Journey from #IndiaToEndia gets into top gear.

From sedition charges on a mentally ill man for chanting #PakistanZindabad to making a Nepalese chant Jai Shri Ram.

Nepali Man's head shaved and Forced to Chant JSR by Sanghi Goons in Varanasi, India.#Nepalpic.twitter.com/T4zGN0bOwu

— صدف ✨ (@ShiningSadaf) July 17, 2020
The rule of the mob is dangerous and this is just another example of the free rein Hindutva groups have enjoyed over the years. It's unfortunate that a slogan that India once chanted to invoke faith – Jai Shri Ram – has now become a war cry.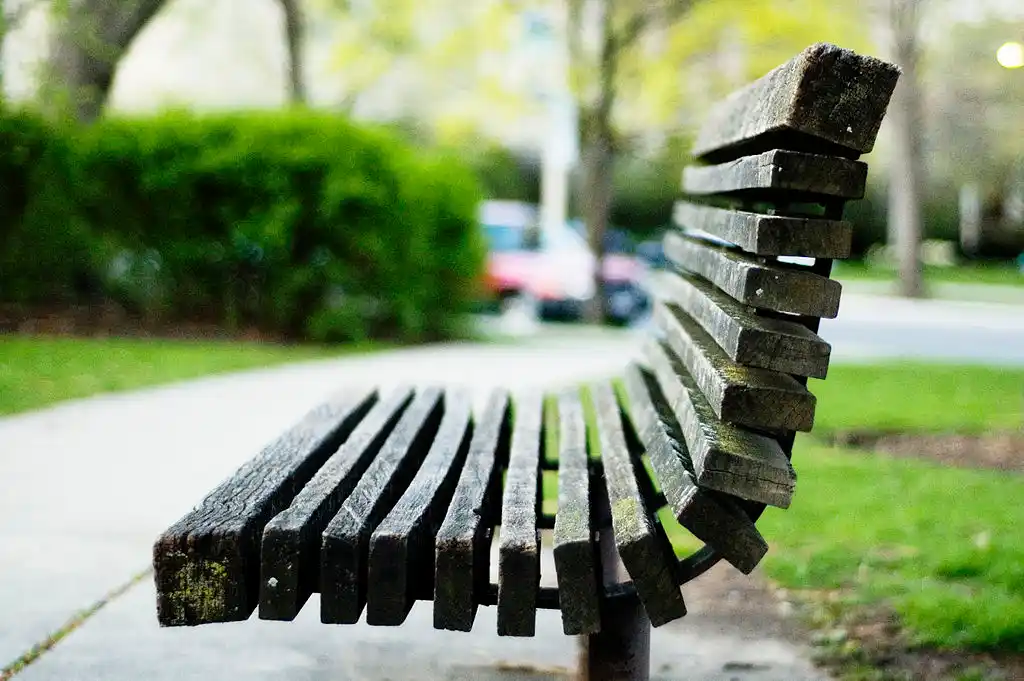 The Arré bench delivers stories that mattress. It hasn't achieved much sofar. But it's getting bedder.