In Greater Noida, a Muslim taxi driver was allegedly killed by two passengers. His son has claimed that the two assailants forced his father to chant "Jai Shri Ram".
In an apparent act of senseless violence, a taxi driver was killed by two passengers who boarded his cab in Greater Noida on Monday when it was on its way to capital Delhi. The police have said that the two passengers boarded with "criminal intentions" and were inebriated at the time, but the family of the Aftab, who died of injuries to his head and body, have alleged that something more sinister was at play.
The driver's son, Sarib, who received a call from his father an hour before the murder, has said that the two assailants forced his father to chant "Jai Shri Ram" minutes before his death, indicating that his father may have been targeted for his religion.
Noida: Cab driver killed, son says told to chant Jai Shri Ram by accused | Cities News,The Indian Express https://t.co/QwwiaVzhbr

— Aakar Patel (@Aakar__Patel) September 8, 2020
The 22-year-old said he found out about this after he got a call from his father at 7.57 pm when he was near a toll plaza in Greater Noida, a conversation which he recorded. At the 8.39 minute mark, the two accused men are heard laughing and saying "Bol Jai Shri Ram…" and then "Bhai tu Jai Shri Ram bol".
The police have, however, denied the family's allegations, and insisted there was no communal angle to the incident.
A cab driver's son recorded, what turned out to be the last conversation with his father. Two men could be allegedly heard asking the victim Aftab to chant Jai Shri Ram. Victim was assaulted and he later died in Noida. Police deny communal angle. https://t.co/tABOKqppE9

— Amil Bhatnagar (@AmilwithanL) September 8, 2020
"A clip is going viral in which the accused can be heard asking someone to chant 'Jai Shri Ram'. They are not asking the driver; in fact they were talking to another person while they had stopped to buy something. There is no communal angle to this case," a senior police official was quoted as saying in The Indian Express, adding that they believed an argument over the cab's fare had led to the murder.
The two accused have meanwhile been on the run since the incident was reported two days ago. The phone, which Aftab used to call his son is also missing.
The police have said that they traced the taxi driver's location to a village in Greater Noida, but by the time his family got there, Aftab had already been taken to a hospital where he was declared dead. "We have identified the suspects through CCTV cameras from a toll plaza and launched a search to arrest them," an officer told Hindustan Times.
45-year-old cab driver killed in Greater Noida; kin says hate crime, police deny claimhttps://t.co/G1rY1XZnnu

— Hindustan Times (@HindustanTimes) September 7, 2020
If the son's allegation turns out to be true, this wouldn't be the first time that the victim of a hate crime has been made to chant "Jai Shri Ram". In the last few years, similar scenes were witnessed during the killing of Mohammad Akhlaq in Dadri, Pehlu Khan in Alwar, and Tabrez Ansari in Jharkhand. As the police investigate further, and the accused are nabbed, more details are bound to emerge in this gruesome case.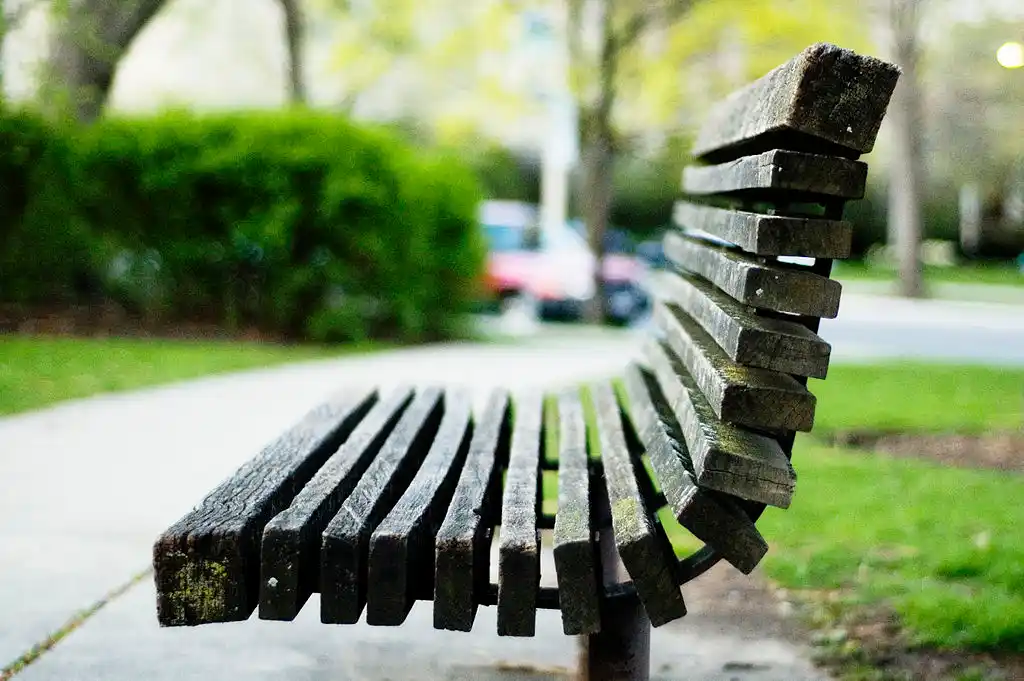 The Arré bench delivers stories that mattress. It hasn't achieved much sofar. But it's getting bedder.