Jharkhand's HRD Minister Jagarnath Mahto, 55, has enrolled as a Class XI student, to complete his education after 25 years. The move comes on the back of criticism he received for his limited educational qualifications even as he was holding the HRD portfolio.
There's no limit to the age at which one can seek education, and Jharkhand's Human Resource Development (HRD) Minister Jagarnath Mahto is living proof. The 55-year-old Mahto, who was elected from Dumri assembly constituency in Jharkhand's Giridih district, has applied for admission as a Class XI student after completing his Class X 25 years ago, in 1995. The move comes on the back of criticism he received for his limited educational qualifications even as he was holding the HRD portfolio.
Jharkhand HRD minister Jagarnath Mahto is re-starting his education almost after 25 years. He had passed matriculation (class-10) examinations in 1995.

(reports @sanjoy_dey25) https://t.co/JBCVbXUZDn

— Hindustan Times (@htTweets) August 10, 2020
"Constant criticism inspired me to restart my pending education. Ever since I was made education minister of Jharkhand, a section of people has been aggressive about my educational qualification. Then, I decided to begin my studies again," Mahto was quoted as saying by reporters. Mahto has applied for admission to Devi Mahto Inter College, a government-affiliated institution, in Bokaro district.
I am enrolling in class 11 now and will study hard. I was very offended when my capability of assuming the role of the HRD minister was questioned as I am still just a class 10 pass out: Jagarnath Mahto, HRD Minister, Jharkhand pic.twitter.com/a8kTCcU2YY

— ANI (@ANI) August 10, 2020
Speaking to reporters, Mahto has stated his intention is to pursue the Arts stream, and that he wishes to study Political Science, due to his career as a politician. Mahto is not the only cabinet minister in Jharkhand whose educational qualifications are below graduate level.
Association for Democratic Reforms (ADR), a non-governmental organisation that works in the area of political reforms, reports that eight out of 11 ministers in the Jharkhand government, including Chief Minister Hemant Soren, have declared educational qualifications between Class VIII and Class XII. Mahto's decision to go back to his studies and improve his qualifications is a welcome change, one worthy of his position as HRD minister.
Jharkhand HRD Minister Jagarnath Mahto Enrolls in Class 11, Was Mocked For Being 'Just a Class 10 Pass Out' | Read full report #Jharkhand #JagarnathMahto https://t.co/wuqtK0EIl0

— LatestLY (@latestly) August 10, 2020
The common stereotype of netas having poor educational qualifications or fake degrees persists, but ministers like Mahto could help change that perception. While it remains to be seen how he will juggle his governmental responsibilities with his academic duties, Mahto wishes to take things one step at a time, telling reporters, "Let me get the admission, first. I have just applied for admission today. If my application falls under rules, I will get admission. Thereafter, I will think about striking a balance."
The 53-year-old #Mahto said that he was offended when his capability of assuming the role of the #HRD minister was questioned time and again.@Jagarnathji_mla@HemantSorenJMMhttps://t.co/vA8cE6kb8B

— The Logical Indian (@LogicalIndians) August 12, 2020
While a 55-year-old education minister returning to college as a student sounds like the plot of a bizarre sitcom, for Jagarnath Mahto, reality is stranger than fiction.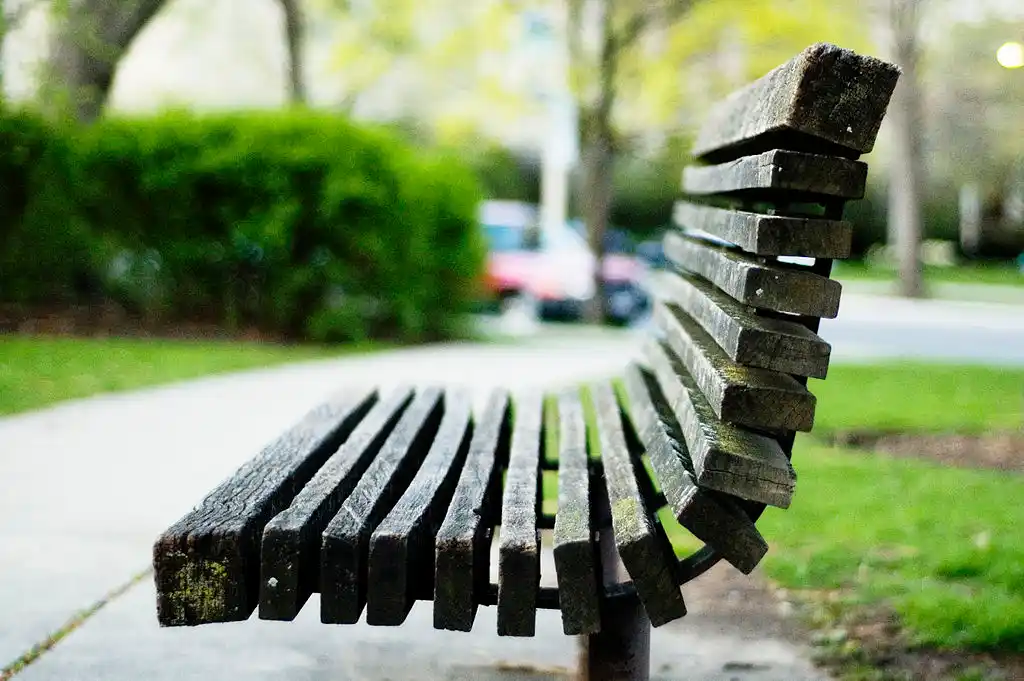 The Arré bench delivers stories that mattress. It hasn't achieved much sofar. But it's getting bedder.