To counter a tweet by Rihanna on the farmers' protest, some of India's most influential celebrities joined hands to fight "propaganda". There were few outliers who didn't get swayed by sentiment. Actors Sonakshi Sinha, Taapsee Pannu, Swara Bhasker, designer Farah Ali Khan, and badminton superstar Jwala Gutta stood their ground, rather fiercely.
All it took was one tweet from Rihanna, Greta Thunberg, and Mia Khalifa each, to send Indian social media into a tizzy. They neither supported nor commented on the farm laws in question, but merely highlighted the rights of farmers to peacefully protest. It was enough for India to go into an overdrive online, with the Ministry of External Affairs issuing a statement and a battalion of sportspersons and Bollywood stars putting out similar tweets with #IndiaTogether and #IndiaAgainstPropaganda.
However, the celebs came under criticism from liberal India for parroting the state's view after being indifferent toward farmers who have been in mainstream conversation for over two months. But, there were outliers and just like three women globally brought light to the farmer's protests, it was the women in India who chose to stand up and comment on the situation independently and fiercely.
Actor Sonakshi Sinha shared a post on her Instagram story that talked about journalists being harassed, suspension of internet, hate speech, and slammed those calling the stir an "internal matter". She said that foreigners like Rihanna and Greta raised their voices because of  "violation of human rights, suppression of free internet and expression, hate propaganda, hate speech, and abuse of power". "You must remember that they are not alien species but fellow humans," Sinha's post added. It informed people that the opinion on the laws, and the human rights violations are "two separate debates" and should be viewed as such.
A brave and independent voice in an industry that has consistently crawled when asked to bend.
Sinha wasn't alone. Taapsee Pannu spoke openly on Twitter and once again proved to be the voice of reason. She has been regularly sharing articles on the farmers' protests and the various issues surrounding it. On Thursday she wrote, "If one tweet rattles your unity, one joke rattles your faith or one show rattles your religious belief then it's you who has to work on strengthening your value system not become 'propaganda teacher' for others." A brave and independent voice in an industry that has consistently crawled when asked to bend.
Designer Farah Ali Khan has used her online influence to amplify voices relating to the farmers' protests. She was one of the first influencers to call out Bollywood for their carefully crafted tweets, making the distinction between "reel life heroes" versus "real life heroes". "Disappointed with the fraternity tweeting identical tweets that make it more like a marketing gimmick. Whatever their reasons & I'm no one to judge at least u could have tried to make it more original. Now you have given yourselves away. Reel Life Heroes VS Real Life Heroes," she tweeted. She later also shared a post that stated the "word of the day" as propaganda.
Swara Bhasker, who never minces her words and often takes on the right-wing, cheered for Greta Thunberg and her colleague Taapsee Pannu. "और बोलो Speak Up Bollywood.. Speak up Celebrities", she tweeted, taking a dig at her peers from the industry for showing no spine. Badminton superstar Jwala Gutta strayed away from her male counterparts in sport, to talk about rights instead of copy-pasting a template from a document. She quoted Ramsey Clark, who said, "A right is not what someone gives you; it's what no one can take away from you."
In a rather defining moment, it is quite telling that some of the most prominent women from the entertainment and sports fraternity chose to stand up for the very basic rights of farmers to protest while others decided to toe the line on India's "internal matter". For being honest to their conscience and not worrying about consequences, they deserve to be cheered. More power to these women!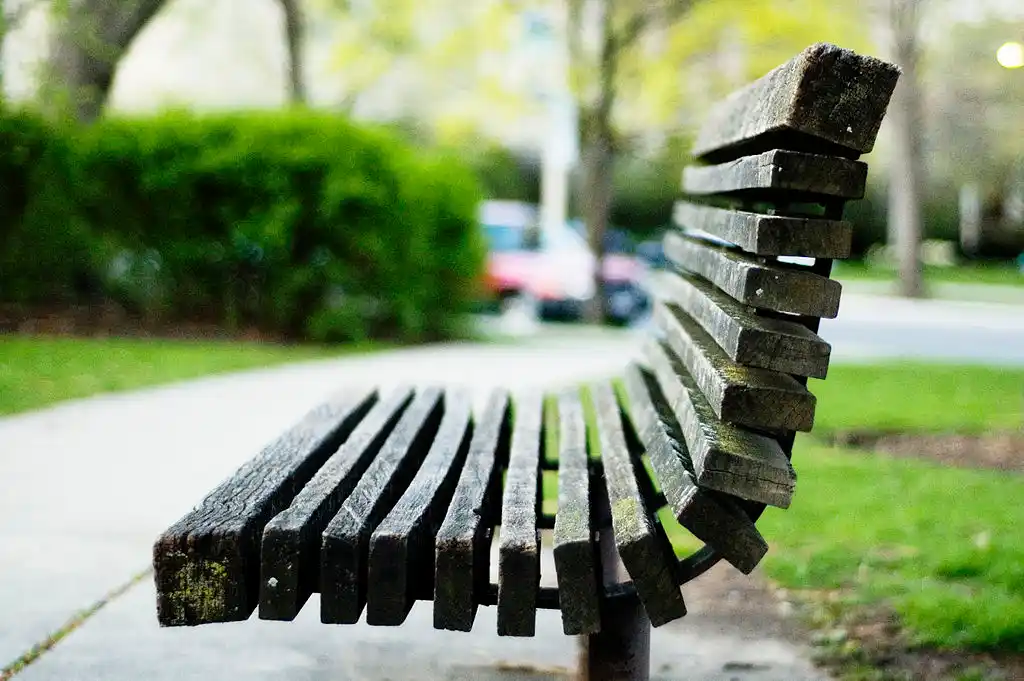 The Arré bench delivers stories that mattress. It hasn't achieved much sofar. But it's getting bedder.