Indian parents now kill themselves trying to come up with unique names with global origins for their kids. Thus the proliferation of Mias and Gaias and Sarahs and Kiaras; their "anywhere-ness" sets them apart. That's not a thought that occurred to the parents of a generation of Nehas and Amits.
If you've seen the movie Satte Pe Satta, and marvelled at the fact that seven brothers were named after seven days of the week, then you have scant idea of the pains involved in naming children. Especially when you have about a dozen.
In the grand old days, when our great grandmothers were tasked with naming their brood, naming them after days in the week was the most efficient thing to do. Who had the time to research or craft a distinctive name for all seven? It is for this reason that a friend's aunt is called Aku. It was closest to the sound that came out when her grandmother sneezed after delivery.
Thankfully, we evolved to have fewer children. It was therefore possible for us to put in some more effort into the act of naming. So it wasn't days of the week anymore, but more run-of-the-mill respectability with Neha, Lata, Amit… with a little bit of imagination, we might even come up with a name like Madhu, an homage to actresses like Madhubala. 
Now, those times are nothing but folklore.
In the age that we live in right now, every new parent's post-delivery trauma includes the obsessive, shoulder-crushing responsibility of bestowing on their offspring the perfect moniker. Even as friends and family offer their suggestions, the essence, meaning, etymology, and sex appeal of every name is hunted and studied with sincerity. Numerology and astrology are mixed with rocket science and analysed to finally arrive at THE name. For now, parents can't rest with just zeroing in on a name. Instead, they are mandated to find a name that no one has ever heard of in the history of their existence or can spell in the first attempt.
In the age that we live right now, every new parent's post-delivery trauma includes the obsessive, shoulder-crushing responsibility of bestowing on their offspring the perfect moniker.
A salient aspect of a new-age name is its ability to ensure that the poor baby ends up learning the entire alphabet while trying to learn to write his own name. Then there are the parents who are insistent that their kids consume TOEFL before toffees and want names that follow a similar global pursuit. These are the Anyas and Aryans of the world, or as this piece described as "First World Yoga Names". The origins can be from anywhere on the map – Russia, Germany, Sweden, or that eternal favourite, ancient Greece – but the key is to cap it off in three syllables (although two is definitely better). Thus the proliferation of Mias and Gaias and Sarahs and Kiaras, who are destined to form global friendships, with easy-to-pronounce names. Their "anywhere-ness" is what sets them apart.   
In the earlier days, the only circumstances when one was allowed to change their name was in case of a divorce. Even then, the change would be restricted to their surname. A person's birth name would remain unaffected. Mostly because, irrespective of how much we fantasised about changing our names, we never knew that we could. For us, Christine could have never become "Lady Bird" and like Phoebe in F.R.I.E.N.D.S, we would have also been unable to deal with the power of choosing our own names and called ourselves something as ridiculous as "Princess Consuela Banana Hammock".
Princess Consuela Banana Hammock is obviously a case of hyperbole. But it comes with an element of self-fashioning, a renaissance of your identity. A name, research suggests, helps you develop a sense of self. As a 2011 BBC report stated, an estimated 58,000 people had changed their name by the end of that year. Sometimes, a renewed identity can be in service of a financial goal. "There's the teenager who recently changed his name to Facebookdotcom Forwardslash-Mountaindew UK to boost his chances of winning a competition."
These bizarre outliers only prove that so many of us remain unhappy with the monikers that get yoked to our identities. I'm certain the 12 Aakashs in my phonebook will agree.
And that's the reason a generation of Nehas and Amits have now taken to naming their children Kyra and Aryan. These millennial parents do not want to their kids to run away from their names like they did; instead they want them to live up to them. They want to forge a unique, global identity for their children and it all starts with a name. (Shakespeare dare not say today, "What's in a name"?)
In an age, where every boy is a prince and every girl a little princess for their parents, how can they go on to conquer the world with a name as mundane as Vijay or Aarti? It's got to be something more precious.
As for me, I'm called Supriya. It means beloved, but I have to say even I find it a bit milquetoast. I'm gonna have to put my plans of world domination on hold.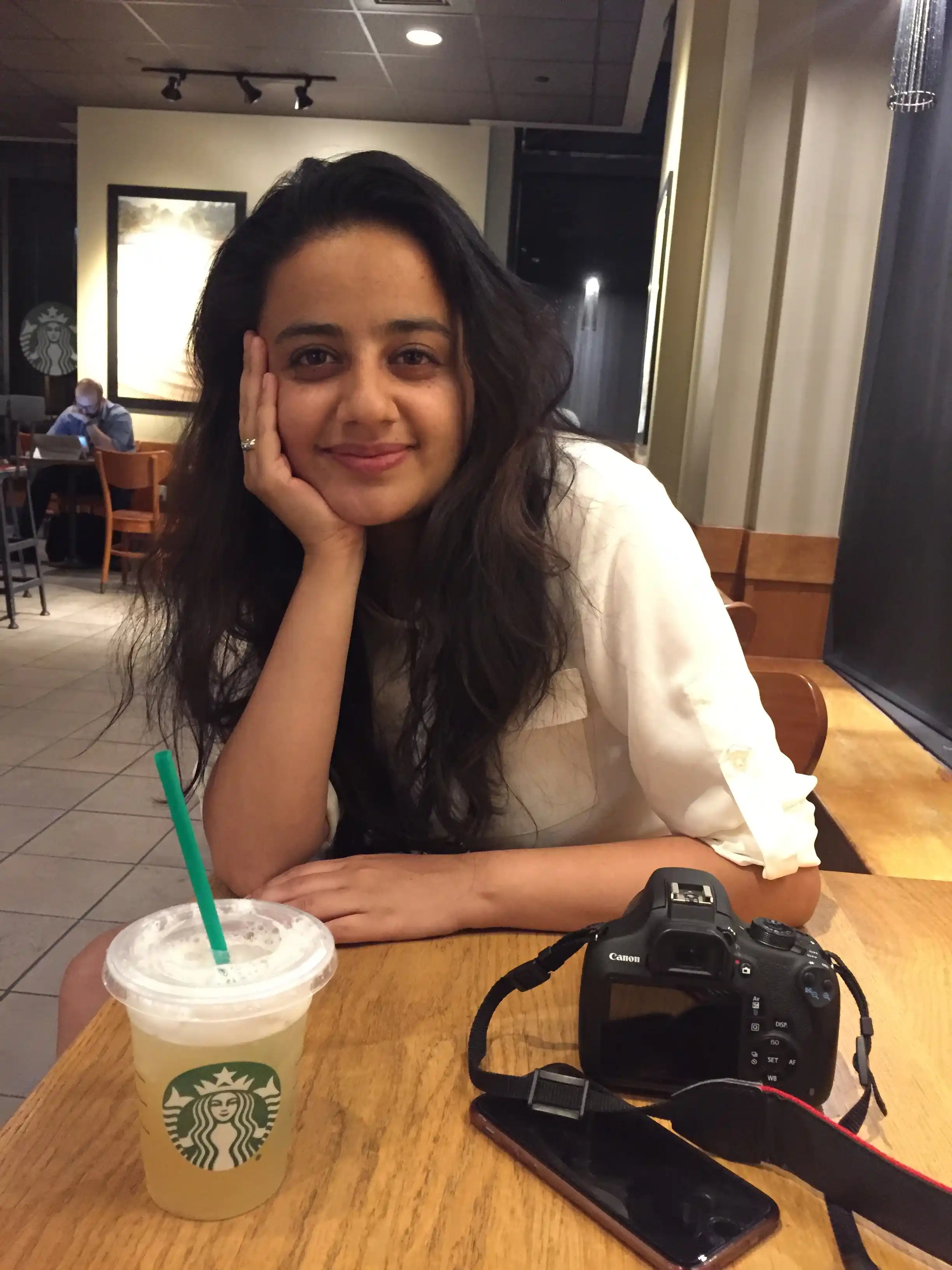 Having spent almost a decade working long hours making TV content and getting peanuts for salary, I am currently on a sabbatical spending long hours contemplating all things mundane.