Most TV news channels have continued their month-long tirade against Bollywood and Rhea Chakraborty. This weekend, ABP News managed to cross all boundaries of basic human decency, after its journalists performed a dummy post-mortem of Sushant Singh Rajput, with "experts" weighing in on the "evidence".
It's been over a month since the death of actor Sushant Singh Rajput left millions of Indians heartbroken, but TV journalists seem determined to cover every conspiracy theory that the unfortunate situation has thrown up. Over the weekend, most TV news channels continued their month-long tirade against Bollywood, Rhea Chakraborty, and anything else that could be vaguely connected to the actor's death, much to the despair of social media.
Sushant Singh Rajput was a truly loved actor. His death was such a tragedy. The vicious witch hunting, slander and demonisation of individuals that we are seeing today led by news channels and Kangana for crude personal gains and TRPs is beyond shameful. https://t.co/iteyp7n0dj

— Rohini Singh (@rohini_sgh) July 31, 2020
News Channels at 9 today
ABP NEWS Sushant Singh
AAJ TAK. Sushant Singh
ZEE NEWS Sushant Singh
INDIA TV. Sushant Singh
NEWS 24. Sushant Singh
R BHARAT Sushant Singh
INDIANEWS Sushant Singh
TV9 Sushant Singh

— R Bhaduri (@r_bhaduri) August 1, 2020
One channel, News Nation, went as far as to claim that Rhea Chakraborty had performed black magic rituals at the actor's home, following up on an equally ridiculous report broadcast by Aaj Tak, titled, "Sushant par Rhea ka kala jadoo".
But this weekend, it was ABP News that managed to cross all boundaries of basic human decency, after its journalists performed a dummy post-mortem of the actor, with computer-generated graphics, and self-professed experts weighing in on the "evidence".
WATCH: Meanwhile, some "experts" are carrying out dummy "post-mortems" in the studios of ABP NEWS!! pic.twitter.com/Z5kfPRDmWA

— Prashant Kumar (@scribe_prashant) August 2, 2020
More than a few Twitter users were quick to notice that none of the journalists at ABP News seemed to actually know how a post-mortem works.
Why do these idiots need a stethoscope while doing a post mortem?? 😂 https://t.co/O9ihsrbWqx

— Rupa Subramanya (@rupasubramanya) August 3, 2020
Other news channels, such as Republic TV, carried their own exclusives as well. Arnab Goswami held another entire debate discussing whether it was time for Bollywood to tackle its "drug problems" and "underworld nexus", ThePrint reported.
Just a couple of days ago, the same channel put out the bank statement of the late actor, and read out the transactions apparently made on behalf of Rhea Chakraborty.
A news channels put out the bank statement of the late actor Sushant Singh Rajput and read out loud the transactions made by him for his girlfriend.

This happened live on television today. https://t.co/RABvNjctfd

— Shweta Kothari (@Shwkothari) July 31, 2020
Love how Sushant Singh Rajput has one new friend every day coming and speaking to TV channels. If only these friendships existed when they were of any consequence to his life that was. I find it incredibly sad how fucked up the Indian News Media is. And keeps getting worse.

— Navjot Gulati (@Navjotalive) August 1, 2020
Chakraborty, who has been accused of manipulating the actor, as well as being a "gold-digger" for a week now, issued a statement a few days ago, saying that she believed she would get justice, despite all the negative things said about her on TV.
TV media's coverage has been despicable, some of it is led by women anchors. We're seeing regressive old tropes of 'girlfriend ne vash main kar liya' type nonsense. Morally putrid, some of these anchor-editors are worse than the worst of corrupt politicians. That's no mean feat. https://t.co/FEZCpCWijU

— Manisha Pande (@MnshaP) July 31, 2020
Still the sensational coverage continued. On India TV, a former member of the actor's domestic staff said that Rhea Chakraborty had "hypnotised" Sushant. These are the same channels that two weeks ago were praising the actor's intelligence.
Online, calls have been growing for a CBI investigation into the case. But since Indian journalists have proved that they're experts in every field — from black magic to anatomical sciences — who needs the experts anyway?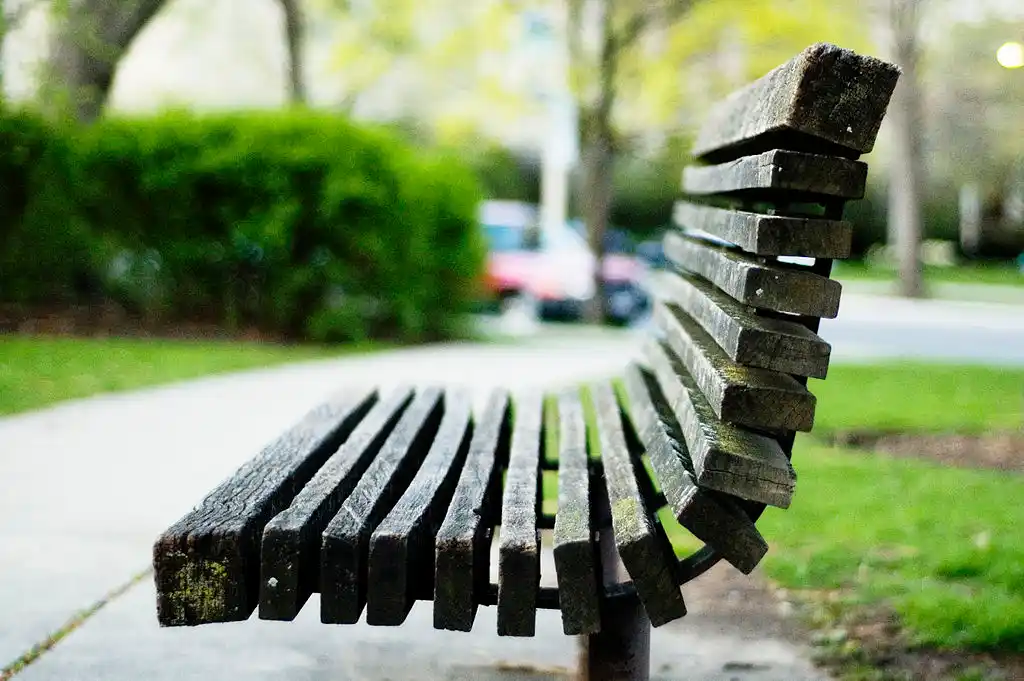 The Arré bench delivers stories that mattress. It hasn't achieved much sofar. But it's getting bedder.