Although China's People's Liberation Army has not confirmed any casualties during the recent Galwan Valley clashes, yesterday TV news anchors broadcast satellite images of graves of soldiers at Kangxiwa war memorial. The images are from 2011, but the channels claimed they were proof of the losses the Indian army inflicted on their Chinese counterparts.
In between bouts of obsessing over the death of a Bollywood actor, some TV news channels found time to cover the border tensions between India and China yesterday. However, they weren't reporting on the latest developments on the front, but an incident from nearly two months ago, when forces of both nations faced off in a clash that left 21 Indian soldiers dead, and reportedly up to 40 injured or wounded on the Chinese side. Though China's People's Liberation Army (PLA) did not confirm their casualties, yesterday the TV news anchors broadcast satellite images of graves of soldiers at Kangxiwa war memorial, claiming they were proof of the losses the Indian army inflicted on their Chinese counterparts at the Galwan clash.
What 'sold out China lobby' buried. Photos of 106 PLA tombstones reveal extent of Chinese casualties in June 15 Galwan clash.
PM Modi was right about Galwan grit, pro-China lobby 'doubted' India.

Rahul Shivshankar on INDIA UPFRONT. | Tweet with #IndiaCrushChinaLobby pic.twitter.com/q6ixlnxlDe

— TIMES NOW (@TimesNow) August 31, 2020
The images and clips from the news broadcasts quickly went viral on social media as well. True to form, the belligerent anchors on national TV and the right wing voices on social media used the news as a platform to launch attacks on critics of the government. Through some convoluted logic, some arrived at the conclusion that dead PLA soldiers amounted to a blow against the Congress party.
Picture of graves of Galwan-Chinese Casualities has emerged on Social Media

Claims Ranging from 35-106 Chinese soldiers were killed by Indian Army Jawans during #galwanvalleyclash

This is a big blow to China & Congress pic.twitter.com/3ecplYSL6L

— Rishi Bagree (@rishibagree) August 31, 2020
However, the celebrations might have been premature. Fact-checking website AltNews published a report that established the provenance of the images of the graves that were being shared. It found that the photos being aired on channels like Times Now, Aaj Tak, and India Today were originally taken in 2011, and the rows of graves belonged to PLA soldiers who had died in the 1962 Indo-Sinian War. The report also found that at least three new graves have been added at the Kangxiwa war memorial since 2011, but nothing close to the numbers being claimed by anchors, which ranged from anywhere between 35 to 105.
India Today, Aaj Tak, Times Now ran images of PLA cemetery as proof of Chinese casualties in Galwan. #AltNewsFactCheck examined the satellite imagery of this cemetery from 2011 and found their claims to be false. | @free_thinker @Pooja_Chaudhuri @zoo_bearhttps://t.co/AOVGbogkiR

— Alt News (@AltNews) September 1, 2020
Fact-checking website Boom Live also came to the same conclusion.
.@TimesNow and @aajtak aired visuals of a Chinese Army burial ground for martyrs of the 1962 Indo-China war with misleading claim that it shows graves of soldiers killed in a clash with Indian troops in June 2020 at #GalwanValley. #BOOMFactCheck #FakeNewshttps://t.co/o5TeCefKyZ

— BOOM Live (@boomlive_in) September 3, 2020
The slapdash approach to journalism displayed by Indian TV news channels continues to reach stupefying new heights every day. Fact-checking websites should not have to check "reputed" media houses.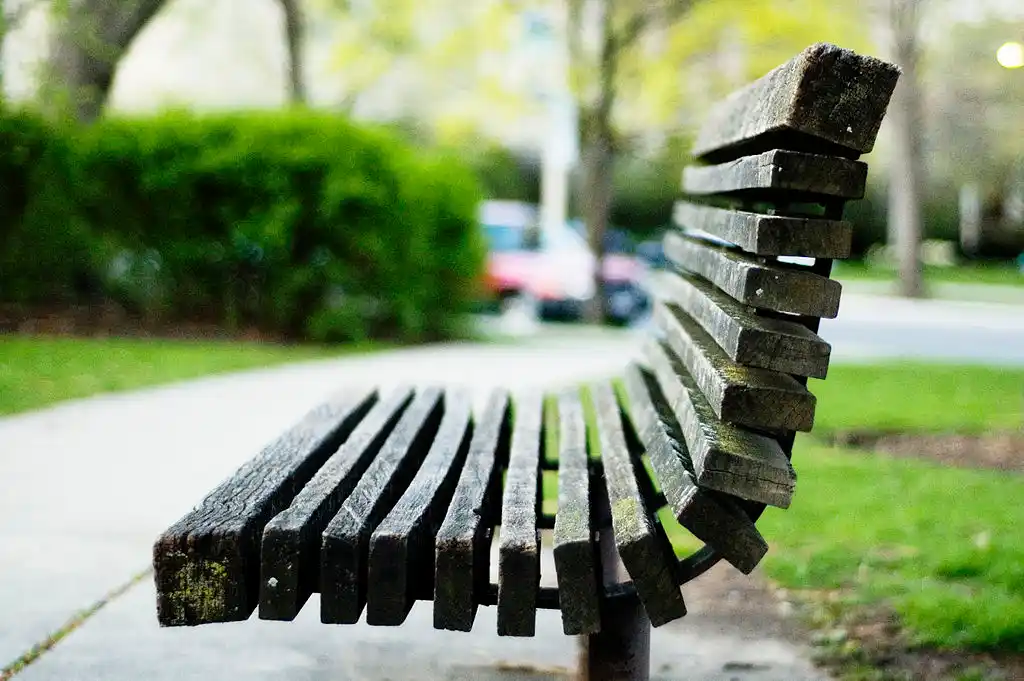 The Arré bench delivers stories that mattress. It hasn't achieved much sofar. But it's getting bedder.