Today the Supreme Court has struck down Section 377 for being "arbitrary" and "irrational," a surprisingly progressive move in a sea of Ram Kadams.
Well, first of all: Hooray for the Indian Supreme Court. That amazing institution that you can still repose your faith in and which can bring tears to your eyes with a judgment so poetic, it could hurl Keats, Shelley, and Eliot out of the canon.  
Now, the last year or so has been pretty exciting, if you've been keeping an eye on the workings of the Indian judiciary. It's almost as if the poor thing decided to hell with everybody; we're going to be bigger and more spectacular than Netflix AND PubG combined. Today the Indian Supreme Court has struck down Section 377 for being "arbitrary" and "irrational," a surprisingly progressive move in a sea of Ram Kadams.
"Sexual orientation is biological, innate. She or he has no control over who they get attracted to. Any repression will be a violation of free expression," the court observed in an uncharacteristically poetic judgement. Justice Indu Malhotra took it further by declaring that "society owed an apology to the LGBT community for years of stigma imposed on them."
The Supreme Court had started 2018 on the same note, announcing that it would reconsider its 2013 decision to criminalise homosexuality, and insisting that societal morals had evolved from the Victorian era that the law was drafted in. It had then gone on to defend the rights of people who want to sit down and eat their popcorn in theatres, when it declared that playing of the National Anthem was not mandatory. Way to go, Supreme Court! We're giving you an ovation, and of course, it's a standing one.
The judiciary is following up on some fine form from last year, when it declared the Islamic practice of triple talaq unconstitutional. Then it came back for seconds by allowing us the Right to Privacy, while a special CBI court put a rapist-Godman behind bars for 20 years more than it took him to make his last movie. In the run-up to the same case, the Punjab and Haryana high court had pulled up the Haryana government for not keeping a check on Gurmeet Ram Rahim Singh's minions who ruined the whole city of Panchkula with their whole brainwash situation.
The courts, in a short period, have gone from being the Johnny Lever of institutions – in the sense that no one really cared about what they did – to being the Ryan Reynolds of institutions, considering everyone wants to kiss the buildings on the mouth.
Bollywood's greatest superhero movie starred Rakesh Roshan's progeny as Krishh. Here's a thought for the next one. How about a movie where the courts come together and take on the central and state governments with their amazing superpower – making a lot of sense? The government thought it was being awfully clever when it tied up with Mojo Jojo to come up with an Aadhar card/world-domination scheme, but the Supreme Court was one step ahead. The Right to Privacy ruling had effectively ended a gridlock, making room for a special bench to decide whether getting an Aadhar card is voluntary or not, leaving some cows in quite a sticky situation.
Honestly, there hasn't been a better time to get into a serious legal battle with a sworn enemy. But hey, before you go that far, or consider stealing this amazing superhero idea and selling it to Ram Gopal Varma on the sly, I suggest you hold off for a couple of more days. The Supreme Court is going to resume hearing the case of five activists who were arrested after being branded Urban Naxals by the Maharashtra government.
Until then, I'm going to sleep happy, secure in the knowledge that at least one pillar of democracy is doing its job. And is doing it well.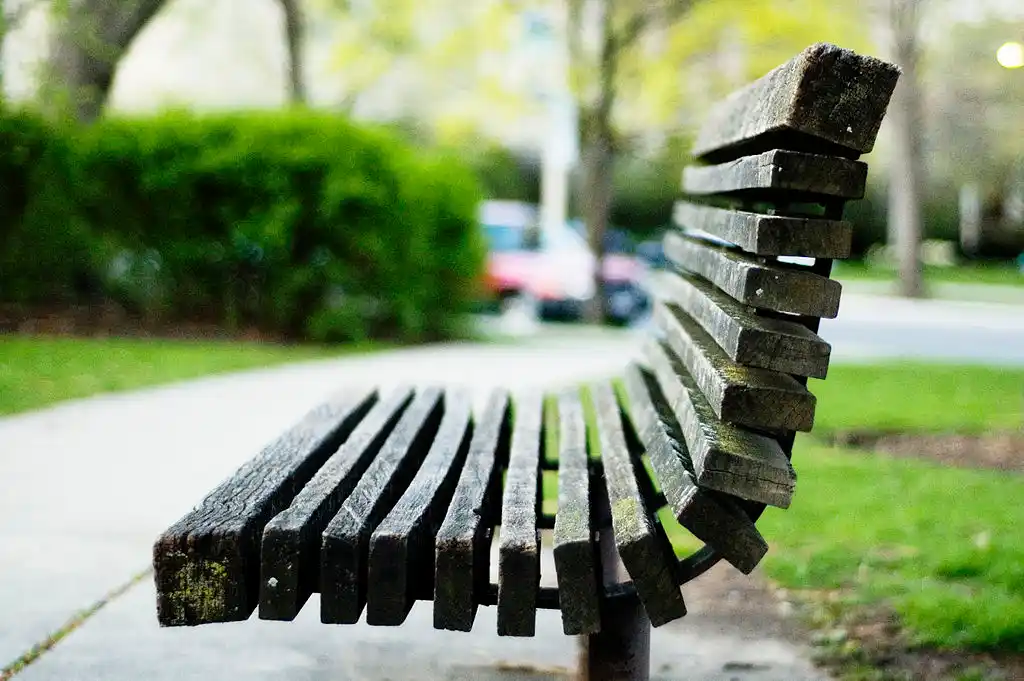 The Arré bench delivers stories that mattress. It hasn't achieved much sofar. But it's getting bedder.