The Indian Army has put out a proposal to offer "internships" to civilians as officers and soldiers for a three-year period. Rising "nationalism" and looming unemployment were cited as factors that gave rise to the proposal.
That nationalism and patriotism are on the rise should come as no surprise to anyone who's familiar with the news. Least of all the Indian Army, which has put out a proposal to offer "internships" to civilians — including working professionals — as officers and soldiers for a three-year period.
The report, which was released on Wednesday, says the "game-changing" proposal that will allow civilians to enlist for three years, was being examined by top commanders.
Citing a "resurgence of nationalism and patriotism", and unemployment, the Indian Army has proposed a three-year "internship" for youths to "experience the thrill and adventure of military professionalism".@Krishn_ reports: https://t.co/uLIGobXvbL

— Rohan Venkat (@RohanV) May 14, 2020
Army Chief General MM Naravane told reporters that the troops had learnt, after several visits to colleges and universities, that the youth of the country were eager to experience army life, but not as a full-time career.
This, along with the "reality of unemployment" in our country were just some of the factors that gave rise to the proposal, reports said.
Army proposes 3 year voluntary tour of duty!
Well, in these times of unemployment this seems like a good suggestion and alternative for youth. pic.twitter.com/w57LzIK6V5

— Chitra Narayanan (@ndcnn) May 14, 2020
If the proposal is approved, an army spokesperson told NDTV, "it will be a voluntary engagement and there will be no dilution in selection criteria". Already 100 officers and 1,000 men are being considered for recruitment.
Among the many benefits the army has pointed out that this "tour of duty" will bring, is that the individual's earnings for the three-year period could be made tax-free, and that they could be given preference in public sector jobs and post-graduate courses.
It also says that the move will "decrease the frustration" of officers who are released in their mid-30s, after 10-14 years of service. This point caught the eye of an army general on Twitter, who called the proposal a win-win situation.
A WIN-WIN situation!

Opportunity for YOUTH who want to join Army for short stint without affecting another career ambitions.
ARMY gets motivated young officers/soldiers as support cadre.

Not compulsory, NOT conscription, purely voluntary.

Young achievers will get better jobs pic.twitter.com/BC6kK55if0

— Lt Gen Satish Dua🇮🇳 (@TheSatishDua) May 14, 2020
Congress Member of Parliament Karti Chidambaram, too, tweeted in favour of the proposal.
Army proposes 3-year stint for civilians – The Hindu https://t.co/8UXZ6FEFW4 Good Idea! Must implement it. @rajnathsingh

— Karti P Chidambaram (@KartiPC) May 14, 2020
According to the NDTV report, there is some financial benefit from the scheme as well, since the army stands to save money on gratuity, severance packages, leave encashment and pension. This money can be used for the modernisation of the armed forces, it says.
For now, whether this proposal actually turns out to be the "game-changer" it promises to be, will only be clear once the top commanders have given their assessment.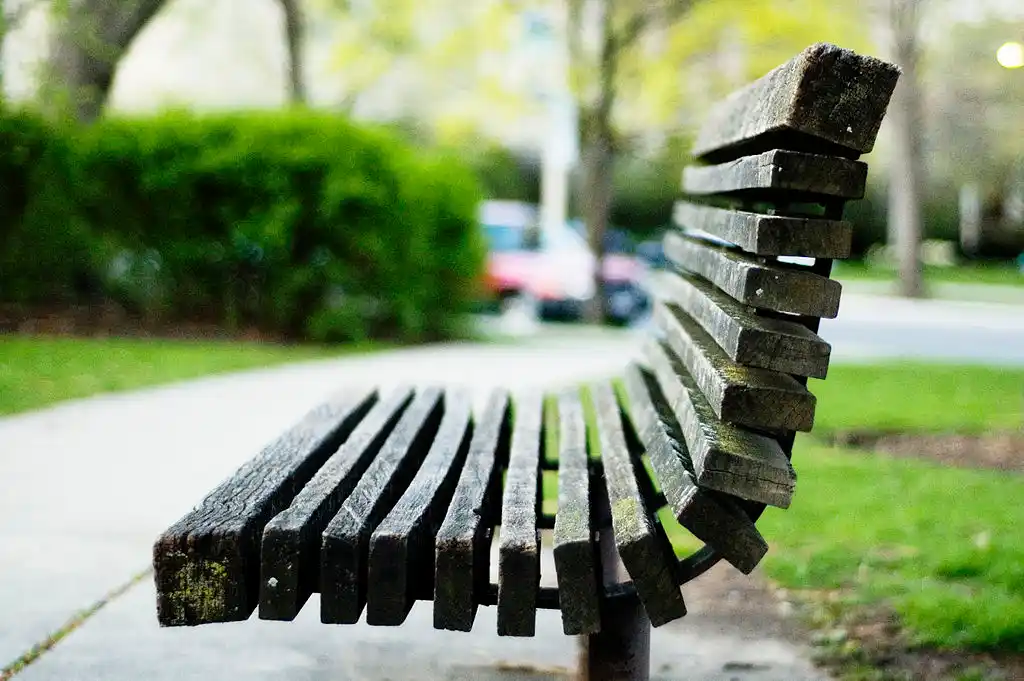 The Arré bench delivers stories that mattress. It hasn't achieved much sofar. But it's getting bedder.