The average age of career fatigue is just 32. And work from home during the pandemic has only worsened the situation.
It's been six long months since India went into a state of lockdown to combat the spread of coronavirus, and those who thought things would have improved by this point have been proven wrong. The lockdown is still in effect in many parts of the country, the new cases continue to rise to stratospheric heights, and many offices continue to require their employees to work from home. What seemed like a novel approach to work has over time grown to resemble the same drudgery that characterised office life, with an added slice of loneliness thrown in. And it is playing havoc with the mental health of workers. A study, conducted by UK-based company, The Office Group, has found that people are experiencing career burnout much earlier than they did in pre-Covid times.
A new study has revealed that this stress is resulting in people actually experiencing career fatigue at the age of just 32 years.https://t.co/6nFMkQ1h0y

— Indiatimes (@indiatimes) September 22, 2020
While mental health in India is often used as salad dressing to add more flavour to discussions on other, spicier topics, like murder conspiracies or Bollywood drug cartels, it's taken more seriously in other parts of the world. The study, which surveyed 2,000 working professionals in the UK, found that one out of three respondents blamed the Covid-19 lockdown for their current state of work-related exhaustion and burnout. A reading of the study finds that since coronavirus restrictions began, 59 per cent of respondents say they've started working more hours. The average remote worker has put in an extra 59 hours of work, the research shows.
Average worker gets 'career burnout' at age 32 – and 59% now say that they do MORE hours working from home amid coronavirus lockdowns, survey finds #work #jobs #remotework #workingfromhome https://t.co/NbazaRcIWt

— Evan Kirstel #RemoteWork (@EvanKirstel) September 20, 2020
The new, post-Covid world has blurred the lines between work and home, and the results are showing. In India, with unemployment reaching unprecedented levels, there is the added stress of being unable to find a different job that keeps workers locked in to exploitative and harmful working arrangements. Work from home has the undesirable effect of turning a home into a workspace, upsetting the work-life balance that's crucial to an employee's mental well-being.
It's clear that working from home has had an impact on mental and physical health. Here's how to get over those humps as we near the end of the year. https://t.co/S7scUg6KXv

— Livewire (@getlivewire) September 20, 2020
So for Indian professionals who have struggled to cope during the six months of lockdown, there is the faint solace in knowing that they are likely not the only ones feeling this way.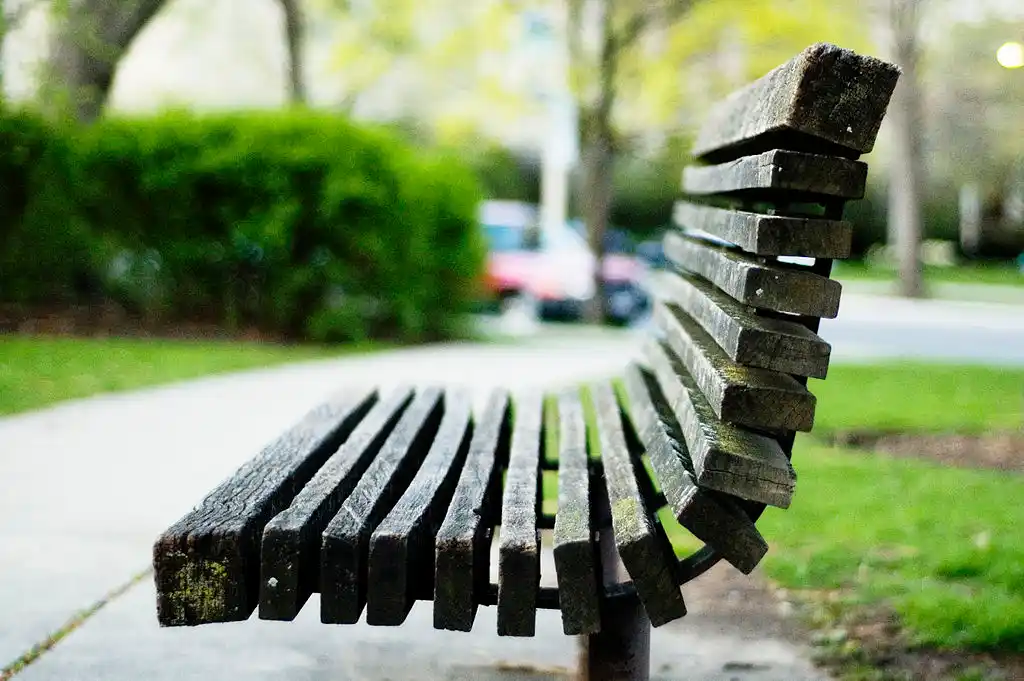 The Arré bench delivers stories that mattress. It hasn't achieved much sofar. But it's getting bedder.