In a shameful incident, a doctor has been arrested for attempting to rape a Covid-19 patient at a hospital in Uttar Pradesh's Aligarh. On the pretext of examining the patient, he allegedly touched her private parts.
The past few months, since the pandemic has been upon us, we have been celebrating doctors. But in a shocking incident from Uttar Pradesh that shall remain a blot on the medical fraternity, a doctor attempted to rape a patient who tested positive for coronavirus. Not once, but twice.
SHOCKING! Doctor held for rape attempt on coronavirus patient in Uttar Pradesh#Doctor #coronavirus
https://t.co/qRpgF1NMxh

— Nitin Dwivedi (@screencontents) July 23, 2020
Dr Tufail Ahmad, a 30-year-old government doctor at Aligarh's Deen Dayal Hospital, was arrested on Wednesday on charges of molesting and attempting to rape a 25-year-old patient who was recuperating in an isolation ward, according to a report in The Times of India. The woman alleged that the doctor visited the ward on Tuesday night to examine her. Instead, he touched her private parts. He once again visited her on Wednesday and molested her.
UP: Doctor tries to rape Covid-19 positive girl inside Aligarh hospital's isolation ward, arrested https://t.co/6sErRgYdE4

— TOI Cities (@TOICitiesNews) July 22, 2020
According to the police, CCTV footage of the hospital revealed that the doctor visited the women's ward without wearing the PPE kit and gloves, which is mandatory while treating coronavirus patients. Some reports point out that the doctor was off duty.
Aligarh, UP:

Dr Tufail Ahmed, booked and arrested on charges of molesting and trying to rape a 25 yr old COVID +ve girl.

The case was filed on the basis of a complaint filed by the girl.

CCTV footage revealed, the doctor went to the isolation ward without wearing the PPE gear.

— Ashutosh (@AshutoshV10) July 23, 2020
After the woman filed a complaint, the doctor was booked under section 376 (2) d – taking advantage of his official position and commits rape on a woman in his custody – of the Indian Penal Code. He was later arrested from a hotel where he had quarantined himself after the hospital visit.
The chief medical officer of the district has formed a committee to probe in the incident, Superintendent of Police (Crime) Arvind Kumar said.
Sadly, this is not the only case of sexual assault being reported from a hospital during a pandemic. In Maharahstra's Panvel, a 25-year-old Covid-19 patient was arrested last month for allegedly raping a woman in a quarantine facility.
The accused has, reportedly, not been arrested yet as he tested positive #COVID19 #rape #Panvelhttps://t.co/u5aUmmIaaG

— THE WEEK (@TheWeekLive) July 18, 2020
Clearly, no place is safe for a woman in India. Not even the damn hospital during a pandemic.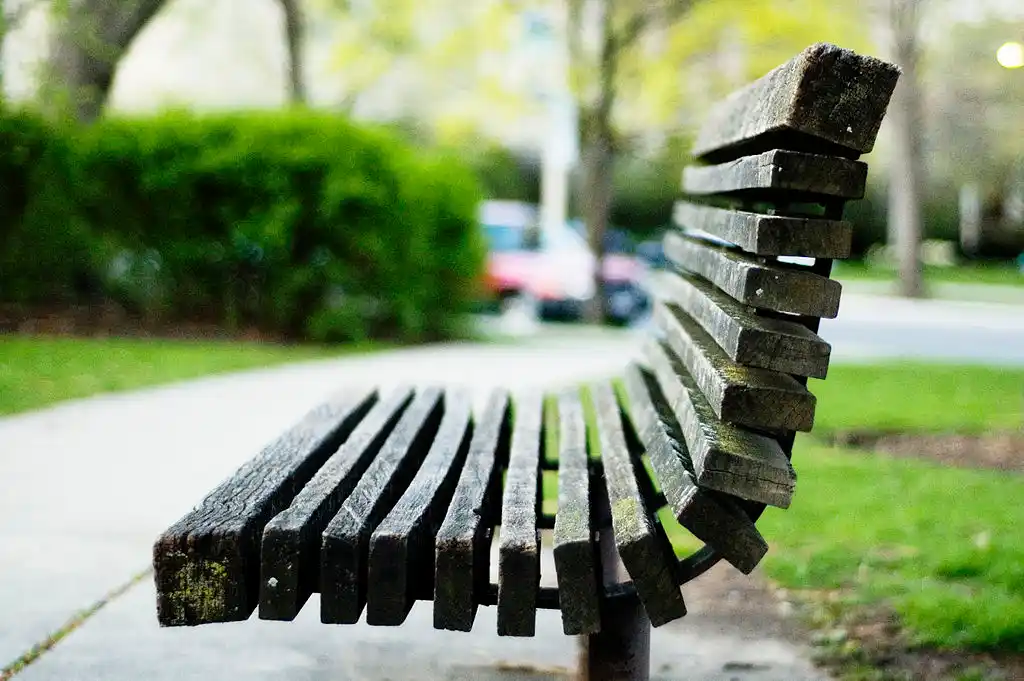 The Arré bench delivers stories that mattress. It hasn't achieved much sofar. But it's getting bedder.