At least 20 soldiers are said to have been martyred in eastern Ladakh, following the first skirmish with Chinese troops in over 50 years. Colonel Santosh Babu, Havildar Palani, and Sepoy Kundan Kumar Ojha were among those martyred.
At least 20 soldiers are said to have been martyred in eastern Ladakh, following the first skirmish with Chinese troops in over 50 years, on Monday night. Earlier reports had confirmed the deaths of three soldiers — including a high-ranking colonel — after the government said a "violent face-off" had erupted between Indian and Chinese troops.
Of these soldiers who tragically lost their lives in Galwan Valley on Monday was Colonel Santosh Babu. The colonel was a Commanding Officer in the 16 Bihar regiment, and hails from Suryapet district in Telangana.
The Army Colonel & 2 soldiers confirmed so far to have been killed in action in last night's #GalwanValley brawl. Deepest condolences to their families, and the 2 regiments involved. #IndiaChinaFaceOff pic.twitter.com/1KpuYMz2uS

— Shiv Aroor (@ShivAroor) June 16, 2020
Babu joined the Army in 2004 and was posted in Jammu and Kashmir. His father said that it was his dream to serve the Armed forces as well, which he was unable to do.
"I could not join the army and serve my country. So I wanted my son to join the defence forces and serve our country though my relatives discouraged the idea," B Upender, a retired banker, said.
Though "crestfallen" his bereaved family said they were proud that their son had sacrificed his life for the nation. His mother opened up to reporters about the last call her son made to her, the night before the face-off on the border.
"It is yet to sink in that he is no more; that he won't greet me with 'Amma' again in his booming voice," she was quoted as saying.
The colonel had also recently received orders to move back to Hyderabad, but was unable to leave — first because of the lockdown and then because of tensions with China. His parents said they had been expecting him to come home any day now.
#SantoshBabu was the only son. But his mother says she is proud of her son's sacrifice for the nation #IndianArmy #IndiaChinaBorder #indiachinastandoff pic.twitter.com/bUGyS20aNl

— Deccan Chronicle (@DeccanChronicle) June 16, 2020
"Santoshi (the officer's wife) and the children were packing to shift to Hyderabad from Delhi, and the children told us how excited they were that we would be nearer. We were aware of the tensions at the border but never imagined this would happen," his father said.
Another soldier who was confirmed to have been martyred in the stand-off was Havildar Palani, a 40-year-old Armyman who was born in a small village in Tamil Nadu. His family told reporters that he had last spoken to his wife a few days earlier, and said he may not get the chance to call for a few days.
After serving the Army for 22 years at the border, the soldier was planning to retire next year. He last visited his family in January. According to some reports, he had skipped his birthday party and a housewarming his family had planned for June 3 to be in the line of duty. His body will be sent back to the house, which he never got a chance to see.
#IndiaChinaFaceOff | Havildar K Palani, who comes from Ramanathapuram, skipped his birthday party and the housewarming ceremony on June 3, in order to be on the line of duty. His mortal remains will now be taken to his new house, which he could not live to see. pic.twitter.com/l3Ara6OS7c

— Mirror Now (@MirrorNow) June 17, 2020
Sepoy Kundan Kumar Ojha, the third soldier confirmed to have died in the stand-off, meanwhile, had become a father to a baby girl only 17 days ago, reports said. A resident of Jharkhand, Ojha was recruited in the Bihar regiment of the Army in 2011.
His parents said they last spoke to him 15 days before his mother was informed of his death on Tuesday afternoon. They last met him when he had come home on vacation five months ago. He is survived by his wife and young daughter.
Chief Minister Hemant Soren was among those who paid tribute to the fallen soldier.
जब जब देश की सीमा, संप्रभुता पर हमला हुआ है, झारखंडी सपूतों ने अपने प्राणों की आहुति दे उसकी रक्षा की है।

चीनी अतिक्रमण को मूंहतोड़ जवाब देते हुए झारखंड के वीर सपूत कुंदन कुमार ओझा शहीद हुए।साहिबगंज जिले के डिहारी गांव के एक कृषक परिवार से आने वाले कुंदन जी के शहादत को शत शत नमन pic.twitter.com/nMQRlzey0Y

— Hemant Soren (घर में रहें – सुरक्षित रहें) (@HemantSorenJMM) June 16, 2020
Latest reports seem to indicate that there have been several more casualties on either side. As more details continue to emerge over the nature of the stand-off, the deaths of these soldiers have left India grieving.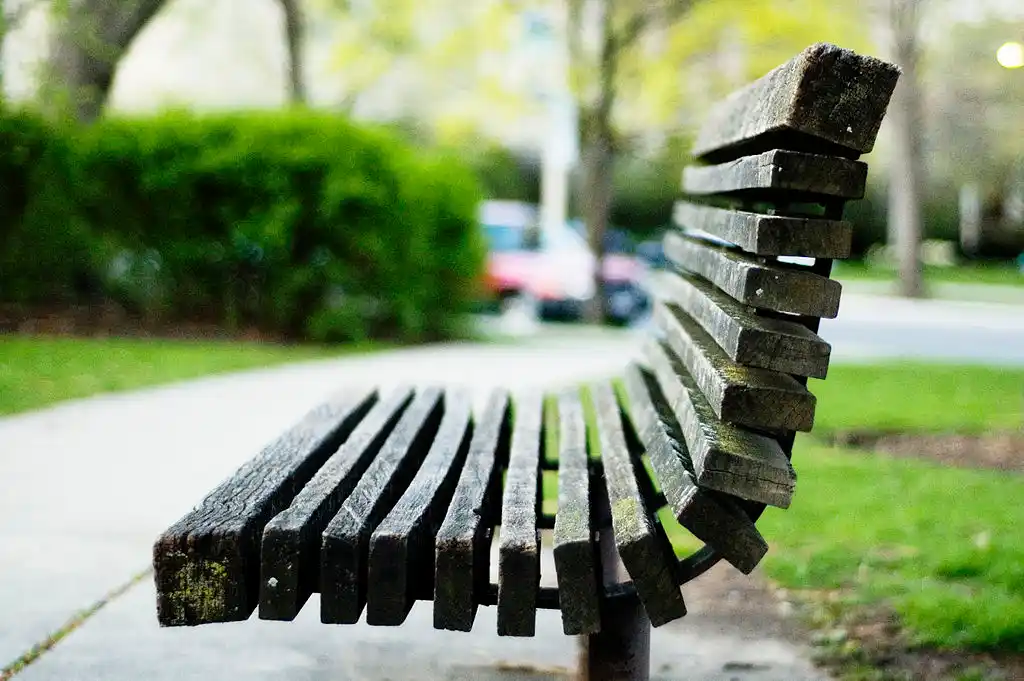 The Arré bench delivers stories that mattress. It hasn't achieved much sofar. But it's getting bedder.