Two policemen were found dead in Haryana's Sonipat district. A week later, police teams swooped down on the killers and arrested them, all thanks to a clue scribbled by the dying constable on his hand.
The Indian police have the unenviable task of enforcing a lockdown on a nation of over a billion people. Not only is the job most thankless, it can also be dangerous. Last week, two policemen were killed in Haryana while on patrol duty.
Reports say that the two cops, Constable Ravinder Singh and Special Police Officer (SPO) Kaptan Singh, lost their lives after questioning a group of people drinking alcohol in their car in defiance of the curfew. This led to an altercation, and the group attacked the officers with sharp weapons before speeding off in their vehicle.
The two Haryana policemen were killed while on patrol duty. They were attacked when they questioned a group of people drinking alcohol in a car at a public place. https://t.co/v8Ben5IMlA

— CNNNews18 (@CNNnews18) July 1, 2020
The car was reported to have sped off toward Jind on the Sonipat-Jind Road. Meanwhile, the two policemen's bodies were found on the morning of June 30 in Haryana's Sonipat district, near Butana Police Station. The constable was 28 years old and the SPO was 43.
It was during the post-mortem conducted on Constable Singh that police discovered Singh had written down the registration number of the vehicle they had been questioning before their attack. This vital clue was what led the police to find the killers. Today, July 7, Haryana Police confirmed that five of the six individuals involved in the cops' killings had been arrested. The sixth was killed by the police in Jind district.
So sad, 2 cops killed for enforcing lockdown curfew. One scribbled the car number before being killed-
Heroic Haryana Cop Left Clue To Identity Of Accused Before He Was Killed @ghazalimohammad https://t.co/lhoO2BObAs via @ndtv

— Gargi Rawat (@GargiRawat) July 7, 2020
Constable Singh's quick thinking helped his colleagues apprehend the killers. He received praise from Haryana's Police Chief, Manoj Yadava, who said, "It was basic policing skill that our brave Constable Ravinder Singh displayed before losing his life." Yadava also announced that Singh was going to be recommended for a posthumous medal.
Haryana Home Minister @anilvijminister has announced honour for the cop who was murdered in Sonepat along with his collegue on night patrolling Monday night. He wrote the car number of the accused before dying that eventually became the primary clue in catching them. pic.twitter.com/KcA71mDiVN

— Bhavey Nagpal (@rasta_aur_basta) July 3, 2020
The deaths in Haryana occurred in the same week that a raid by Uttar Pradesh Police in Kanpur led to eight policemen losing their lives. Media houses and politicians alike offered condolences for the slain policemen in both encounters.
Heartfelt prayers for the brave policemen killed in Haryana & Uttar Pradesh. May god give strength to their family. R.I.P #PoliceLivesMatter @police_haryana @iamupp

— Rao Narender Singh (@RaoNarenderS) July 3, 2020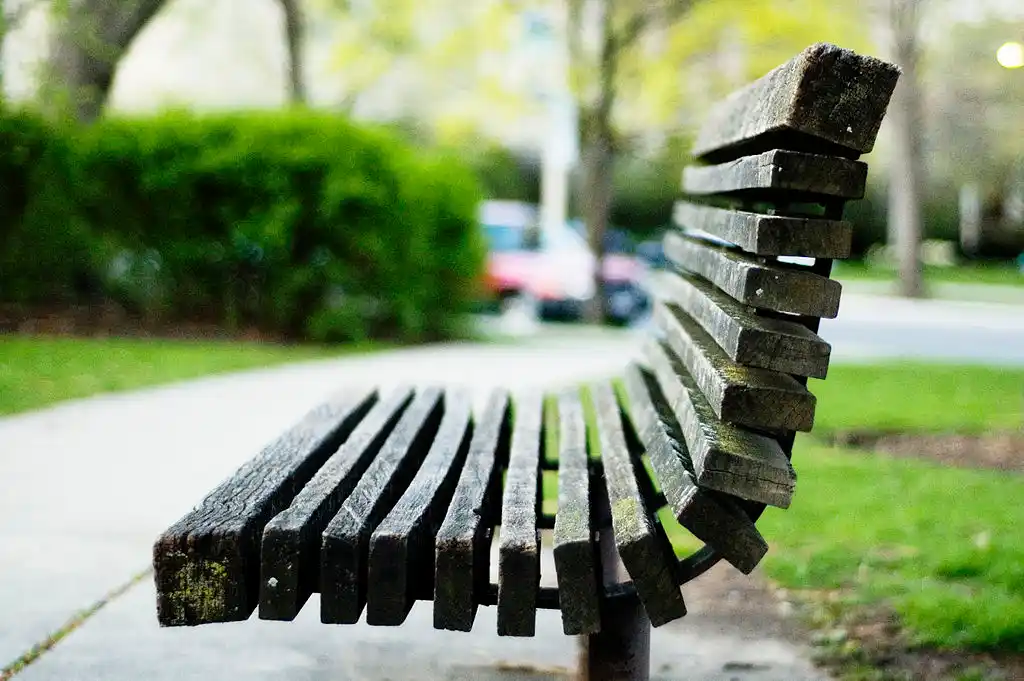 The Arré bench delivers stories that mattress. It hasn't achieved much sofar. But it's getting bedder.