After being called out by a #MeToo post, a teenager jumped to his death from a Gurgaon high-rise. His parents said he was "harassed" and couldn't "handle the pressure". It just serves to show why it's important for parents to talk openly with their kids about sex.
It's been a few days since the "boys locker room" chats were made public, leaving social media seething. In its wake, a renewed wave of #MeToo posts followed, highlighting once again the trauma every woman faces, at least once in their lives.
On Monday night, after apparently being called out by one of these posts, a teenager jumped to his death from a Gurgaon high-rise.
The 17-year-old left no suicide note, but two screenshots, from a now-deleted post, were found on social media. In them, a girl says that she was molested two years ago in the basement of her building. The last messages found on the boy's phone, according to reports, were from friends warning him that the police would be on the lookout for him.
His parents later said he was "harassed" and couldn't "handle the pressure".
A few days ago, meanwhile, a series of Instagram posts revealed that a group of teenage boys, aged 17 to 18, regularly made derogatory remarks, and body-shamed minor girls they knew, in a group chat named "Bois Locker Room".
Most of the boys, whose personal handles were revealed on Instagram, went to reputed schools in south Delhi. They also didn't appear to show any remorse for their actions, as one of the girls who released the chats indicated.
I have never in my life been so furious. These shameless fucks are not even slightly guilty about what they've done. They're going around and hacking our accounts now. NOTHING CAN OR WILL STOP US. #boyslockerroom

— ashnaasharma (@ashnaasharma) May 3, 2020
Hours after the 17-year-old jumped to his death in Gurgaon, several links were made between the two incidents online. But these links have been dismissed by the police.
Instead, the two cases are highlighting, now more than ever, the need for increased sensitisation among teenagers, to prevent such incidents from reoccurring.
As a behavioural health researcher points out on Twitter, rather than stigmatising minors for their behaviour, it's important to "talk to them about their stressors, struggles, relationships… build a relationship with them".
If you know teenagers within your family/other circles, I encourage you to talk to them. Talk to them about their stressors, struggles, relationships, sex, school, college, build a relationship with them. Try. Reassure them that they have a safe space for honest communication.

— Ruchita (@roocheetah) May 4, 2020
The incident has also sparked a renewed debate on "call-out culture", which raged since the first few #MeToo posts made headlines back in 2017. While naming and shaming has had its own impact, many have argued that long-term solutions, like better quality of sex education, and therapy, is the only way to rehabilitate young offenders. As well as go a long way to prevent both future locker room chats and incidents like the Gurgaon suicide.
Today I explain why young boys say gross shit on group chats, and how an army of sex educators and child therapists are the only solution to rehabilitating young perpetrators https://t.co/Q4OPg93iRz

— adt // plague dispensary (@aditimurti) May 5, 2020
It's no surprise at this point that India is not a safe country for women, and that our young minds are very impressionable. So if there's a another takeaway parents should have from these incidents, it's that they need to talk to their children about sex.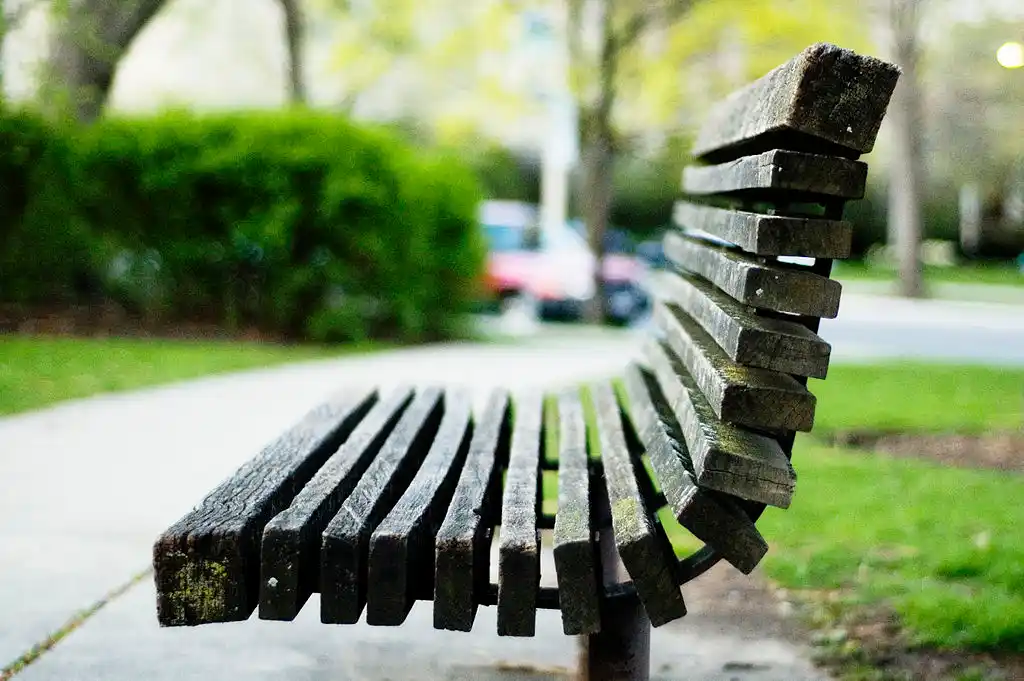 The Arré bench delivers stories that mattress. It hasn't achieved much sofar. But it's getting bedder.