According to revised guidelines by the University Grants Commission final year students having backlog should compulsorily be evaluated by conducting examinations either offline or online. The decision hasn't gone down well with students who are asking if their lives matter?
The global coronavirus pandemic has ensured that everyone who lived through 2020 will remember it for its hardships. But students whose academic years were thrown into disarray by Covid-19 will have more to complain about than most. With schools, colleges, and universities being closed due to the disease, students in India and abroad have felt the impact. Campuses have remained closed, classes have moved online, and in many cases, examinations have been cancelled. However, on Monday India's Home Ministry decreed that end-of-term exams – which have been pending since March due to the lockdown – can be held in September while observing safety measures.
The Ministry of Home Affairs, today, allowed colleges and educational institutions to hold end-of-term exams with adequate safety measures, pending since March due the lockdown.https://t.co/ngiTtAobeZ

— Economic Times (@EconomicTimes) July 6, 2020
Shortly after the Home Ministry's announcement, the University Grants Commission , announced a fresh set of guidelines confirming that exams would be held in September. A letter from the Home Ministry to the Higher Education Secretary stated that the "final term examinations are to be compulsorily conducted as per the UGC Guidelines and academic calendar for the Universities and as per the Standard Operating Procedure approved by the Union Ministry of Health and Family Welfare."
In view of #COVID19Pandemic, #JEE (main & advanced) and #NEET exams postponed; to be conducted in September 2020

Union HRD Minister @DrRPNishank announced the revised dates of the examinations. @HRDMinistry @DG_NTA @AICTE_INDIA @airnewsalerts @DDNewslive pic.twitter.com/YHUPRN1xE5

— #IndiaFightsCorona (@COVIDNewsByMIB) July 3, 2020
The announcement of September examinations has been met with disapproval by students. Many states had previously cancelled all exams, and were promoting students after internally assessing their past performances. The September exams will mean students will have to continue the wait for their degrees. There are also concerns that if the exams are held offline, the gathered students and invigilators could become a public health concern.
India is 3rd worst Covid-19 affected country. Things might deteriorate further by September. Both offline and online exams remain a big NO in these difficult times. It is really painful to see MHA-MHRD-UGC-DU not caring for students' welfare #StudentsLivesMatters #ScrapOBE

— Mithuraaj Dhusiya (@Mithuraaj1) July 7, 2020
Not Guidelines of UGC but a cruel joke with students.

Don't spoil the lives of students.#PromoteFinalYearSrudents#COVIDー19 #StudentsLivesMatters pic.twitter.com/tzb86laQcH

— SFI Delhi (@SfiDelhi) July 6, 2020
We have the example of Karnataka right in front of us. Thirty-two students who sat for the School Leaving Certificate examinations tested positive for coronavirus, according to the government data released on Saturday.
The examinations, conducted between June 25 and July 3, were held amid a lot of opposition from both the public and parents of the students.https://t.co/4jDpLN8Ocr

— CNNNews18 (@CNNnews18) July 5, 2020
NSUI held a protest against the UGC's revised guidelines today.
.@narendramodi Ji this is the right time to take the examination of your incompetent ministers. I Hope may God bless you with some enlightenment to serve the students community and not alleviate their problems further.#NoExamsInCovid#PromoteStudentsSaveFuture#UGCGuidelines pic.twitter.com/CQXnU29MUn

— Neeraj Kundan (@Neerajkundan) July 6, 2020
The woes of students don't seem to end. Overseas, things aren't looking so rosy for Indians studying in the US as well. Today, the US Immigration and Customs Enforcement announced that foreign students whose schools have moved to online classes for the pandemic would not be allowed to remain in the country. "Nonimmigrant F-1 and M-1 students attending schools operating entirely online may not take a full online course load and remain in the United States," ICE said in a statement, adding that "the State Department will not issue visas to students enrolled in schools and/or programs that are fully online for the fall semester nor will US Customs and Border Protection permit these students to enter the United States."
NEW: ICE tells international students to "transfer to a school with in-person instruction" or leave the U.S. if their school goes online-only this fall, the agency says Monday. https://t.co/WU19Bma2UH

— NBC News (@NBCNews) July 6, 2020
Student life is supposed to be memorable. But for the class of 2020, coronavirus has made it something they'd rather forget.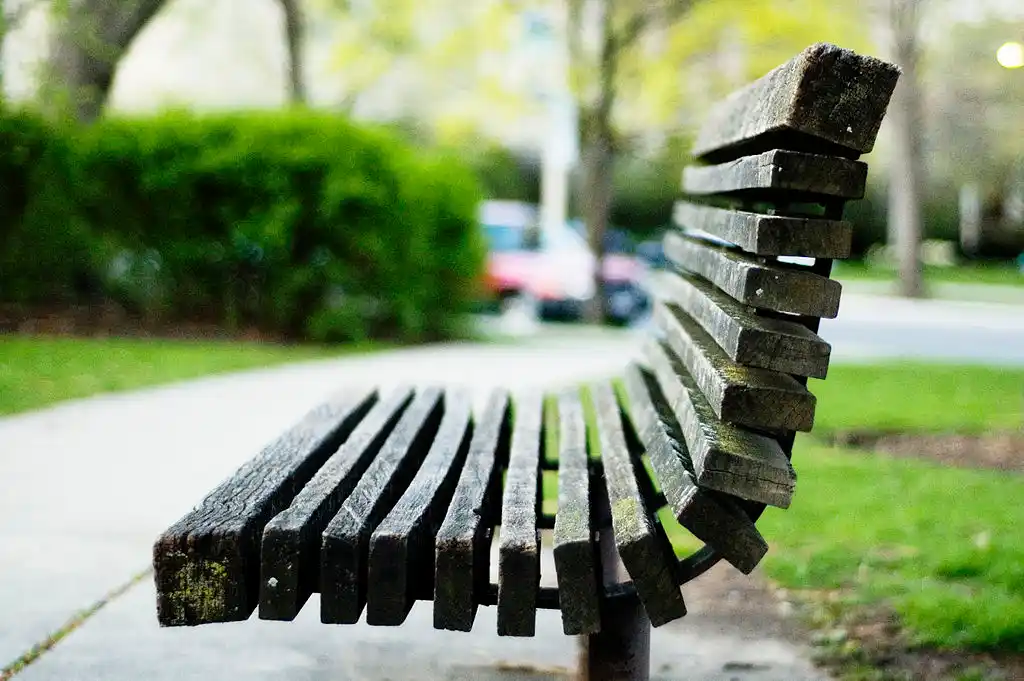 The Arré bench delivers stories that mattress. It hasn't achieved much sofar. But it's getting bedder.