Eros Now thought it was a good idea to invoke the "naughty" aspect of Navratri and shared posts with some cringe-worthy "pick-up lines" such as "You need a dandi to play dandiya. I have one." Needless to say, it created a furore on social media.
OTT and media platform Eros Now might be named after the Greek God of love, but they're not getting any from audiences online after their recent social media posts around Navratri. Trying to invoke the "naughty" aspect of Navratri, they shared a bunch of creatives asking users "which pick-up line would you use to woo your bae this festive season?" After being trolled online for their cringe-worthy posts, Eros Now took them down and issued an apology. But the damage, as they say, was already done.
— Eros Now (@ErosNow) October 22, 2020
The posts included a picture of a coy Salman Khan with a caption that went as follows: "You need a dandi to play dandiya. I have one." There was one with Katrina Kaif in a suggestive pose asking, "Do you want to put the 'ratri' in my Navratri?" Not surprisingly, the internet lost its shit at these WhatsApp uncle jokes (from 2009). Another day, another call for boycott.
Dear @krishikalulla and @ErosNow get ready to face legal music for insulting and hurting the sentiments of Hindus

Dont take us Hindus lightly warna dhandha band hojaayega ( legally ) share market mein seedha niche⬇️ samjhe

Shame on you perverts at Eros Music @HinduITCell pic.twitter.com/QdtPbIzbhp

— Ramesh Solanki (@Rajput_Ramesh) October 21, 2020
While some took offence and pointed out why a festival centered around worshipping goddesses was being denigrated in this manner, many right-wing users were quick to make it religiously polarising, comparing how the brand wished audiences on Eid to the "vulgar" Navratri posts. After all, no point can be made online without it becoming a Hindu-Muslim issue. 
Arun Yadav, BJP's social media head for Haryana shared comparative pictures pointing out the difference with the caption "Shame on Eros Now!"
Shame On @ErosNow 😠

Maximum Retweet And Repeat With Me #BoycottErosNow pic.twitter.com/NunUhoW9pl

— Arun Yadav (@beingarun28) October 22, 2020
Look at the difference between ErosNow's Eid wishes & Navratri wishes.#BoycottErosNow pic.twitter.com/JfaHVWrxvz

— प्रवीण चौहान 🚩 40k (@YamrajFromHell) October 22, 2020
Hate has also been directed toward Eros Now CEO Ali Hussein. Merely possessing a Muslim identity has become an open invitation to religious bigotry and hate messages online. Last week, Tanishq's brand manager Mansoor Khan was also targeted, with his LinkedIn profile and contact number being shared publicly and people threatening him online.
Ali hussein the CEO…. EROS NOW IS THE DIGITAL PLATFORM OF EROS INTERNATIONAL. Eros now has tie ups with Salman khan films and karan johar's dharma productions. Former ceo was a hindu woman.eros changed with ALI HUSSEIN..#BoycottErosNow pic.twitter.com/25DgNP0TmC

— Kiran (@Kiran69464473) October 21, 2020
Many demanded that Ali Hussein be sacked for promoting "religious jihad". After Corona Jihad and UPSC Jihad, this seems to be the new buzzword. A bunch of allegedly insensitive and ill-timed creatives are now an excuse to run down an entire community.
@ErosNow immediately remove your CEO Ali Hussein for these vulgar tweets & open display of hate against Hindus & our sacred traditions.

We will not allow cultural & religious Jihad against Hindus through your platforms.

We will #NeverForget & #NeverForgive#BoycottErosNow pic.twitter.com/wOzeBHVssk

— Radharamn Das (@RadharamnDas) October 21, 2020
Online armies organised themselves to tweet using #BoycottErosNow "to teach Hinduphobes a lesson". The hashtag was trending in India from early Thursday morning with over 30K tweets.
Today 11 am, be ready!!#BoycottErosNow pic.twitter.com/m85CzXZ4pV

— INDIA WAKES UP 🇮🇳 (@IndiaWakesUp_) October 21, 2020
Boycott campaigns, religious polarisation, threats and asking for people to be sacked from jobs. Just another day for social media in India.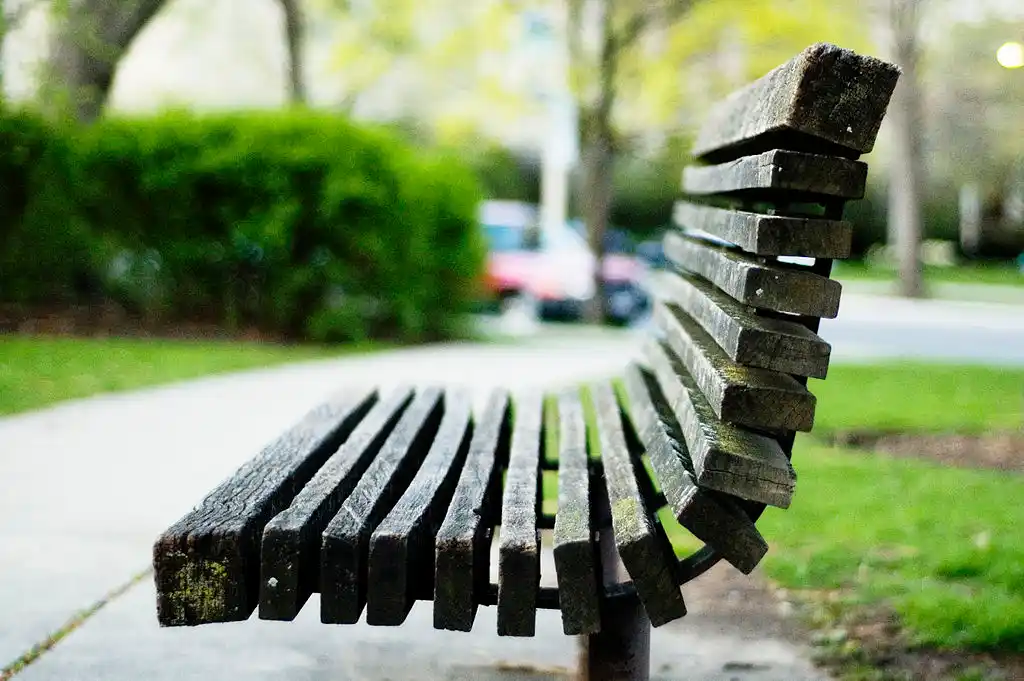 The Arré bench delivers stories that mattress. It hasn't achieved much sofar. But it's getting bedder.