In Delhi, a man was stabbed to death by three juveniles for warning them not to perform bike stunts. What's worse? Locals walked by and vehicles passed without raising an alarm.
In a gruesome video that has come to light, three juveniles stabbed to death a 25-year-old man after he warned them not to perform bike stunts in Delhi's Raghubir Nagar. While the man was being killed, people walked by and traffic continued without any interruption.
A man brazenly stabbed 28 times publically in his chest and neck by 3 juveniles who repeatedly objected to them for performing stunts and speeding motorcycle in west Delhi's Raghubir Nagar. While the man is being killed locals and vehicles pass by uninterrupted. All 3 caught. pic.twitter.com/zDRVdt9934

— Anvit Srivastava (@AnvitSrivastava) July 13, 2020
Manish, the victim, was a car driver by profession, according to the police. "The entire incident was captured on CCTV cameras. In one of the footages, the main accused along with his friends was seen stabbing the victim multiple times on the busy streets of Raghubir Nagar. Even while one of his friends tried to take him away, he rushed back to stab the man again," a police official said.
A case of murder was registered against the three, who were later identified from CCTV footage and apprehended. The police claimed that the weapon used had also been recovered. Manish suffered 28 stab wounds, including severe injuries on his chest, torso and minor wounds on his arms and legs.
New Delhi's Deputy Commissioner of Police (West) Deepak Purohit said a case of murder was registered at the Khyala Police Station.
https://t.co/1MNaDXBoiy

— Deccan Herald (@DeccanHerald) July 13, 2020
Investigation revealed that the accused performed bike stunts and often raced. He had passed through the streets where Manish lived, and he objected to the reckless riding. The juvenile did it again, following which they got into a fight.
A shocking part of the incident is how the people around didn't intervene and just carried on with their life. The "bystanders effect", where witnesses to a crime refuse to engage with what is unfolding in front of them, is all too prevalent in India. In fact, the larger the crowd, the less likely anyone will offer to help, involved, as they presumably are, in a mental roulette of passing the buck. When Manish was being stabbed some glanced with shock, others walked even faster, not wanting to "get involved" in a violent scene.
Delhi man stabbed to death by juveniles for objecting to bike stunts https://t.co/NZNybjwEF8

— TOI Delhi (@TOIDelhi) July 13, 2020
However, the Delhi incident is not an isolated one. The Indian apathy is common. Sometimes, it's the hesitation of not wanting to get entangled in police procedures or the fear for one's own life because of which bystanders fail to act. As a result, the crime continues in full public view.
But only if the bystanders in Delhi had raised an alarm or called the police, a life would have been saved.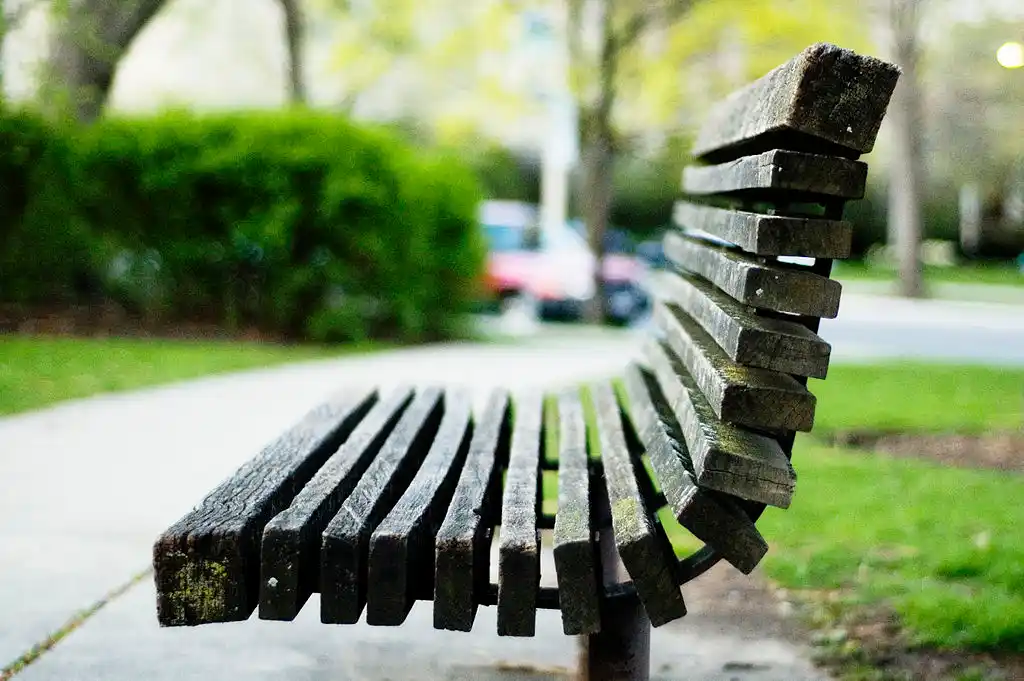 The Arré bench delivers stories that mattress. It hasn't achieved much sofar. But it's getting bedder.