Deepika Padukone has been summoned by the Narcotics Control Bureau and is likely to be questioned on Friday. Meanwhile, farmers across the country gear up for a nationwide protest against farm bills. Is this just a coincidence?
Over the last week, the investigation into the death of Sushant Singh Rajput has taken a dramatic turn. Months after the Narcotics Control Bureau stepped in to investigate whether the actor was influenced into taking drugs, not many arrests have been made, but summons have been issued by the NCB to a slew of Bollywood stars – all actresses – including Deepika Padukone, Shraddha Kapoor, Sara Ali Khan, and Rakul Preet Singh.
Now, according to The Indian Express, it has emerged that the NCB has made no arrests in the FIR initially filed against six individuals, including Rhea Chakraborty, and her brother Showik, for WhatsApp chats in which they apparently discuss drugs.
Instead the two have been booked along with many others under another FIR, filed two days later, which aims to "uproot the drug citadel in Mumbai, especially Bollywood".
Some facts about the NCB investigation in the Rhea case

So far not a single arrest has been made in the FIR that NCB against Rhea Chakraborty and five others. This FIR – 15/20 – was based on chats ED recovered from her phone. Deepika Padukone has been summoned in this case +

— Mohamed Thaver (@thaver_mohamed) September 24, 2020
In this second FIR, the report says, some seizures have been made, but there has been very little mention of Sushant Singh Rajput, whose name was added later. Padukone and Rakul Preet Singh have been summoned under the first FIR, under which no seizures have been made that would act as corroborative evidence.
Read carefully to know the smoke and mirrors game which is being played by narcotics bureau!. https://t.co/YPpIdUVMhL

— Rajdeep Sardesai (@sardesairajdeep) September 24, 2020
Padukone is the latest high profile name to crop up in the NCB's investigations, after a leaked WhatsApp conversation purportedly between her manager Karishma Prakash and a person named "D" surfaced. The chats are from October 2017, where Padukone is reportedly asking for hash but there is no proof of whether she acquired the drugs.
"If the media and the Narcotics Control Bureau are chasing a 2017 WhatsApp chat where Padukone seems to be asking for hash – whether or not for her consumption we do not know – should they also not be asking for the arrest of Kangana Ranaut, who has admitted that she used to be a drug user until a few years back? Goose-gander?" journalist Rajyasree Sen writes in Newslaundry.
If the media and the NCB are chasing a 2017 WhatsApp chat where Deepika Padukone seems to be asking for hash, should they also not be asking for the arrest of Kangana Ranaut, who has admitted that she used to be a drug user?

✍️@Rajyasreehttps://t.co/TjtGNqyRpl

— newslaundry (@newslaundry) September 23, 2020
Deepika Padukone has been summoned to the NCB headquarters on September 25, a date that happens to coincide with a nationwide farmers' march against the contentious farm bills.
On Sep 25th, Farmers have called for a Bharat Bandh against Modi selling Agriculture to Corporates.

NCB calls Deepika on the same day as a distraction.

Media will only show Deepika & ignore farmers.

Kangana will also surely make a controversial statement to manage headlines!

— Srivatsa (@srivatsayb) September 23, 2020
Journalist Rajdeep Sardesai on a panel discussion on India Today raised questions about how NCB is selectively leaking WhatsApp conversations.
Several on Twitter have claimed that the summons were issued on that date on purpose, to draw attention away from the protest. Journalist Saba Naqvi said the date of the farmers' protest should be rescheduled to avoid the inevitable.
Deepika Padukone summoned to appear by NCB on 25 September.

An all India farmers protest is being held on the same day. Coincidence of course 😛

Compare the air time the two events get that day. Some channels will do a token show on farmers and claim moral high ground. Call BS

— Parth MN (@parthpunter) September 23, 2020
Since Deepika Padukone is being summoned by NCB on September 25, I really think the all India farmers protest, scheduled on same day should be rescheduled. We know what visual media will do. Block out stories of millions.

— Saba Naqvi (@_sabanaqvi) September 23, 2020
Some, such as Congress leader Karti Chidambaram, have said, on the other hand, that the summons issued to Deepika Padukone were in response to her meeting with JNU students last year, during the peak of the anti-CAA protests. He said it was a distraction from the real issue, which is that our GDP figures were in shambles.
Now let's start distracting the nation from the real issues of minus 23.9% and settle scores with Deepika Padukone for daring to show solidarity with JNU students: @KartiPC.

Kajal Iyer with details. pic.twitter.com/3qrfAyB7IG

— TIMES NOW (@TimesNow) September 24, 2020
A union minister dies of #COVID19 , Farmers out on street….Fine, lets concentrate on #DeepikaPadukone 👍🏻👍🏻

— Ashish K Singh (ABP News) (@AshishSinghLIVE) September 23, 2020
Historian Ramachandra Guha agreed, and indicated that this wouldn't be the first time such diversion tactics have been used by Indian governments, citing an example from Indira Gandhi's regime.
In March 1975, when a unified Opposition led by Jayaprakash Narayan organized a public meeting in Delhi to protest the policies of Indira Gandhi's Government, Doordarshan was asked to telecast the hit film "Bobby" at the same time as the meeting was held. https://t.co/16HPJ7IRJy

— Ramachandra Guha (@Ram_Guha) September 23, 2020
Now as the country sets itself up for the latest twist in this months-long saga over an actor's unfortunate death, it will be interesting to see how much time the media gives for two important stories on the same day.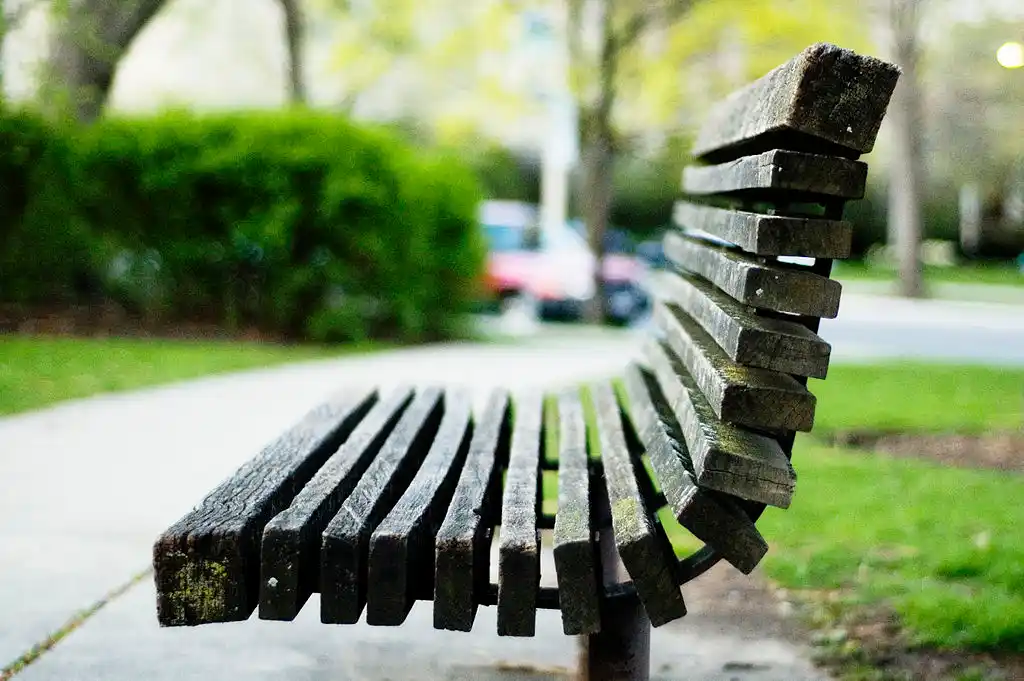 The Arré bench delivers stories that mattress. It hasn't achieved much sofar. But it's getting bedder.