In Andhra Pradesh, a 25-year-old Dalit man died in police custody after he was arrested for not wearing a mask. The family alleges that he was beaten up by the police.
A distressing incident this week saw a 25-year-old Dalit man in Andhra Pradesh die in police custody after he was stopped for not wearing a mask. Atcherla Kiran Kumar was riding his motorcycle accompanied by his friend Shini Abraham, when they were stopped by police at a checkpost on suspicion of drinking and driving, according to news reports. This led to an altercation between Kumar and the constable at the checkpost. Sub-inspector Vijay Kumar arrived at the scene and took the duo into custody, making them board a police vehicle.
A Dalit young man Yaricharla Kiran Kumar Allegedly beaten to death by sub inspector of police Vijay Kumar, Two town police station Cheerala, Andhra Pradesh. Reason that he appeared without having a mask. The SI beaten him on head and he died in hospital. pic.twitter.com/VaNJoPnbiM

— The Dalit Voice (@ambedkariteIND) July 22, 2020
Once Kumar and Abraham were taken into custody, the narratives split. Police claim that Kumar made an attempt to escape from the moving police vehicle, which led to him falling onto the road and sustaining grievous injuries. On the other hand, Kumar's family allege that he was beaten up by police after being taken into custody, which is what caused his wounds. Either way, Kumar was fatally injured after SI Kumar detained him, and was first transferred to a government hospital in Chirala, before being shifted to a private hospital in Guntur. However, it was too late for Kumar and he succumbed to his injuries.
Atcherla Kiran Kumar, originally from Guntur, was driving his motorcycle through Chirala on July 18 when he was stopped by the police for a drink driving check.https://t.co/QQZAnvoHqn

— The Wire (@thewire_in) July 23, 2020
The police have registered a case against Kumar and Abraham under multiple sections of the Indian Penal Code as well as the Motor Vehicles Act and Disaster Management Act. Meanwhile, Kumar's father filed a case against the SI, following which he was booked for voluntarily causing hurt by dangerous weapons or means. The local Superintendent of Police, Siddharth Kaushal, has declared that a probe into Kumar's death has been initiated. Meanwhile, Andhra Pradesh Chief Minister YS Jagan Mohan Reddy announced a compensation of ₹10 lakh for the victim's family.
A probe has been ordered into the death of a Dalit man, who allegedly died in police custody in the Chirala town of Andhra Pradesh, after being picked up by police for reportedly not wearing a mask.https://t.co/S65KAaGiWx

— The Quint (@TheQuint) July 23, 2020
Kumar's custodial death has caused a stir, taking place merely weeks after another case of police brutality shocked the nation. In Tamil Nadu, two police officers are currently under investigation for allegations of brutality that led to the deaths of a father and son duo, Jayaraj and Bennicks. As Kumar belonged to the Dalit community, local community leaders in Andhra Pradesh have also pointed out how police humiliated another Dalit man, named Varaprasad, by tonsuring his head, and alleged that the police discriminate against the community.
Andhra Pradesh Horror: Dalit Man Beaten, Head Tonsured in Police Station; 2 Cops Suspendedhttps://t.co/keC9XqK6ad

— India.com (@indiacom) July 22, 2020
From police brutality, to dubious encounters, and custodial deaths, police across India look to be in need of some urgent oversight and reform.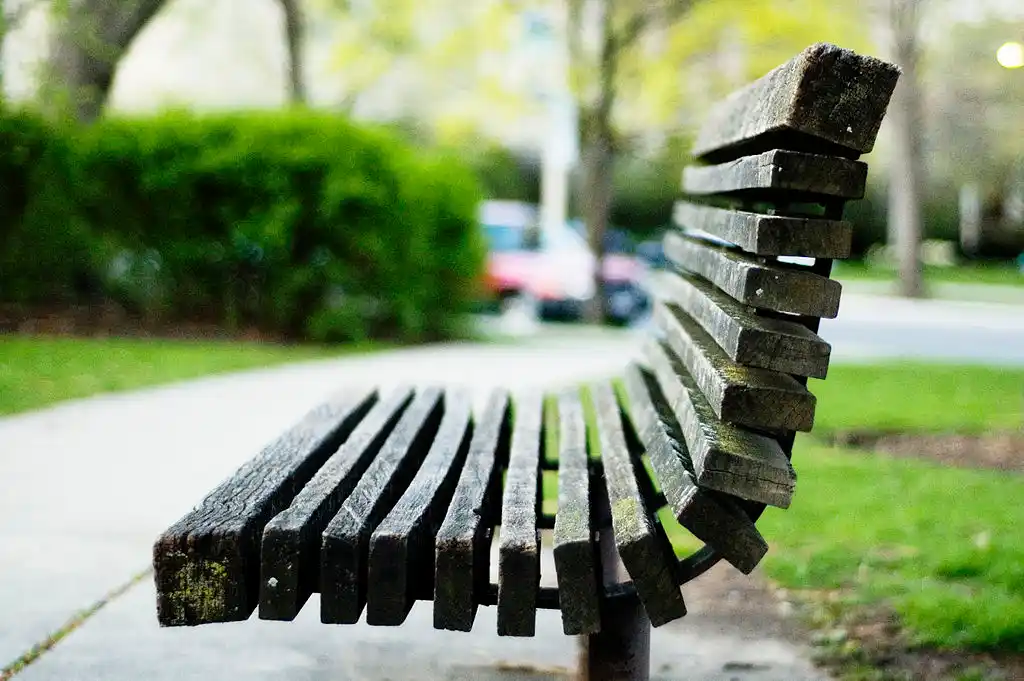 The Arré bench delivers stories that mattress. It hasn't achieved much sofar. But it's getting bedder.