Lawyer Prashant Bhushan has been held guilty of contempt for his two tweets on Chief Justice of India SA Bobde and the Supreme Court. He can be punished with an imprisonment for six months or with a fine of ₹2000 or both.
A few weeks ago, senior advocate Prashant Bhushan drew the ire of no less than the Supreme Court for his tweets on Chief Justice of India S A Bobde and the judiciary. On Friday, Bhushan was held guilty of the contempt of court charges levelled against him.
Bhushan had earlier commented on a photo of Chief Justice Bobde on a Harley Davidson that was shared widely on Twitter a few weeks ago. In another tweet, he commented on the proceedings of the top court over the past few years.
The advocate's remarks, the court said, had "brought the administration of justice in disrepute". It also added that the tweet "has the effect of destabilising the very foundation of this important pillar of Indian democracy".
#PrashantBhushan's tweet "has the effect of destabilising the very foundation" of the Indian judiciary.

— menaka doshi (@menakadoshi) August 14, 2020
As it initiated contempt proceedings, the court also took note of another tweet posted by the advocate in June that was subsequently published in The Times of India.
[Breaking] SC Holds Prashant Bhushan Guilty Of Contempt For Tweets Against Judiciary; Will Hear Him On Sentencehttps://t.co/6VBiPBbWbx@pbhushan1

— Live Law (@LiveLawIndia) August 14, 2020
Bhushan, on his part, said that he regretted part of what he tweeted, in an affidavit submitted on August 2.
"At the outset I admit that I did not notice that the bike was on a stand and therefore wearing a helmet was not required. I therefore regret that part of my tweet," he said, before standing by the rest of his comment.
Criticism of a top judge, the advocate went on to argue before the court, "does not scandalise the court or lower its authority," A three-judge bench of Justices Arun Mishra, BR Gavai and Krishna Murari, however, disagreed with this view.
#SupremeCourt holds adv Prashant Bhushan guilty of contempt of court for his tweets against CJIs & the court. Arguments on punishment, which can go up to 6 months in jail, to take place on Aug 20.

Order by a three-judge bench headed by Justice Arun Mishra.

— Utkarsh Anand (@utkarsh_aanand) August 14, 2020
The court had also named Twitter India as a party in its original order, but dismissed those charges on Friday. "We accept the explanation given by it, that it is only an intermediary and that it does not have any control on what the users post on the platform," the bench ruled.
The court judgement against the advocate, however, led to some dissent on Twitter. Historian Ramachandra Guha called it a dark day for Indian democracy.
Through this act, the Supreme Court has let itself down, and has let the Republic down too. A dark day for Indian democracy.https://t.co/owN10z95FG

— Ramachandra Guha (@Ram_Guha) August 14, 2020
Journalist Nidhi Razdan, meanwhile, questioned the court's priorities, given how promptly a judgment was delivered in this case, while fellow journalist Shekhar Gupta said the court was letting itself down with these "thin-skinned" charges.
The Supreme Court should be applauded for the quick hearing and verdict in Prashant Bhushan's contempt case. Just like the habaes corpus petitions the court has heard and disposed off to ensure justice

— Nidhi Razdan (@Nidhi) August 14, 2020
The mildest thing we can say about the SC contempt order on Prashant Bhushan is, a great institution is letting itself down. No criticism can undermine the top judiciary more than such thin-skinned shots fired in anger.

— Shekhar Gupta (@ShekharGupta) August 14, 2020
Journalist Nikhil Waghale called the contempt of court law archaic.
I have faced more than 10 cases of contempt of court. This law is archaic and should be thrown into dustbin along with sedition, criminal defamation and official secrets act. We need a national movement for this. #prashantbhushan #istandwithprashantbhushan

— nikhil wagle (@waglenikhil) August 14, 2020
Contempt charges are usually accompanied with terms that may extend to six months, or a fine of Rs 2000, or both. The court will decide on Bhushan's sentence by August 20.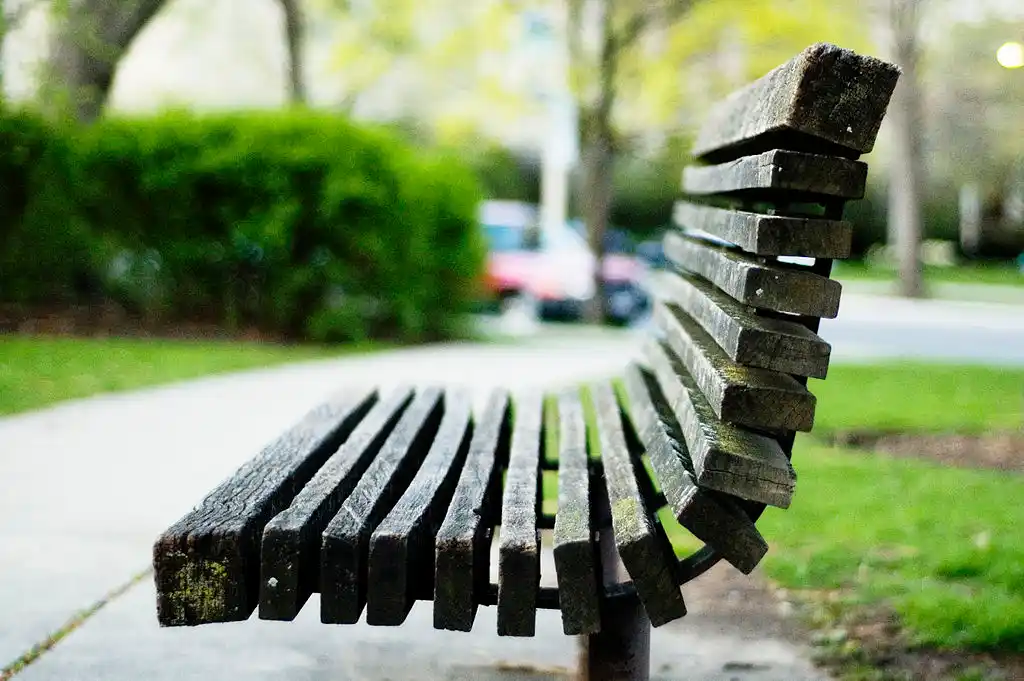 The Arré bench delivers stories that mattress. It hasn't achieved much sofar. But it's getting bedder.