IPS officer Amitabh Gupta is Pune's new police commissioner. Yes, this is the same cop who had facilitated the travel of billionaire siblings Kapil and Dheeraj Wadhawan to Mahabaleshwar amid the lockdown. The brothers were later arrested in connection with bank scams.
The last time Indian Police Service (IPS) officer Amitabh Gupta's name cropped up in the media was one he would probably like to forget. It was when billionaire siblings Kapil and Dheeraj Wadhawan were revealed to have violated lockdown measures by travelling from Khandala to Mahabaleshwar in April this year. It later emerged that Gupta was the one who had facilitated their travel by providing them a letter. Now, Gupta is in the news again, this time for a plum post he has just earned. In a reshuffling of 50 top police officers in Maharashtra, Gupta has been transferred to the post of Pune city's new police commissioner.
Amitabh Gupta posted as new police commissioner of Pune city Police. Dr K Venkatesham posted as additional DG (Special Drive) Maharashtra.

Amitabh Gupta is the same man who was in the news for granting special pass to Wadhvan family during lockdown.

— Ali shaikh (@alishaikh3310) September 17, 2020
Of course, due to the shadow of the incident with the Wadhawans, Gupta's new appointment has also been accompanied by controversy. To make matters more complicated, the Wadhawans were arrested in connection with the Yes Bank and Punjab and Maharashtra Co-operative Bank scams shortly after they arrived in Mahabaleshwar bearing a letter from Gupta calling them his "family friends". As a result of his role in the matter, Gupta was sent on compulsory leave. He resumed his duties in May, after an inquiry panel headed by Indian Administrative Service (IAS) officer Manoj Saunik cleared him of wrongdoing.
During lockdown, IPS officer Amitabh Gupta gave a letter to the Wadhawans, whom he described as "family friends", to move to their farmhouse in Mahabaleshwar from a guest house in Khandala. The Wadhwans are named as accused in the PMC Bank fraud case.https://t.co/VVFXMRs5VD

— The Indian Express (@IndianExpress) September 17, 2020
However, the memory of the occurrence lingers, and there has been opposition to the idea. Ashok Khemka, the IAS officer who took on Robert Vadra, wrote on Twitter that while the victims of the bank scams suffered, "a clique prospered".
Will there be any recovery of the thousands of crores siphoned off from DHFL, HDIL,Yes Bank? Depositors suffer. Taxpayers' money used under the fanciful name 'bank recapitalisation'. A clique prospers.https://t.co/WkuTNioAkT

— Ashok Khemka (@AshokKhemka_IAS) September 18, 2020
Reporter Vallabh Ozarkar was more direct, asking, "A plum posting as a reward for illegally issuing special pass for accused in serious financial crimes?" Clearly, there is a sentiment that Gupta has avoided accountability in regards to his connection with the Wadhawan siblings, who are currently in jail.
.@IPS_Association IPS Amitabh Gupta who issued a special pass for Wadhawan brothers to travel during #lockdown had been made Pune Police commissioner by #MVA govt.
A plum posting as a reward for illegally issuing special pass for accused in serious financial crimes? #Mumbai https://t.co/NzQIraqCqm

— Vallabh Ozarkar/वल्लभ/ولبھ (@VallabhMIRROR) September 17, 2020
Apart from Gupta's high-profile transfer, there has been a wide-scale reshuffling of the top brass within Maharashtra Police. Gupta's predecessor, K Venkatesham, has been transferred to Mumbai to serve as Additional Director General of Special Operations.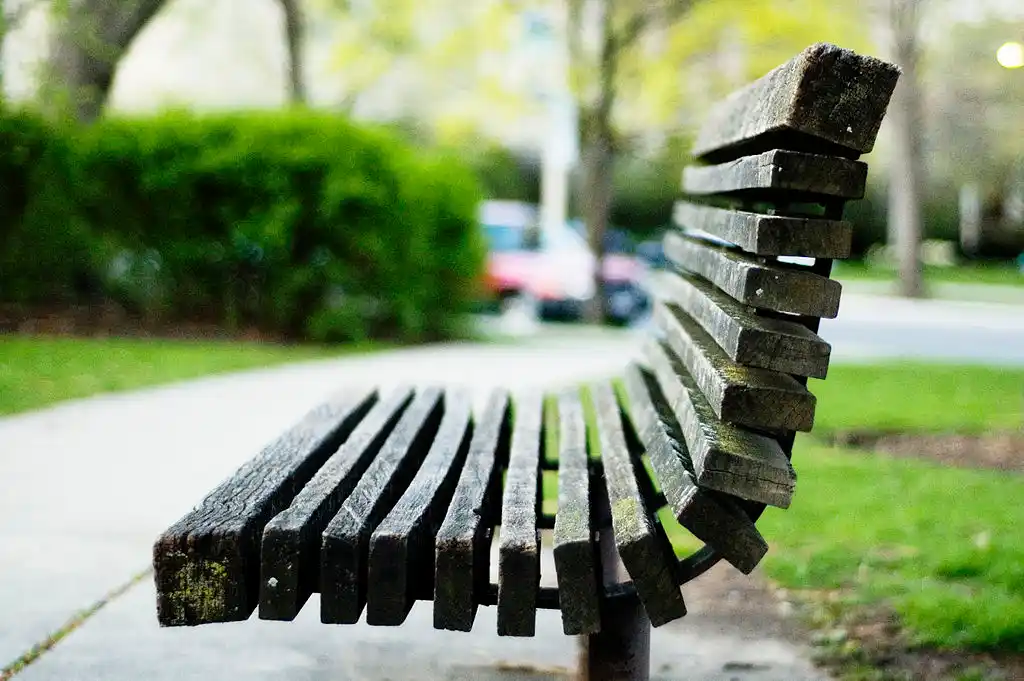 The Arré bench delivers stories that mattress. It hasn't achieved much sofar. But it's getting bedder.