The Indian army lost five heroes in an encounter in Kashmir's Handwara. Among those who lost their lives was the decorated Colonel Ashutosh Sharma, an officer who has commanded several anti-terrorism operations in the past.
The Armed Forces lost five heroes on Sunday, as parts of the country prepared for a partial lift of the coronavirus lockdown starting May 4. The sad news comes from Handwara in Kashmir, where the officers were killed in an encounter with terrorists.
Among those who lost their lives was Colonel Ashutosh Sharma, an officer who has commanded several anti-terrorism operations in the past. The deaths, on a day when petals were already being showered, has broken hearts across the country.
Col Sharma was the Second Commanding Officer of the 21 Rashtriya Rifles, and a highly accomplished officer from Bulandshahr in Uttar Pradesh. He has been decorated with two gallantry medals for exemplary bravery in counter-terrorist operations.
"The only regret Ashu had was that he could not join the Special Forces."
The Army had been Colonel Sharma's "greatest passion", his wife Pallavi said. The Colonel had attempted to join the Army 13 times over six years before he succeeded. As his elder brother Piush said, "His dream was joining the Army and nothing else."
The Colonel's brother also told reporters about their last conversation.
"It was the Raising Day of the Rashtriya Rifles, and he informed us about how they had celebrated it amid the Covid-19 pandemic… I used to caution him often but he had fixed a standard reply, 'mujhe kuch nahi hoga, bhaiya'," Piush said.
"The only regret Ashu had was that he could not join the Special Forces."
Col Ashutosh Sharma is survived by his wife Pallavi, and a 12-year-old daughter. On the day of his death, his wife said the loss was irreparable and unbearable, but that she was proud of what her husband had achieved.
Unspeakable fortitude of families of heroes. Pallavi Sharma, wife of Colonel Ashutosh Sharma, who was killed in action last night in #Handwara, speaks to @PoojaShali about her husband today. She *chooses* to along with their daughter. No salutes enough. pic.twitter.com/dwLjSdwmE3

— Shiv Aroor (@ShivAroor) May 3, 2020
She also had a message for the country: "One should be a good human and a responsible citizen. Everyone must do their work with responsibility," she told reporters.
Tributes poured in for Colonel Sharma from fellow officers all through the day, one of whom said it would "reinforce the Army's will to neutralise every last terrorist".
1/2 What a tragedy, the loss of 5 bravehearts of the Army&JKP. While regretting this I reiterate what I said on News18 today. This loss will only reinforce the Army's will to neutralise the last trt. Out COs are frontline leaders where they will remain. https://t.co/RsqQcIPb50

— Syed Ata Hasnain (@atahasnain53) May 3, 2020
Another officer tweeted that the deaths were a "cost of peace and freedom".
Cost of Peace & Freedom
Nation lost 5 bravehearts Col Ashutosh Sharma,SM*,Major Anuj Sood,Naik Rajesh,L/Naik Dinesh & SI Shakil Qazi in hostage rescue anti-terror op at #Handwara
They sacrificed themselves for honour of our tricolour 🇮🇳 & safety of local Kashmiris.
Om Shanti🌺🙏 pic.twitter.com/DP0Y9P2mnn

— Major Surendra Poonia (@MajorPoonia) May 3, 2020
The Chief Minister of Punjab and former Armyman, Captain Amarinder Singh, too, tweeted his condolences, saluting the bravery and valour of our soldiers.
Extremely sad news coming from Handwara in north Kashmir, where we lost 5 security personnel including Col Ashutosh Sharma & Major Anuj. I join the nation in saluting the bravery & valour of our soldiers. May God grant strength to their families in this time of grief. #IndianArmy

— Capt.Amarinder Singh (@capt_amarinder) May 3, 2020
As the rest of the country struggles with the coronavirus pandemic, the deaths are another reminder of how there's no break for brave members of the Armed forces. Even during a nationwide lockdown.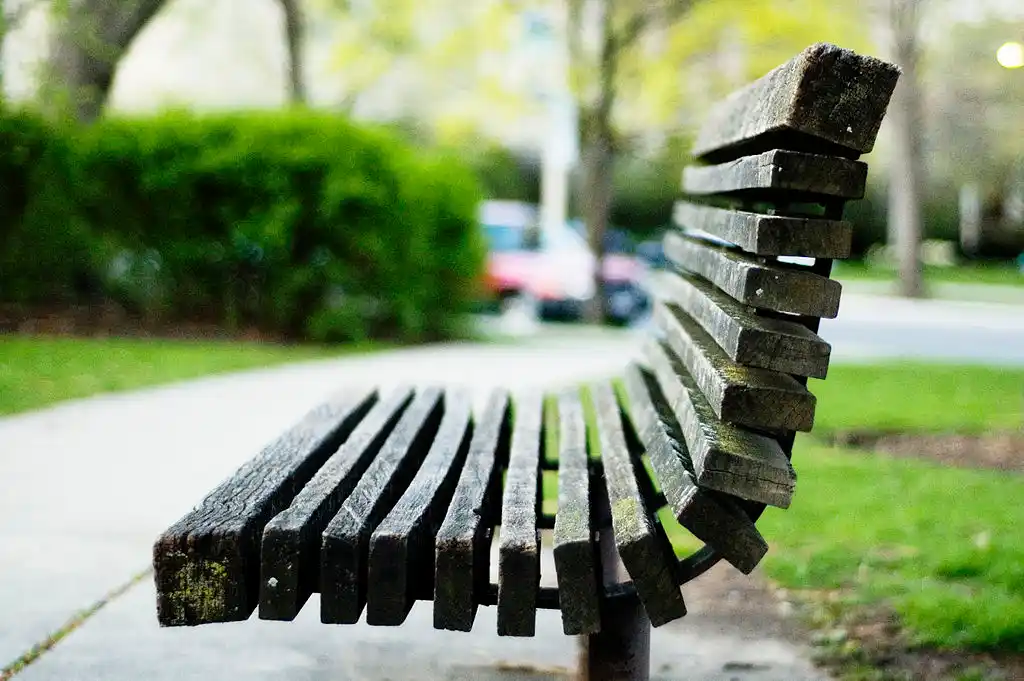 The Arré bench delivers stories that mattress. It hasn't achieved much sofar. But it's getting bedder.