A case filed in America shows that caste-based discrimination isn't a problem unique to workplaces in India. The department of fair employment and housing in California sued the tech company Cisco for "outing" the complainant as a Dalit, forcing him to "receive less pay, fewer opportunities".
A case filed in America on Tuesday has shown that caste-based discrimination isn't a problem unique to workplaces back home in India. The lawsuit, filed in California by the department of fair employment and housing, was against the tech company Cisco. According to the lawsuit, Cisco allowed an Indian-American employee to be harassed by his managers because he was from a "lower caste".
DFEH sues Cisco Systems, Inc. and former managers for caste-based discrimination: federal suit alleges managers discriminated against engineer because he is Dalit, formerly known as "untouchable." https://t.co/JtOE2a93U8 pic.twitter.com/uRcoseeUwc

— Cal DFEH (@CalDFEH) June 30, 2020
The complainant, who is a principal engineer at Cisco's San Jose headquarters, says his two managers, Sundar Iyer and Ramana Kompella, "outed him" as Dalit.
The lawsuit states that the engineer was then expected to "accept a caste hierarchy" within the workplace — "receiving less pay, fewer opportunities, and other inferior terms and conditions of employment because of his ancestry".
Caste discrimination in @Cisco is symbol of casteism exists at world level. In US, Brahman manager uses casteist slur & insults his Indian worker. Shame! Brahman supremacy should be smashed. #Casteism_In_Cisco

— Suraj Kumar Bauddh (@SurajKrBauddh) July 1, 2020
A spokesperson for Cisco later said that the company would "vigorously defend itself" and that it was committed to an "inclusive workplace for all", Reuters reported.
But Indians on Twitter were quick to point out that Dr Ambedkar's warning about caste eventually becoming an international problem had started to ring true.
Dr.Ambedkar said "if Hindu caste system spreads to other countries it will become international problem". How true. @Cisco now sued for it's managers Sundar Iyer and Ramana Kompella for discriminating against a Dalit colleague. Tq @CalDFEH for bringing it. #Casteism_In_Cisco pic.twitter.com/I3gwzTbOP4

— Vikraman R (@vikramGalatta) July 1, 2020
Wherever Hindutva followers go, they take their CASTE with them. #Casteism_In_Cisco

— Yash Meghwal (@YashMeghwal) July 1, 2020
The lawsuit also led a number of social media users to say that this incident was further proof that high levels of education had very little to do with casteism.
Caste discrimination doesn't necessarily arise from low education, majority of the Hindutva following high skilled Indian ex-pats are part of the caste pride culture. #Casteism_In_Cisco

— Hansraj Meena (@HansrajMeena) July 1, 2020
A journalist said this discrimination was an "unwarranted and shameful" Indian export.
An unwarranted and shameful Indian export item.

California sues Cisco for alleged discrimination against Indian-American employee because of caste – CNN https://t.co/MO4Fen97ci

— Krittivas Mukherjee (@Krittivasm) July 2, 2020
A few also pointed out that it was generally upper-caste Indians who benefited from the diversity programmes in the USA, especially in Silicon Valley. It is also usually members of this caste who go on to discriminate against the perceived lower castes.
White people in the USA should know that it is the Brahmin-Savarnas who are corner most of the benefits of diversity initiatives/programmes in American companies/universities and then continue to discriminate against SC/ST/OBCs in America. #Casteism_In_Cisco

— Revolutionary Memes For Bahujan Teens (@RMBT_tweets) July 1, 2020
If you have to give jobs in the name of religion and caste, then it is useless to study and do so. The Dalit community will not tolerate racism even in such a high institution. Jai bhim Jai Samvidhan #Casteism_In_Ciscohttps://t.co/hz5h1o0IU4

— बहुजन शेर सुनिल अस्तेय (@SunilAstay) July 1, 2020
A professor and columnist took to social media to remind Americans that upper-caste Hindus were the hegemonic class back home in India.
In the name of diversity, do not recruit only the upper caste Hindus. They are the hegemonic class in India. #Casteism_In_Cisco https://t.co/mZgz7wSwp4

— Dilip Mandal (@Profdilipmandal) July 1, 2020
The lawsuit filed in San Jose, meanwhile, went on to add that this was not a special case, as over 67 percent of Dalits in America felt they had been unfairly treated at work. A number of activists took to Twitter to highlight this rising injustice.
#Casteism_In_Cisco is unfortunately not limited to just one company. As @EqualityLabs' #CasteintheUS report shows. We need American institutions to develop competencies in Caste and to work with #Dalit civil rights organizations to do better for its #Dalitbahujan members. pic.twitter.com/DYUKAHOUba

— Dalit Diva (@dalitdiva) July 1, 2020
With Cisco now in hot water, all eyes will be peeled to see what action is taken against the company.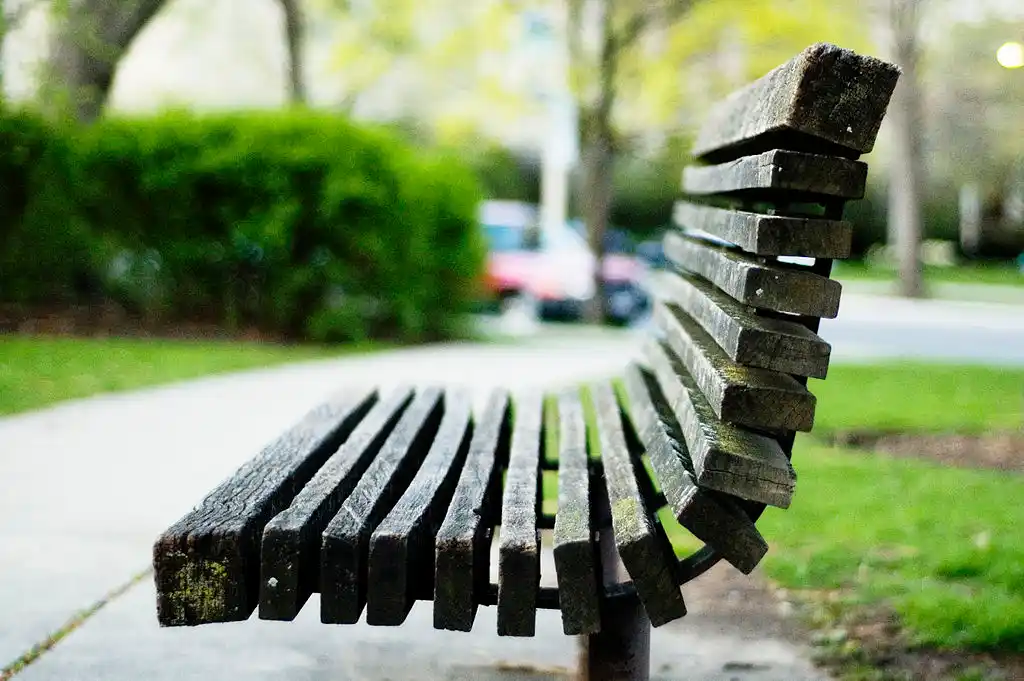 The Arré bench delivers stories that mattress. It hasn't achieved much sofar. But it's getting bedder.