The lockdown has witnessed a spike in child marriages over the last few months. Millions of economically vulnerable Indians were deprived of their jobs and sense of financial security, leading to female children being pulled out of schools and given away as brides.
Amid the coronavirus pandemic, the number of Covid-positive cases in the country isn't the only thing rising upward. Unfortunately, child marriages in the country are on a rise too. The nationwide lockdown, declared in early-March by Prime Minister Narendra Modi, has witnessed a spike in child marriages over the last few months. The lockdown deprived millions of economically vulnerable migrant workers and daily wage labourers of their jobs and sense of financial security. With schools closed for attendance and pursuing the digital route, for many poor students who relied on their school meals for nutrition, especially young girls in villages, the situation looked grim.
According to the Union Ministry of Women and Child Development (WCD), during the lockdown period between the last week of March and up until June, the officials received 5,584 phone calls pertaining to underage marriages across the country.
Govt intervened to stop over 5,584 child marriage during coronavirus-induced lockdown https://t.co/WIP87p3xtu

— The Times Of India (@timesofindia) June 27, 2020
"While 97 per cent of total interventions for child marriage involved minors (18 years of age and below), about 91 per cent of the interventions involved girls and 9 per cent involved were boys," stated the data provided by CHILDLINE, a unit of WCD catering to children in distress. In the first three months of the lockdown, Tamil Nadu, Karnataka, West Bengal, Andhra Pradesh, and Telangana emerged as the top five states to report child marriages, with Karnataka accounting for nearly 29 per cent of interventions as per the data.
With schools shut down, it has become a challenge to reach out to families, and more so to young girls, to educate them on why early marriages shouldn't even be an option to consider. Child activists are of the opinion that early marriages often sees the girl child quit education to tend to familial needs. If circumstances worsen, they're also at the risk of slavery and domestic violence.
https://t.co/CtfmnoV3uD
After the COVID-19 pandemic brought industry to a halt and shut schools in March, activists and officials observed an unexpected trend: child marriages were on the rise.#India #COVID19 #childmarriages

— NanNan (@Karen49434003) August 16, 2020
But the loss of jobs and income has pushed the families of the migrant workers and labourers to the depths of starvation and debt. Amid such uncertainty, marriage is seen as the only outlet for families as a means to ensure their security and survival.
Girls are being forced into child marriage as a means of economic survival for families amid coronavirus.https://t.co/YSTUUyj7HZ

— scroll.in (@scroll_in) September 10, 2020
Despite multiple efforts and legal interventions over the years, India continues to have the largest number of child brides in the world. With the government considering to increase the legal age of marriage for girls from 18 to 21, there is some hope for improved maternal and child health outcomes.
#Column | There has been a surge in child marriage, a side-effect of the pandemic. But to reduce child marriage at any time, expand opportunities in education and work, rather than increase minimum age of marriage.

(writes @namitabhandare) https://t.co/UsXOuUm5Ia

— Hindustan Times (@htTweets) September 4, 2020
However, age only isn't the only determining factor. Better access to education, and employment opportunities help build an improved sense of individuality and sensibility.
The surge in child marriage during the pandemic is worrying but the solution is not to raise age of marriage but increase access to education and employment.

— Namita Bhandare (@namitabhandare) September 5, 2020
"Beti Bachao, Beti Padhao" is one of the BJP government's favourite slogans, but the lockdown it oversaw is achieving the opposite result.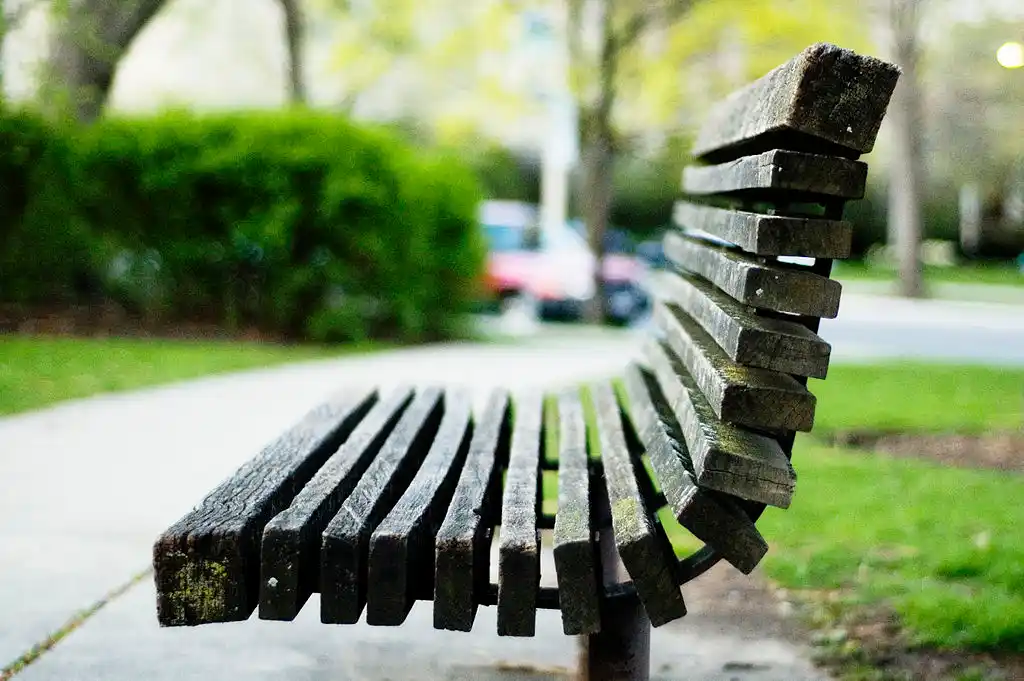 The Arré bench delivers stories that mattress. It hasn't achieved much sofar. But it's getting bedder.