Even international brands and superstars are going to learn how protective Indians are about their religious and cultural symbols. Cardi B's controversial magazine cover photoshoot, where she portrayed the goddess Durga, was met with fury, protests, and calls for boycott.
Indian brands and celebrities have learned that we are very protective of our religious and cultural symbols over the years. Any attempt to portray gods, goddesses, or customs that deviates even slightly from the norm is met with fury, protests, and calls for boycott. Now, it appears even international brands and superstars are going to learn that lesson, if what happened with Cardi B's controversial magazine cover photoshoot, where she portrayed the goddess Durga, is any indication. After the magazine launched its cover, featuring Cardi, it went viral on social media – mostly thanks to offended viewers who took offense to Cardi's outfit while depicting the goddess. In the end, Cardi had to pull a Tanishq and issue an apology for the shoot after being called out.
Rapper Cardi B has been called for cultural appropriation after she appeared on the cover of a shoe magazine dressed as Goddess Durgahttps://t.co/vcxFc4UjgD

— WION (@WIONews) November 12, 2020
The ill-fated photoshoot was meant to announce the launch of Cardi's new range of footwear. In the cover photo, Cardi appears as Durga, with ten arms extended around her. The photo itself was accompanied on the magazine's Instagram handle with a caption that declared the shoot an homage to Durga. "In a Georges Hobeika dress, she pays homage to Durga, the Hindu goddess, whose symbols of protection and inner strength resonate as much in modern times as they have through the centuries," the caption read. But Cardi's off-shoulder gown in the photo, as well as the fact that she is holding a shoe in her hand, caused great offence to Durga's devotees.
People are saying Cardi B is paying homeage to our hindu goddess Durga. So as a Hindu I want to say that:
1-Wearing a shoe in a temple is prohibited
2-Durga maa is not to be used as an aesthetic
3-Durga maa is NEVER depicted bare bodied
4-THIS. IS. NOT. HOMAGE. IT'S. DISRESPECT. pic.twitter.com/K4QFa431tP

— This user does not exist 🙂 (@wotermelonsugrx) November 11, 2020
Shoe a fucking shoe do you know who durga maa is? This is disrespectful!!! Cardi it's a No. Never. Not. From us pic.twitter.com/VTbVluDsW0

— VON | DIWALI ERA✨loves lou (@stylesfoursmile) November 11, 2020
The backlash was prompt, leading to the magazine deleting the post from Instagram. Meanwhile Cardi continued to be attacked for "disrespecting" another religion. Perhaps it was ignorance of Indian culture that led Cardi to pose for the photo, but after seeing the reaction she quickly knew better. "When I did the shoot the creatives told me I was going to represent a Goddess, that she represents strength, femininity and liberation, and that's something that I love and I'm all about, and though it was dope. But if people think I'm offending their culture or their religion I want to say that was not my intent," she posted on Instagram, before promising to do more research in the future.
Cardi b thought she was paying "homage" to the Hindu goddess Durga but turns out some people see it as plain disrespect and has nothing to do with cultural appreciation. She however addressed it and here's her apologizing for unknowingly mocking people's culture (1/4) pic.twitter.com/QwfMNdWYeA

— dudes & dudettes I Caught That Cap On Camera🤳🤳 (@ToryGohoek) November 11, 2020
That research is definitely going to include a note written in bold that reads, "Never offend Indians again."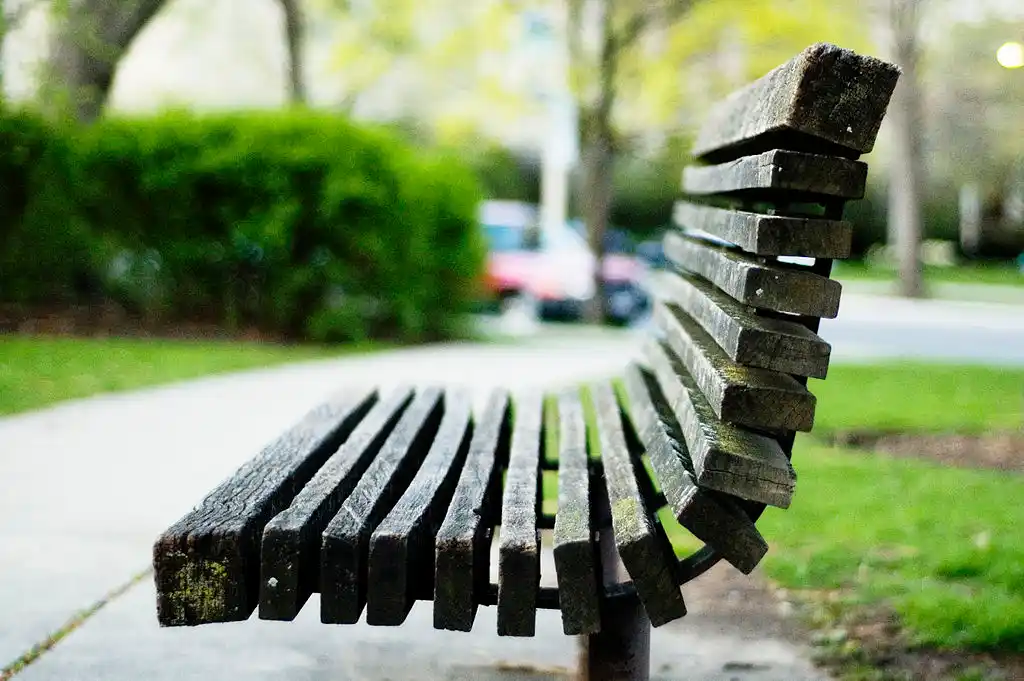 The Arré bench delivers stories that mattress. It hasn't achieved much sofar. But it's getting bedder.