Three journalists from Caravan Magazine were assaulted by a violent mob while on the field, and the woman reporter in their ranks was also sexually harassed in northeast Delhi on Tuesday. Why has the police not registered an FIR yet?
India's position in the World Press Freedom Index for 2020 is an abysmal 142 out of 180 in 2020. This year's ranking marks a drop in two positions, from the already poor ranking of 140. And yesterday, a shocking incident in northeast Delhi's Subash Mohalla illustrated just why the country's ranking continues to slide. Three reporters from Caravan Magazine were assaulted by a violent mob while on the job, and the woman reporter in their ranks was also sexually harassed during the incident. Despite a complaint being filed on both counts by the journalists, Delhi Police are yet to register a First Information Report in connection to the case.
Today afternoon, in the Subhash Mohalla locality in north-east Delhi, a group of men and women assaulted three staffers of @thecaravanindia—@Prabhtalks, @shahidtantray and a third staff member—to stop them from reporting.

— The Caravan (@thecaravanindia) August 11, 2020
The three reporters, Pradeep Singh, Shahid Tantray, and a woman reporter, were in the area to report on communal tensions in the area in the wake of the Ram Janmabhoomi Pujan on August 5. Caravan Magazine's own report on the incident states that the reporters were clicking photographs when they were approached by a group of men asking them to stop. These men were aggressive, and led by an individual who identified himself as a "BJP general secretary".
"They had gone to report on a story and people in the area got annoyed… We got reports they were manhandled but nobody has suffered any major injuries." https://t.co/UtLmbVmu9g

— The Indian Express (@IndianExpress) August 12, 2020
More locals gathered as the men continued to demand the camera, leading to a mob of around 50 people forming. The mob became aggressive on discovering the Muslim identity of Tantray, and began pushing and beating the Caravan journalists. The woman reporter managed to extricate herself from the tussle and ran to another lane in the neighbourhood, where more men surrounded her and began to make sexually obscene remarks and gestures toward her. She was also beaten by assailants before finally re-joining her colleagues at the Bhajanpura Police Station, where Singh and Tantray were taken by police after being removed from the mob's clutches.
Comprehensive, eyewitnesses back reporters' account
"She was trying to hide in the lane when the 2 men were being attacked," said a resident, "When a neighbour decided to help her, a group of 15-20… entered from the gate & began dragging her away."https://t.co/zCrFFg0aBj

— Hartosh Singh Bal (@HartoshSinghBal) August 12, 2020
Shockingly, despite the journalists submitting written complaints to the police, the FIR has not been filed. The Caravan report states that Ashok Sharma, the Bhajanpura station-house officer, has said the police need to examine both sides as the locals have filed a complaint of their own against the journalists. Meanwhile outrage over the police inaction continues to grow.
The Network of Women in Media has condemned the attack. "The physical attack on all the three journalists and the sexual harassment and of the woman journalist, while reporting, are serious assaults and represent a setback to press freedom," a statement said.
Media group condemns attack on Caravan journalists in Northeast Delhi, demands probe

ThePrint's Taran Deol @tdeoll reports https://t.co/TDJrFioAWW

— Shekhar Gupta (@ShekharGupta) August 12, 2020
Journalists and writers from the country have raised their voice against the attack.
Sexual and other violence against @thecaravanindia reporters. Has @ArvindKejriwal even issued condemnation? Why has @DelhiPolice not registered FIR? Will media discuss rising crimes under @AmitShah ?

Has @IndEditorsGuild given a statement and written to the authorities?

— Dushyant (@atti_cus) August 12, 2020
The attack on @thecaravanindia reporters is reprehensible. This is what has become of a Modified India. https://t.co/J9oDbp75iA @pendelhi

— saliltripathi (@saliltripathi) August 12, 2020
What happened to The Caravan's journalists yesterday is fucking terrifying. We must extend solidarity to them and talk about what happened but I'm so mad that a mob could just corner reporters and assault and harass them–for doing their jobs.

— Neerja (@neerjadeodhar) August 12, 2020
A free press is an indispensable part of a democracy. However, episodes like these highlight just how dangerous a profession journalism has become in India at present.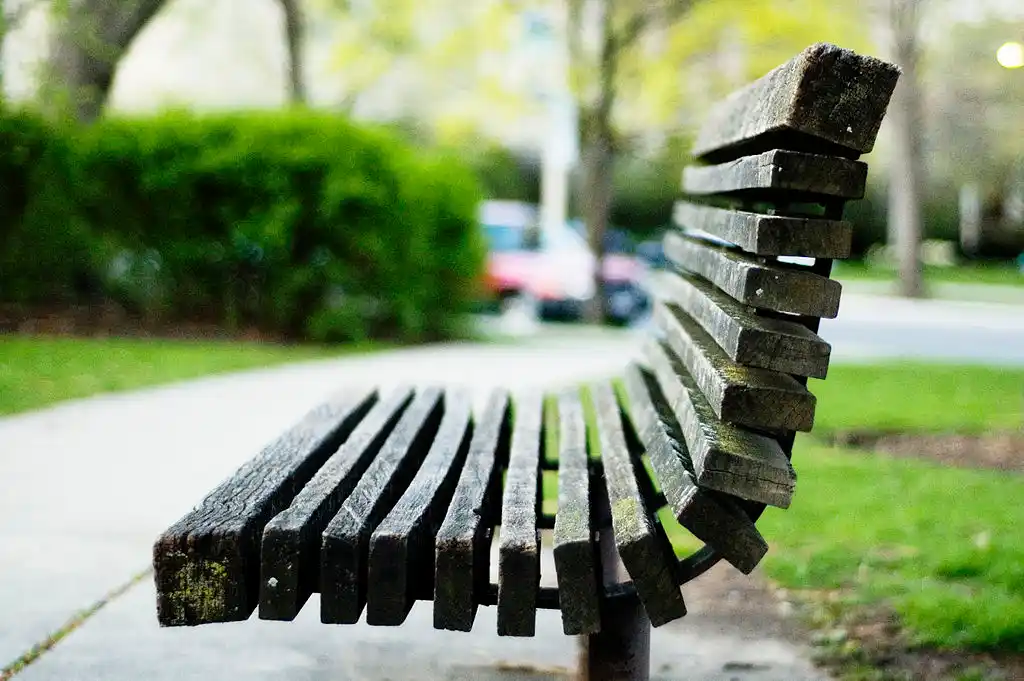 The Arré bench delivers stories that mattress. It hasn't achieved much sofar. But it's getting bedder.