This weekend, while the nation continued to obsess over the pros and cons of lighting diyas, five Special Forces commandos neutralised the threat of a terrorist incursion and laid down their lives for India.
On April 4, as the country prepared for a nationwide show of solidarity against coronavirus by lighting candles, an encounter between Indian army paratroopers and terrorists resulted in the martyrdom of five Indian commandos. The Kupwara encounter, as it is being referred to in the media, saw two teams of commandos from the 4 Para (Special Forces) called in to track five terrorists who had crossed into Indian territory from the Pakistani side of the border.
As India fights #Covid19, 5 Army Special Forces men die fighting terrorists at the LoC. Our report has first details on the encounter. https://t.co/zYZjMY5us4 🇮🇳🔥

— Livefist (@livefist) April 6, 2020
News reports of the encounter state that the terrorists were first observed by search parties from the 8 Jat Regiment. They employed evasive tactics while engaging in brief skirmishes with the forces. Troops from 41 and 57 Rashtriya Rifles were also deployed. Finally, the two squads from the Special Forces were called in and dropped off on top of a snowclad hill. The militants were tracked to the Zurhama forest in Kupwara, where they went into hiding.
One squad of the Special Forces had tracked the terrorists into the forest, when the snow under the feet of two soldiers gave way, sending them sliding down a nullah, coincidentally into the terrorists' hiding spot. The two soldiers immediately engaged the enemy, with the rest of the squad following them down to offer support. Four terrorists were killed on the spot, while the fifth was killed by troops from 8 Jat as he attempted to flee back over the border.
The Kupwara encounter made martyrs of five brave Indian soldiers. Reports of the incident shed light on the bravery displayed by them under fire. One soldier, Paratrooper Amit Kumar, was hit by 15 bullets but still persevered in his mission to protect the country.
Paratrooper Amit Kumar took 15 bullets before he killed a terrorist. He was in his twenties. Rest in peace & power, brave. My updated report detailing the Keran infiltration encounter https://t.co/DFLbWjE7Mv pic.twitter.com/LaZDGRPFv1

— Shiv Aroor (@ShivAroor) April 6, 2020
The five soldiers who laid down their lives for the country will be remembered for their brave sacrifice. Their names were Subedar Sanjiv Kumar, Paratrooper Bal Krishnan, Paratrooper Chhatrapal Singh, Havildar Davendra Singh, and the aforementioned Paratrooper Amit Kumar.
https://twitter.com/ShivAroor/status/1247034429911871491
Even as the rest of the country continues to grapple with the coronavirus scare, these valiant servicemen continue to protect the country from external threats, even when we are not lighting candles for them.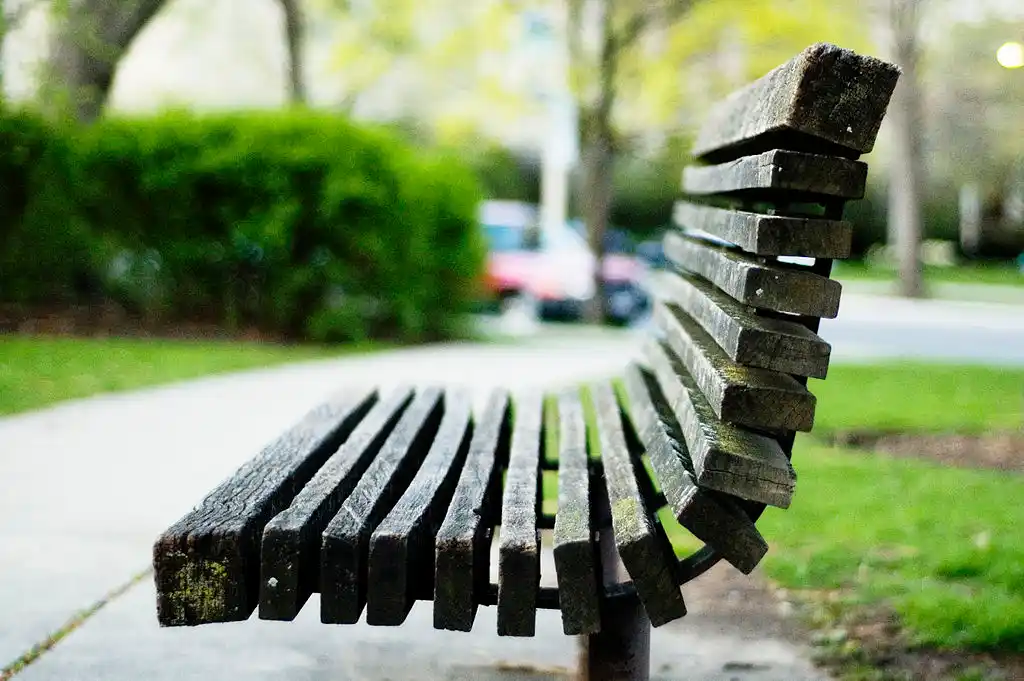 The Arré bench delivers stories that mattress. It hasn't achieved much sofar. But it's getting bedder.