The latest in the battle between Kangana Ranaut and the Maharashtra government, is the demolition of a part of the actress' office deemed "illegal construction". No matter what Ranaut's stance, the timing of the BMC's action against her is suspect, and only exposes the BMC's inefficiency.
Rather than India versus China at the Ladakh border, or the nation's workforce versus unemployment during a jobs crisis, the clash that most of the Indian media seems to be focused on is an illegal construction versus a bulldozer at Kangana Ranaut's property in Mumbai. The actress has been on a tear, saying that Mumbai resembles Pakistan-occupied Kashmir under the current government and attacking the state's leaders. The latest development in this back-and-forth battle has witnessed the Brihanmumbai Municipal Corporation serve Ranaut a notice for illegal construction at her office premises, and take steps to demolish it before being halted by an order from the Bombay High Court.
Bombay High Court stays BMC's demolition at Kangana Ranaut's property, asks the civic body to file reply on actor's petition pic.twitter.com/VaoeBSOnay

— ANI (@ANI) September 9, 2020
The timing of the BMC's action against Ranaut is suspect, as it comes at a time that she has been butting heads with the political leaders of Maharashtra. Ranaut has not missed the opportunity to call the demolition the "death of democracy", as if democracy lives in illegal construction work.
However, there are many others who have also found issues with the BMC's action, claiming that it reflects badly on the decision-makers to be seen as acting in a vindictive manner against a private citizen.
#KanganaRanaut was supposedly issued a demolition notice of the alleged illegal construction in her bungalow by #MCGM two years ago!#BMCMumbai | #Mumbai | #Bollywoodhttps://t.co/U4aejIiEpB

— SpotboyE (@Spotboye) September 9, 2020
As actress Dia Mirza asked the BMC, "What were you doing all this while if there were irregularities?"
Kangana comparing Mumbai to POK is not acceptable. But there is absolutely no doubt that @mybmc moving to suddenly conduct a demolition of areas of her office space is totally questionable. Why now? Why like this? What were you doing all this while if there were irregularities?

— Dia Mirza (@deespeak) September 9, 2020
Journalist Faye D'Souza pointed out that this action only served to expose the BMC's own incompetence.
Does the @mybmc realise this exposes its own corruption/ incompetence ?

If the structure is illegal, why did you wait till now?
If the structure is not illegal, then you are just politically motivated bullies. https://t.co/5RsbkqimOC

— Faye DSouza (@fayedsouza) September 9, 2020
However, Ranaut's defence – that she was not given enough time before the demolition work began – is equally suspect. Reports have found that Ranaut was served a notice about the illegal construction in her building as far back as 2018, and that she had approached the court about the same as well. So, it's not true that she was completely unaware about the contested nature of her property. Still, Ranaut has used the BMC's poorly timed demolition drive as a way to eke out some more fuel for her social media campaign against the Maharashtra government.
Your ego will be destroyed just as you broke my house: #KanganaRanaut tells Uddhav Thackeray in a video message

Track LIVE Updates here: https://t.co/1njIJV7PXu pic.twitter.com/zi34USbp1u

— The Indian Express (@IndianExpress) September 9, 2020
Given Ranaut's propensity to take on her political opponents on social media, it's highly unlikely that this is the final chapter in this feud. Both the BMC's actions and Ranaut's comments are in poor taste. However, for those on the sidelines, it's important to remember that two wrongs don't make a right.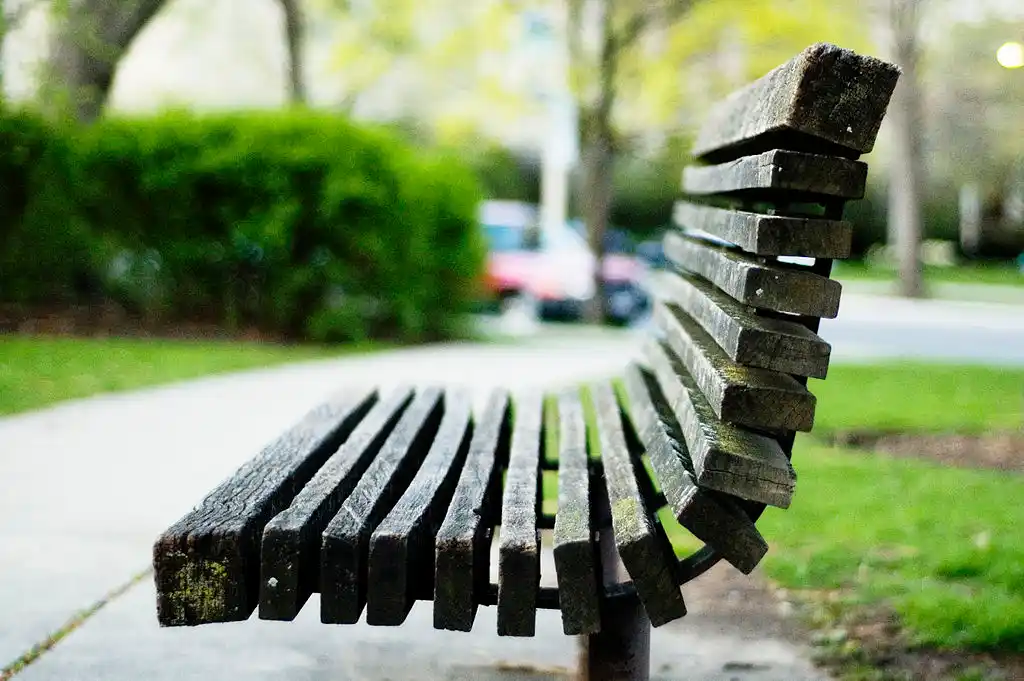 The Arré bench delivers stories that mattress. It hasn't achieved much sofar. But it's getting bedder.