Aamir Khan's social life turned into the subject of a heated debate on timelines this Monday, after a recent meeting with the first lady of Turkey, Emine Erdogan. The actor, who was in the country to shoot his upcoming film Laal Singh Chaddha visited the Turkish leaders on Independence Day.
The social life of Aamir Khan turned into the subject of a heated debate on timelines this Monday, after a recent meeting with the first lady of Turkey, Emine Erdogan.
The actor, who was in the country to shoot his upcoming film visited the presidential residence of the Turkish leaders on Independence Day. According to reports, the meeting was requested by Khan.
I had the great pleasure of meeting @aamir_khan, the world-renowned Indian actor, filmmaker, and director, in Istanbul. I was happy to learn that Aamir decided to wrap up the shooting of his latest movie 'Laal Singh Chaddha' in different parts of Turkey. I look forward to it! pic.twitter.com/3rSCMmAOMW

— Emine Erdoğan (@EmineErdogan) August 15, 2020
The two eminent personalities are said to have discussed projects set up by Aamir and his wife Kiran Rao. The actor also spoke about how Kiran had lived in Turkey for a short while, reports said. The first lady later tweeted that it was a pleasure to meet Khan, sharing pictures that quickly went viral online.
#AamirKhan meets the First Lady of Turkey Emine Erdogan as he visits the country to shoot for #LaalSinghChaddha. pic.twitter.com/ooyDQMhxjD

— Filmfare (@filmfare) August 17, 2020
This seemingly innocent exchange, however, became a thorn in the side of several Indians back home. Many took to social media to argue that since Turkey officially backed Pakistan's stand on Kashmir, and that the Prime Minister Recep Tayyip Erdogan had made anti-India statements in the past, the actor shouldn't have arranged the meeting.
#Erdogan is on a mission to become a new self appointed Caliph'. He has always been anti-India and Turkey's religious directorate under him is funding extremism in India.#Turkey is the biggest invisible threat for us. Erdogan or any of his acquanitances shouldn't be trusted.

— Abhishek Singhvi (@DrAMSinghvi) August 17, 2020
Turkish President is backing Pakistan's stand on Kashmir and Indian superstar Aamir is meeting his wife. Celebrities from smaller countries are more loyal to their motherland than bollywood people ever would be https://t.co/bhbRQoMJeZ

— Monica (@TrulyMonica) August 16, 2020
A few went as far as to declare Turkey an enemy of our nation, and implied — not for the first time — that Khan was anti-national.
Aamir Khan shouldn't have met Turkey PM Erdogan & his wife, they are pakistan best friend right now, continuously taking Anti-India stand on kashmir and various issue on global forum. Our Indian superstar meeting with enemy of our nation gives a very bad message. Galat hai .

— Sumit kadel (@SumitkadeI) August 16, 2020
Others wondered if Turkey's PR teams were behind the high-profile meeting.
Interesting. Aamir Khan made time to meet Turkey's Islamist dictator @RTErdogan and his wife. https://t.co/LXEjVIHOve According to this report Khan asked for the meeting…wonder if this is Turkey's PR or Khan actually wanted to meet Erdogan.

— Rajeev Mantri (@RMantri) August 16, 2020
Among the claims were several reminders that the actor had refused to visit Israel's Prime Minister Benjamin Netanyahu when he visited India, a move that was praised at the time.
One journalist was, meanwhile, quoted as saying on Times Now that the actor should have sought permission from the External Affairs Ministry before setting the meeting up.
#AamirKhan met Turkish President's wife though Turkish President spoken against India many times. No problem.
But I fail to understand why didn't any of the three Khans attend the 'Shalom Bollywood' event when Israeli PM visited India?@AskAnshul pic.twitter.com/VUCjqjcHG0

— Akhilesh Anand (@akhileshanandd) August 16, 2020
Aamir Khan should've taken permission from the MEA: @RAJAGOPALAN1951, Senior Journalist tells TIMES NOW on the controversy over Aamir Khan visiting Turkish First Lady. pic.twitter.com/XlmSA3qwqr

— TIMES NOW (@TimesNow) August 17, 2020
The actor received a fair share of support as well. Many were quick to point out that our Prime Minister too had met Erdogan in the past, and that clearly these customary meetings had no bearing on ideology.
Still the pictures of the meeting have been met with many calls to boycott the actor's next film, Laal Singh Chaddha, which is said to be an Indian remake of Forrest Gump. The film is due for release next year, however, by which point the focus is sure to shift elsewhere.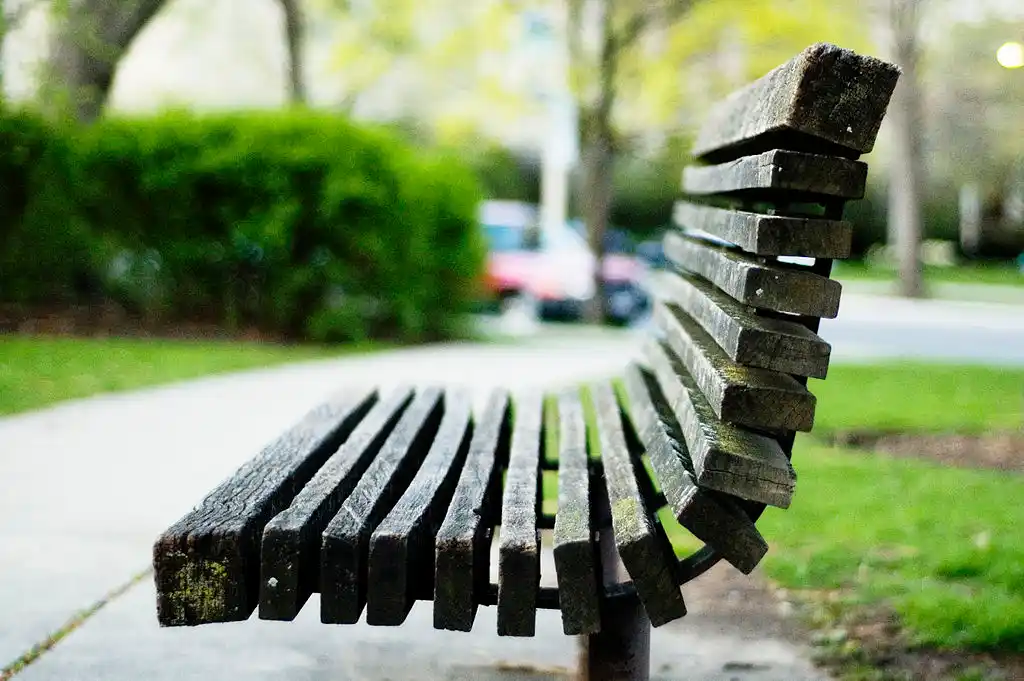 The Arré bench delivers stories that mattress. It hasn't achieved much sofar. But it's getting bedder.