Ahead of the Bihar polls, the Sushant Singh Rajput case is being used to gain political mileage. Now Bihar DGP Gupteshwar Pandey, who was probing the actor's death, has quit service and will decide "how best to serve the society".
Gupteshwar Pandey was an Indian Police Service (IPS) officer serving as Bihar's Director-General of Police. He then applied for a voluntary resignation and was granted one by Bihar's Governor Phagu Chauhan, who even waived off the mandatory three-month notice period that normally accompanies such a request. It was only a few weeks ago that Pandey was using his position as DGP to attack the Mumbai Police for their handling of the investigation into actor Sushant Singh Rajput's death. He made headlines for his remarks on Rhea Chakraborty, accused of having a role in Rajput's death, by questioning her "aukaat". But now that he is no longer a police officer, there are speculations that Pandey could be eyeing a move to politics during the upcoming Bihar election.
Bihar DGP Pandey takes VRS & will 100% contest elections now.

THIS is what the whole SSR case has been all about. THIS is why this man kept maligning Mumbai Police.

They didn't even try to hide it – it all played out openly & brazenly on prime time TV screens. https://t.co/QPmoCGHCGd

— Saket Gokhale (@SaketGokhale) September 23, 2020
Pandey insisted that he is not contesting elections yet. "As for what I will do… people are coming from Buxar, Jehanabad, Begusarai, many other districts…people are coming to me. I will speak to people as to how they want my service and then take a decision," he told reporters.
But actions, as they say, speak louder than words. Soon after the VRS announcement, a music video was launched calling him "Robinhood Bihar Ke" and "Janata Ka Hero". That's something only an aspiring neta would do.
Former Bihar DGP #GupteshwarPandey in his new avatar!

A music video on him released mins after his VRS was approved calls him "Robinhood Bihar ke" and "Janta ka Hero." pic.twitter.com/XrVNaZHkau

— Marya Shakil (@maryashakil) September 23, 2020
Pandey has attempted this same gambit once before. In 2009, he tendered his voluntary resignation on the expectation that he would receive a ticket to contest the Buxar seat for the Bharatiya Janata Party (BJP). However, hefailed to get the ticket from the party, and after nine months of resignation, he was reinstated to the police force. Eleven years later, Pandey has retired again, and the estimation is that he will hitch his fortunes to the BJP or their National Democractic Alliance (NDA) coalition.
Gupteshwar Pandey had taken VRS in 2009 as well to contest the Lok Sabha polls on a BJP ticket. He was denied a ticket at the last moment and then petitioned to be reinstated. He was back as IPS after 9 months. https://t.co/mo6oSAeUNV

— Ankur Bhardwaj (@Bhayankur) September 23, 2020
In hindsight, Pandey's involvement in the investigation of Rajput's death seems like perfect groundwork for the launch of a political career. He was instrumental in getting the case transferred to the Central Bureau of Investigation. He also defended Bihar Chief Minister Nitish Kumar, an oddly political stance for a supposedly bipartisan police officer.
Bihar DGP Gupteshwar Pandey takes VRS- may contest from Buxar for BJP

No serving bureaucrat, IPS, or SC judge is above suspicion nowadays. Every word or action of theirs should be analysed by citizens.https://t.co/KPAwhSHIOe via @IndianExpress

— Mahua Moitra (@MahuaMoitra) September 23, 2020
Pandey, who graduated with the 1987 IPS officers' batch, has not officially declared his allegiance to any party. However, it won't come as a surprise to anyone if by November, he is contesting the seat he set his eyes on back in 2009. In Bihar, politicians are using Rajput's death to gain political mileage and Pandey might be no different. He is probably hoping things turn out better this around than they did back then.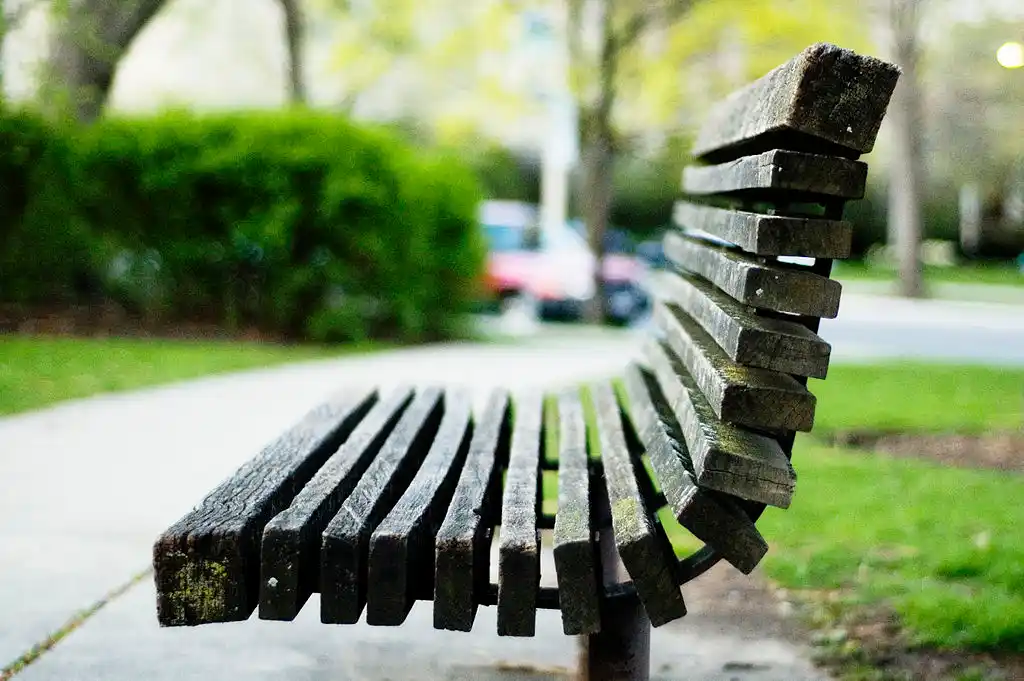 The Arré bench delivers stories that mattress. It hasn't achieved much sofar. But it's getting bedder.