After the deadly Beirut explosion, 700 tonne stockpile of ammonium nitrate currently stored on the outskirts of Chennai has triggered panic in Tamil Nadu. A report by the state Pollution Control Board says that 12,000 people live close to the depot.
Earlier this week, a massive explosion in Beirut, Lebanon made international news for the devastation it wreaked, killing over a 100 people and injuring thousands in the Lebanese capital city. The source of the explosion was found to be a 2,750 tonne stockpile of ammonium nitrate lying in a warehouse at the port. The hazards of leaving the explosive material in storage were writ large for all to see after the Beirut explosion, which is why there is now panic in India over a 700 tonne stockpile of ammonium nitrate currently stored on the outskirts of Chennai.
700 tonnes of ammonium nitrate has been lying locked up at the doorstep of Chennai for the last 5 years. This is the same chemical that exploded in Beirut a couple of days ago. Will the TN govt act? #BeirutExplosionhttps://t.co/qvZW0hKffE

— Raghuvir Srinivasan (@srirags) August 6, 2020
The ammonium nitrate, which is used in making fertiliser as well as fireworks, and more insidiously, homemade explosives, was reportedly seized by Chennai's port authorities in 2015, and has been in their possession for the past six years. After the Beirut explosion, the Central Board of Indirect Taxes and Customs (CBIC) in India issued a directive to all port authorities to ensure that their goods were safely stored and did not pose a threat to life.
.@nsitharamanoffc @FinMinIndia pic.twitter.com/ID6CyNbNsr

— CBIC (@cbic_india) August 6, 2020
A renewed scrutiny of stockpiles of dangerous materials brought the ammonium nitrate in Chennai to public attention. The fears were justified, as a 700 tonne load of ammonium nitrate could do great damage to the city if it were to explode. In a press release, Chennai's Commissioner of Customs stated that the ammonium nitrate had been stored at a safe facility 20 kilometres away from the city and there is no residential locality nearby.
Chennai Customs seized 740 MTS imported ammonium nitrate. It is kept in safe custody at a Container Freight Station (CFS) in Manali, Chennai. It is located approx 20 km away from the city & there is no residential locality within 2km. All safety measures being taken: Customs Dept pic.twitter.com/iiRftf8ye6

— Pratidhvani (@PratidhvaniNews) August 6, 2020
However, according to a report in The News Minute, around 12,00o people live close to the Chennai depot. The Tamil Nadu Pollution Control Board said that two residential areas were located within two kilometres from where the chemical is being stored.
12,000 people live close to Chennai depot with 740 tonnes of ammonium nitrate. Yesterday's Customs statement said that no residential locality was there in the vicinity of 2kms from the warehouse. https://t.co/j8TwJc0pOc

— Megha Kaveri (@meghakaveri) August 7, 2020
Customs officials also said that the process of safely disposing of the ammonium nitrate through an online auction was already underway, and in its advanced stages. Presently, the potentially dangerous goods are being stored at a container freight station in Manali, Chennai.
E-auction of 690 tonnes of ammonium nitrate under process by Chennai Customs.The chemical compound is stored at a freight station in Manali, Chennai & was part of a 697-tonne consignment seized in November 2015. The remaining was washed away during December 2015 floods: Officials pic.twitter.com/EuD8ffbLuT

— ANI (@ANI) August 6, 2020
India has already witnessed a few large-scale disasters in 2020 itself. A deadly gas leak from a chemical plant in Visakhapatnam and a raging fire at an oil well in Assam were the man-made disasters accompanying natural ones like devastating floods across the country and the global pandemic. Hopefully, the wake-up call that was the Beirut explosion has helped prevent another one in India.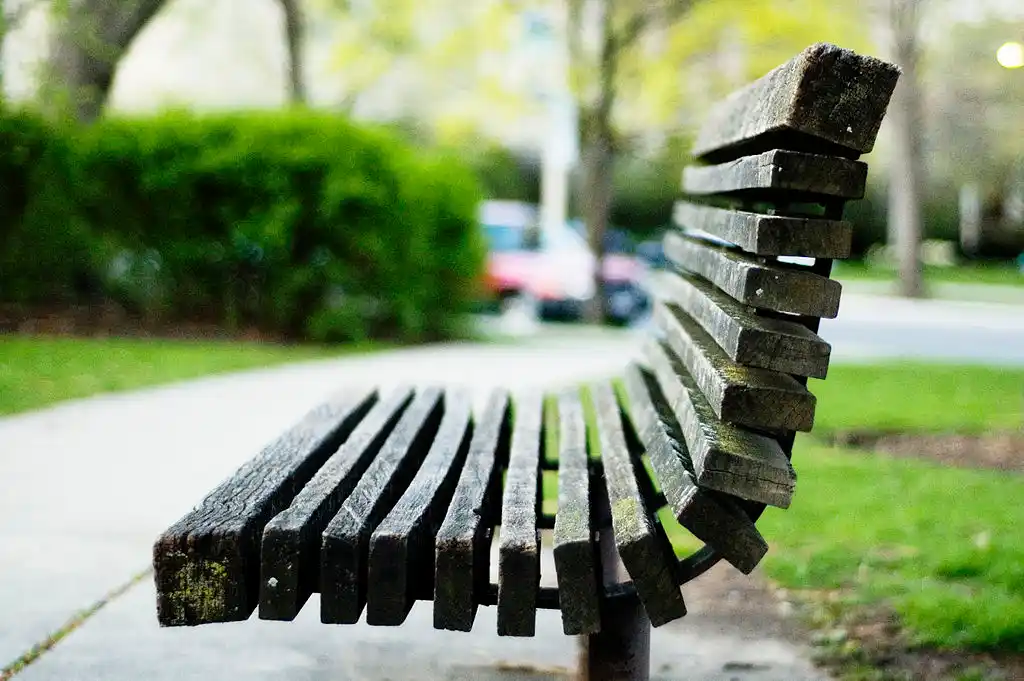 The Arré bench delivers stories that mattress. It hasn't achieved much sofar. But it's getting bedder.