Farmers are not the only ones angry with the government. Doctors led by the Indian Medical Association have taken to the streets against what they are calling "mixopathy" – a notification that lists surgeries that Ayurveda practitioners can perform.
India has been witnessing widespread protests by its citizens as 2020 comes to a close. Of course, the farmers' protests around the country but centred on the national capital Delhi, which have seen tens of thousands participating, are the largest ones taking place right now. But farmers aren't the only group taking to the streets to raise their voices against an unpopular decision by the central government. The nation's doctors, led chiefly by the Indian Medical Association (IMA) but also other groups like the Resident Doctors' Association (RDA) of All India Institute of Medical Sciences (AIIMS) and Tamil Nadu Government Doctors Association (TNGDA), are also organising protests to register their displeasure with a recent government notification.
Doctors from AIIMS, Delhi & all over India are protesting against Modi Govt's draconian law of allowing allopathic surgeries by Ayurvedic practitioners.This single clause can result mass killing of millions of poor by ill trained practitioners. We oppose this legalised quackery. pic.twitter.com/Z0aT8O6fu9

— Harjit Singh Bhatti (@DrHarjitBhatti) December 8, 2020
Last month, the Central Council of Indian Medicine (CCIM) issued a notification that listed 58 varieties of surgery, including general, orthopaedic, ophthalmology, ENT, and dental surgeries, which postgraduate Ayurveda medical students be trained to perform. This move has drawn the ire of doctors and medical professionals, who claim mixing modern medicine with Ayurveda will be harmful for patients. Dr Rajan Sharma, IMA's national president, said, "I am an orthopaedic surgeon, I am not allowed to perform a general surgery. I can be dragged to the courts for doing it. Then why is Ayurveda an exception?" in a report by ThePrint.
#IndianMedicalAssociation has been protesting ever since #Centre allowed PG students of #Ayurveda to perform a variety of general #surgery, including orthopedic, ophthalmology, ENT and dental. #Doctors #SayNoToMixopathy https://t.co/2VZ9oF0k9v

— National Herald (@NH_India) December 8, 2020
The controversial CCIM notification led to IMA calling for protests across the country at 10,000 different locations yesterday, December 8. Doctors in cities across the country, like Delhi, Indore, Gwalior, and Ujjain, staged public protests in small groups, keeping in mind safety measures for large gatherings during a pandemic. The IMA has also called its members to amplify the message of their protest by withdrawing all non-essential services in hospitals on December 11.
After farmers, DOCTORS have now called for a nationwide strike against Modi Govt on Dec 11

They are against govt's decision to allow Ayurveda graduates to do surgery. Let's see what kind of Anti-national, Urban Naxal words will be used against doctors now.

— Dhruv Rathee 🇮🇳 (@dhruv_rathee) December 3, 2020
Of course, Ayurveda practitioners have defended the government's latest move, stating that there is a long-established tradition of performing surgeries in Ayurveda. While doctors of modern medicine and Ayurveda tussle over who is right, it will be the patients who bear all the risk.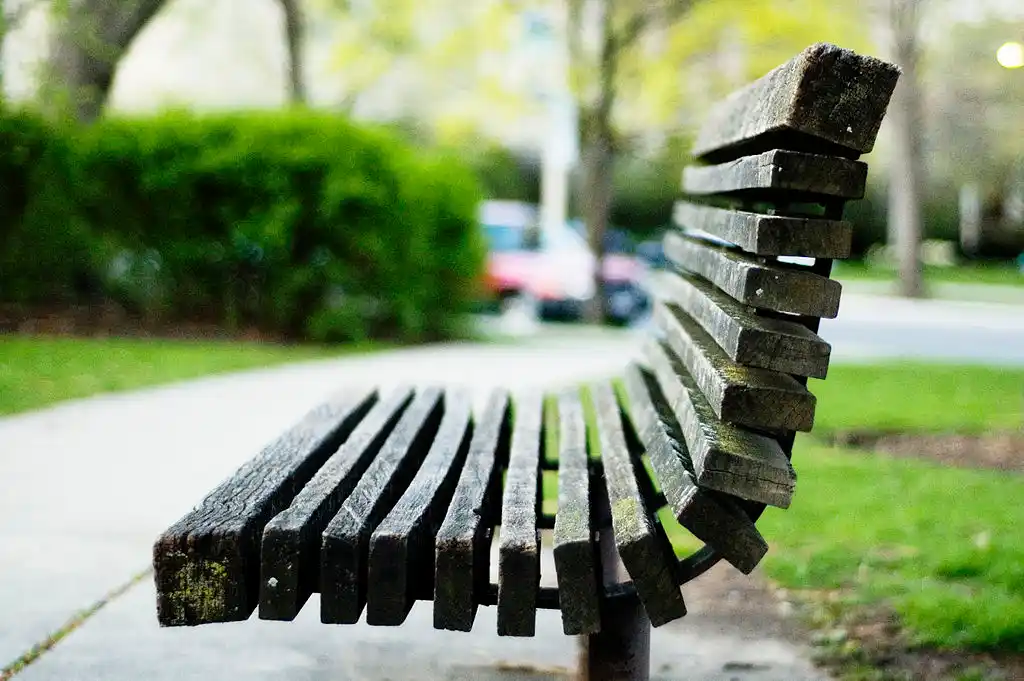 The Arré bench delivers stories that mattress. It hasn't achieved much sofar. But it's getting bedder.